The Most Complete Ecommerce AI Chatbot
Through tailored interactions, Kommunicate helps high-growth
e-commerce brands all over the world automate their customer care, enhance online user experience, and increase conversion rates.
Try for Free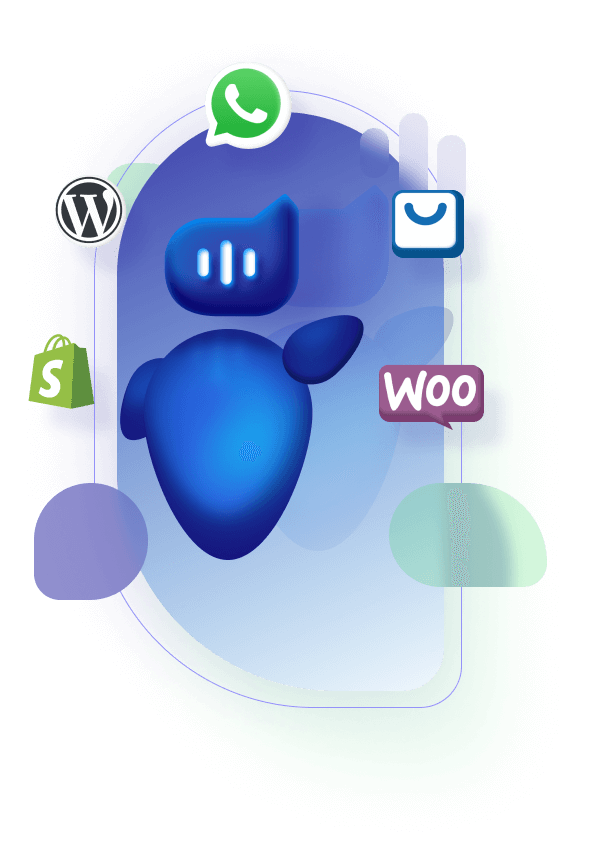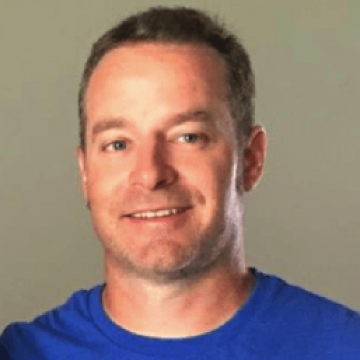 Tom Bullis
(CEO - Epic Sports)
"By shifting customer requests to Kommunicate chat, we automated many of the repetitive tasks that our customer service team performs daily. We have been able to automatically contain 60% of incoming customer service requests for Epic Sports."
- Tom Bullis (CEO - Epic Sports)
Create your own Chatbot from scratch in seconds, 100% codeless
Book a demo
Connecting customers to products faster
Chatbots powered by AI are the new search bar. Put your eCommerce sales on autopilot by instantly recommending products that match what customers search for.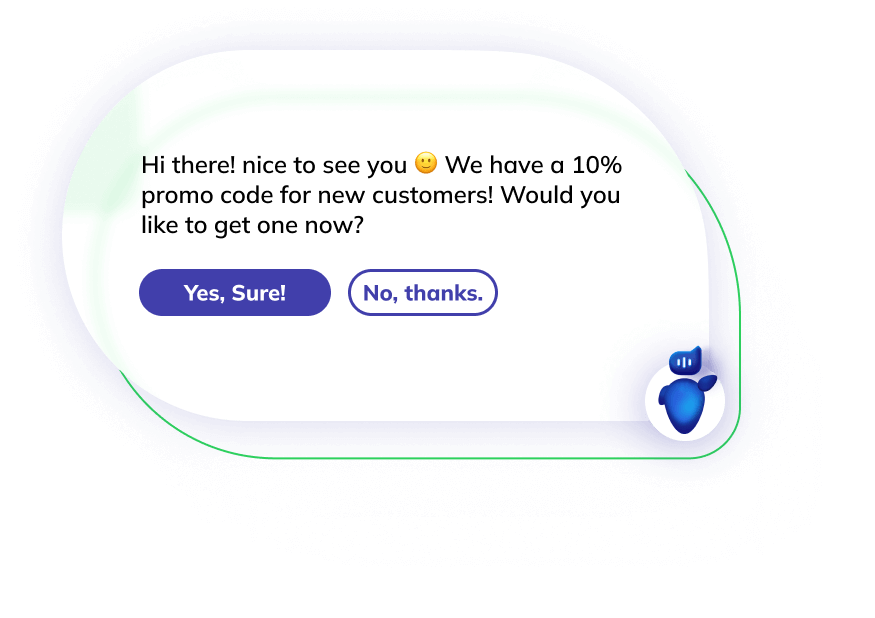 Use conversations to increase sales.
Engage your customers when it counts the most. Reduce returns and foster happy, devoted customers by offering assistance with the fit, gifting, and choosing the correct product.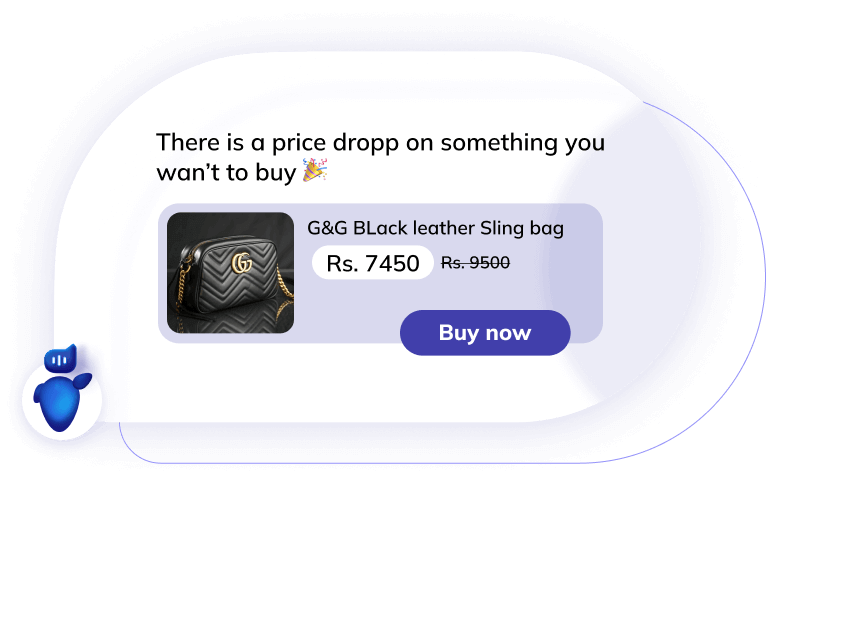 Engage your clients using all available channels
Save numerous hours and get peace of mind by never missing a client inquiry via any channel, such as WhatsApp, Email, Facebook Messenger, and Live Chat.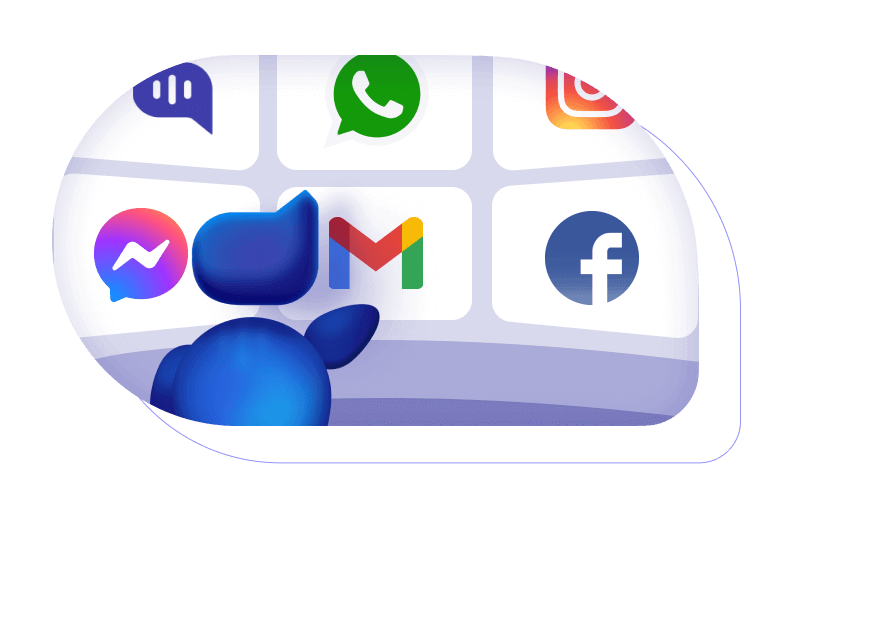 Get Smart with Self Learning Bot
​​With Kompose's self-learning capabilities, your chatbot will figure out the answers the human agents are giving to various questions, and will insert it back into the bot for training without any human intervention.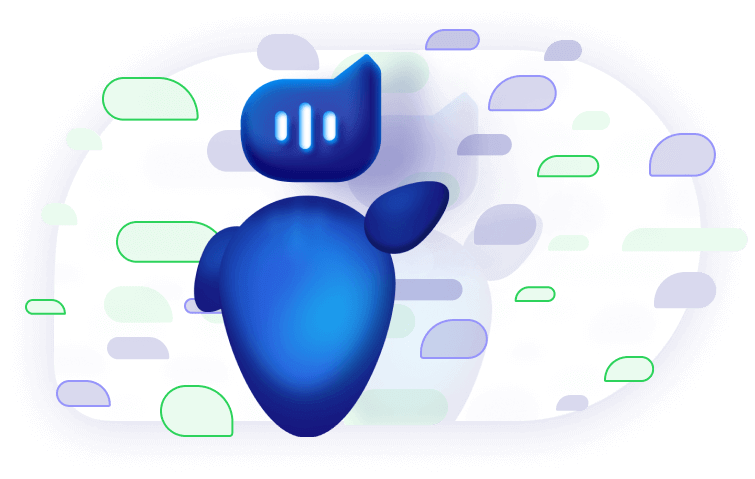 Increase your earnings using WhatsApp marketing.
Brands are reporting up to 26x ROI on WhatsApp marketing expenditure and 7.1x greater conversions than email due to excellent deliverability and read rates.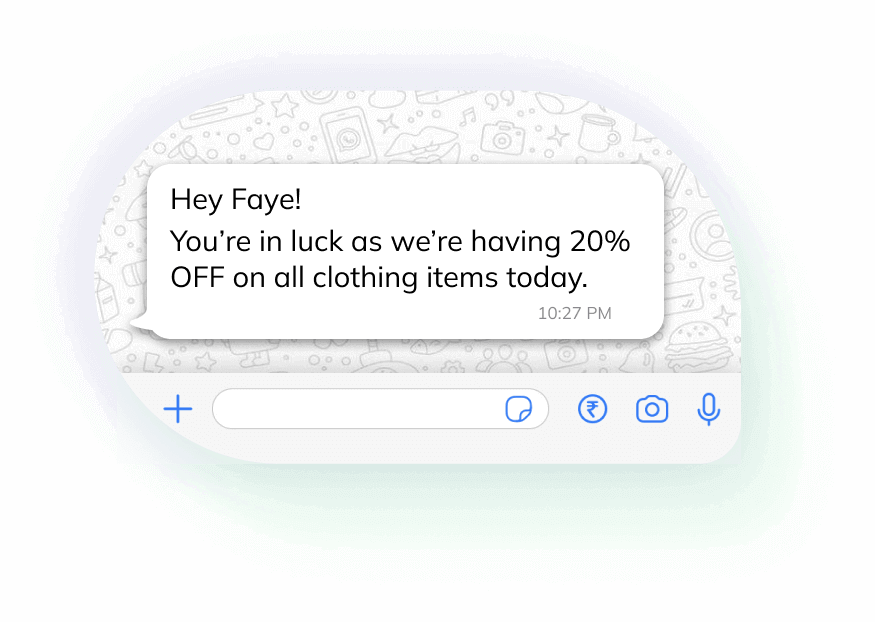 Try for Free
Know That
You Are In
Good Hands

We Serve
All E-commerce
Categories
E-commerce is not a one-size-fits-all industry. Every category needs a unique approach. To discover more, click on the categories below.
We Are Where
You Are
Utilize dedicated integrations to connect Kommunicate
to All industry-leading websites and platforms.
Try for Free

Ready to
Automate your
E-commerce store?