Automate communication at your university
Engage, convert and nurture students; help teachers and staff access information 24X7
Try for Free
✓ 30 days trial ✓ Quick setup ✓ No credit card required
World's leading educational institutions use Kommunicate
80%
Reduce more than 80% of university service calls by directing service requests to chatbots
Provide a stellar student experience
Communication at universities does not have to be cumbersome. Make it easy for your students to get support and information instantaneously.
Find and apply for courses easily
Modernize the application process
Move orientation process online
Access financial aid and other information
Chat with experts for doubts and questions
Digitize operations and communication for staff
Take your campus truly digital, and make your staff's life easier by providing them vital tools to help students and themselves.
Help the staff find myriad of information
Search for amenities easily & access them
Effective collaboration between faculty, staff, and students
Easily avail parking, library, & other information
Help facilitate remote learning and teaching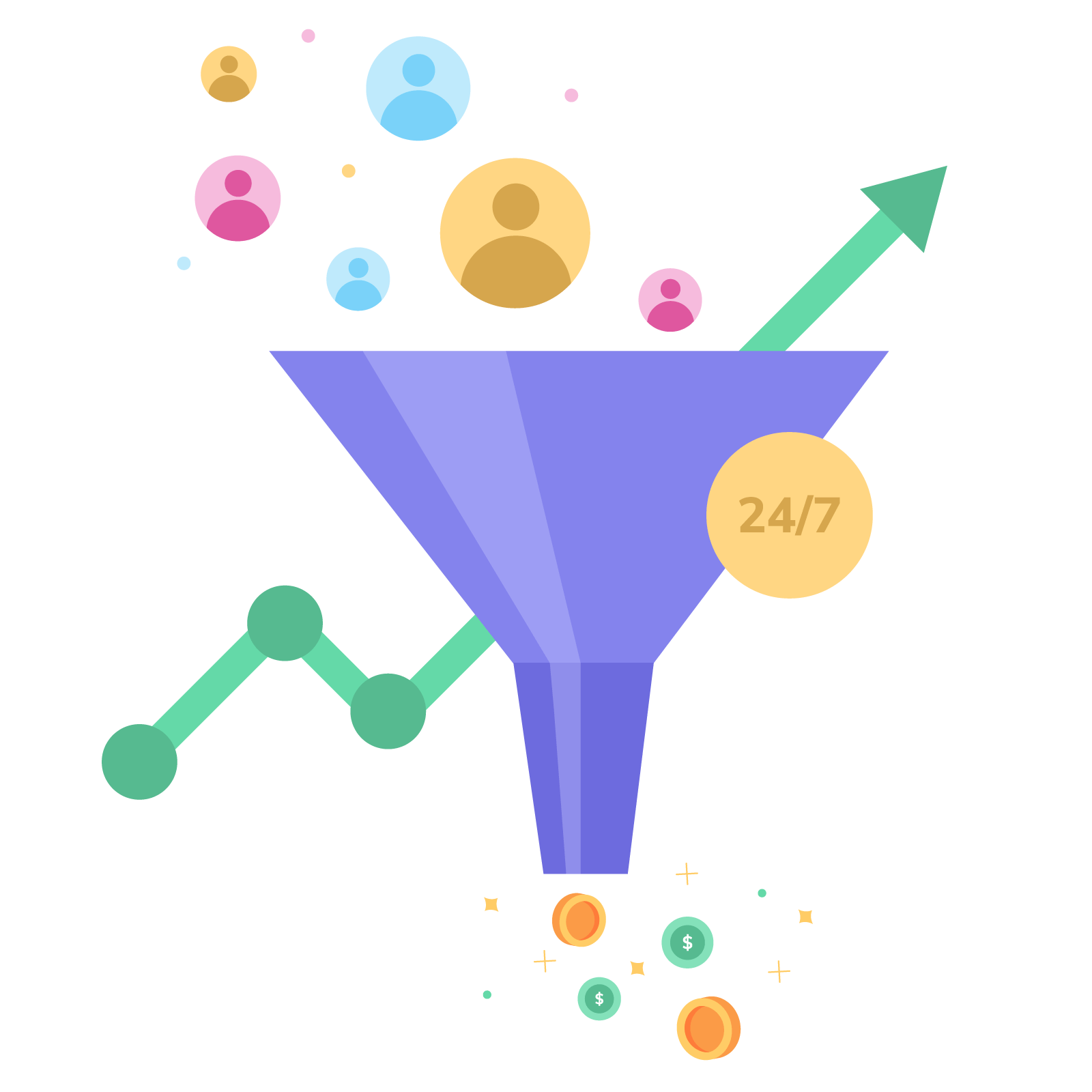 Simplify tasks for student service teams
Human + chatbot hybrid system to escalate issues. A fully managed platform for student service teams to handle live chat conversations.
Automatic chatbot to human handoff
Handoff to humans on request
Unified chatbot and live chat widget
Live agent dashboard to manage conversations
Access FAQs and create knowledge-base
A full-fledged platform for managing customer support for educational institutions
Chatbot platform
Make your own education chatbots using AI chatbot builder, integrate any third-party chatbot, or request a custom chatbot from us - you have got them all.
Bot to human handoff
Seamlessly hand off the conversation to humans if the chatbot is unable to answer or the user wants to talk to the student service team for escalated issues.
Team dashboard
Easily manage, reply, and resolve customer conversations using the dashboard. Access relevant students and staff information.
Multiple support channels
Manage requests from multiple channels such as chatbots, live chat, Facebook, WhatsApp, Line, and other sources in one place.
Advanced analytics
Access actionable reports on the performance of your chatbots and university service team. Improve the student lifecycle experience at your institute.
Cross-platform integration
Easily integrate your chatbot with your websites, web apps, CMS, and mobile apps. Free integration support and guidance on request.