Supercharge your Zendesk Dashboard with the power of AI
Scale the personalized customer service experience you deliver with your live agents by introducing an automated chatbot powered by Kommunicate's AI + Natural Language Processing.
Try for Free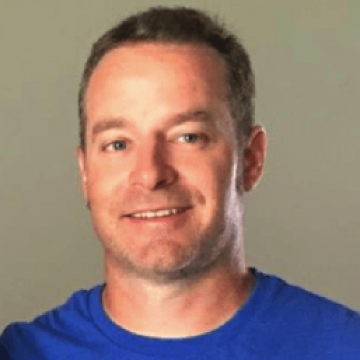 Tom Bullis
(CEO - Epic Sports)
"By shifting customer requests to Kommunicate chat, we automated many of the repetitive tasks that our customer service team performs daily. We have been able to automatically contain 60% of incoming customer service requests for Epic Sports."
- Tom Bullis (CEO - Epic Sports)
Trusted globally by leading enterprises and growing startups
A better way of building AI chatbots for your
Zendesk Dashboard
Integrate the power of AI without burdening your agents with a new dashboard
It's difficult to move from Zendesk to another live chat provider that provides automation. With Kommunicate's zero code integration connect the power of AI to your zendesk dashboard without your agents going thought the pain of learning a new dashboard.
Gives your businesses the ability to scale smarter
With Kommunicate's automation + human approach, create a best-of-all-worlds scenario, where agents get to use their empathy, critical thinking, and creativity on problems that matter most and deflect the rest. Scale smarter by reducing customer enquiry response rate by 30%.
Make better decisions
Understanding the performance of your automation shouldn't be a guessing game. Kommunicate's chatbot platform has an intuitive, easy-to-understand Analytics Dashboard that provides the data and direction you need to drive business outcomes.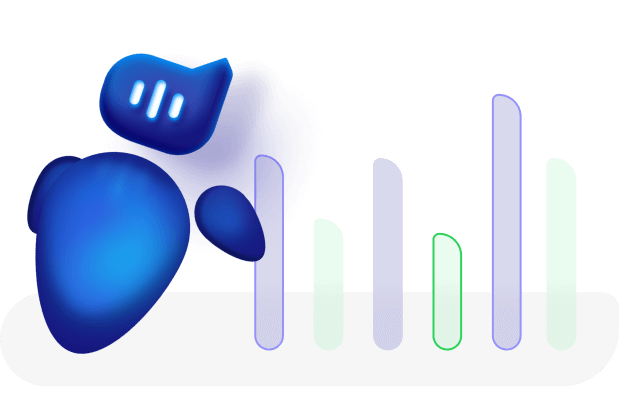 Move seamlessly from AI to agent
Automatically hand-off the conversation to humans if the bot is unable to answer. Customers chat asynchronously, with seamless escalation to live support when it's needed. Zendesk agents can serve customers in real time by entering and exiting the chat without interrupting the flow of conversation
Diminish the low-value enquiries, and frustration, that agent faces
Repetitive, mundane work is one of the key contributors to agent dissatisfaction. Automate 80% repeated customer enquiries that will be handled by Kommunicate's bot and let your agents handle queries that matter the most.
Try for Free
Know That
You Are In
Good Hands

Supercharge your Zendesk Dashboard
in 4 easy steps
Revolutionizing engagement & retention for Zendesk
Connect Kommunicate with your zendesk dashboard
Create a chatbot without coding
Integrate all channels
Let the Kommunicate Bot handle the rest
Domain-specific expertise
pre-built for you
We Are Where
You Are
Utilize dedicated integrations to connect Kommunicate
to All industry-leading websites and platforms.
Try for Free

Ready to
Supercharge your
Zendesk Dashboard?