Last Updated on June 8, 2022
Agile CRM is an all in one platform with Marketing, Sales and Service automation. Now you can integrate your favorite customer support tool Kommunicate with Agile CRM to export all the leads.
In this blog, I will show you the steps to integrate Agile CRM with Kommunicate.
Step 1: Sign in to Kommunicate Dashboard > Click on Integrations > Select Agile CRM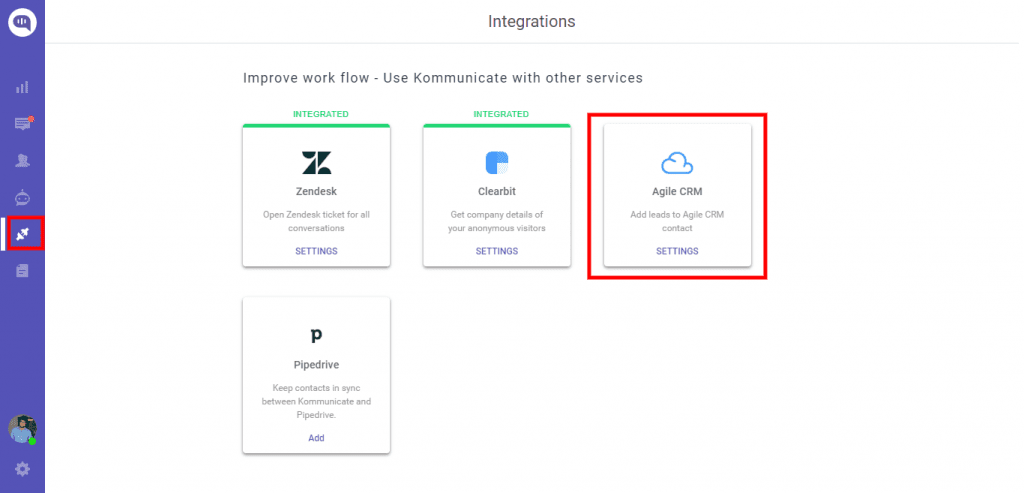 A pop-up modal will open up that shows steps to integrate with Agile CRM. Read further for a detailed explanation of these steps.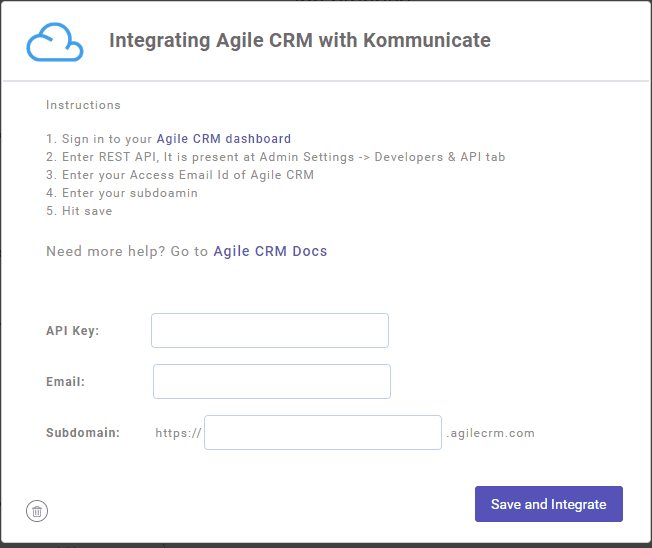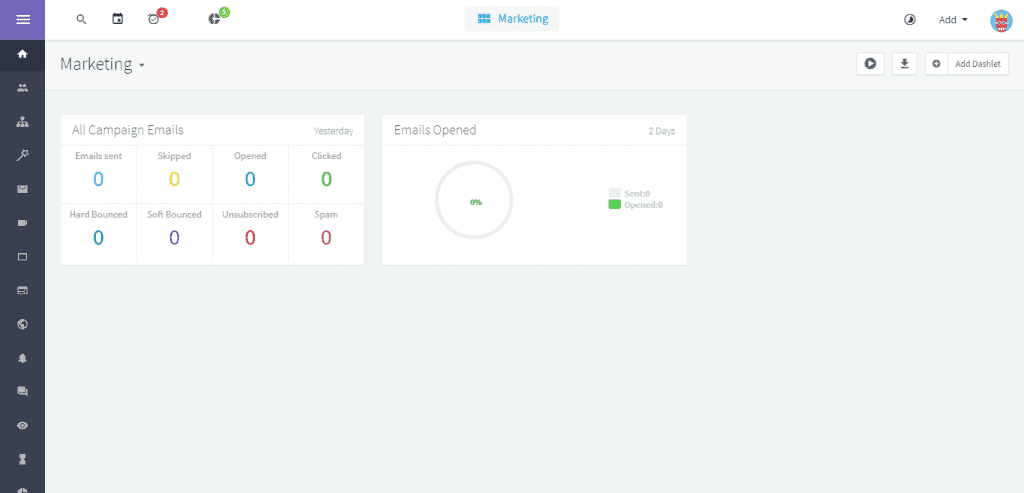 Step 3: Enter REST API, it is present under Admin Settings > Developers & API tab
Go to Profile Settings > Click on Admin settings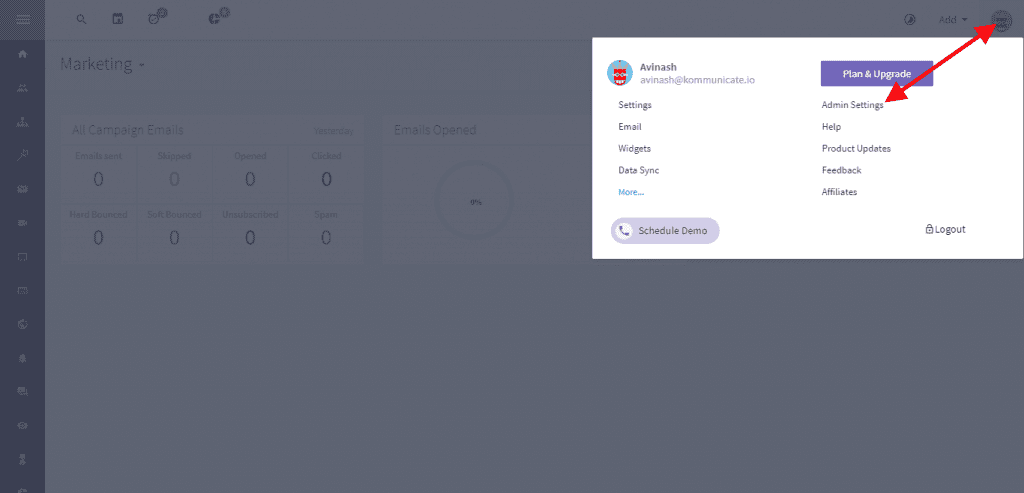 Click on Developer & API > Copy the Rest API key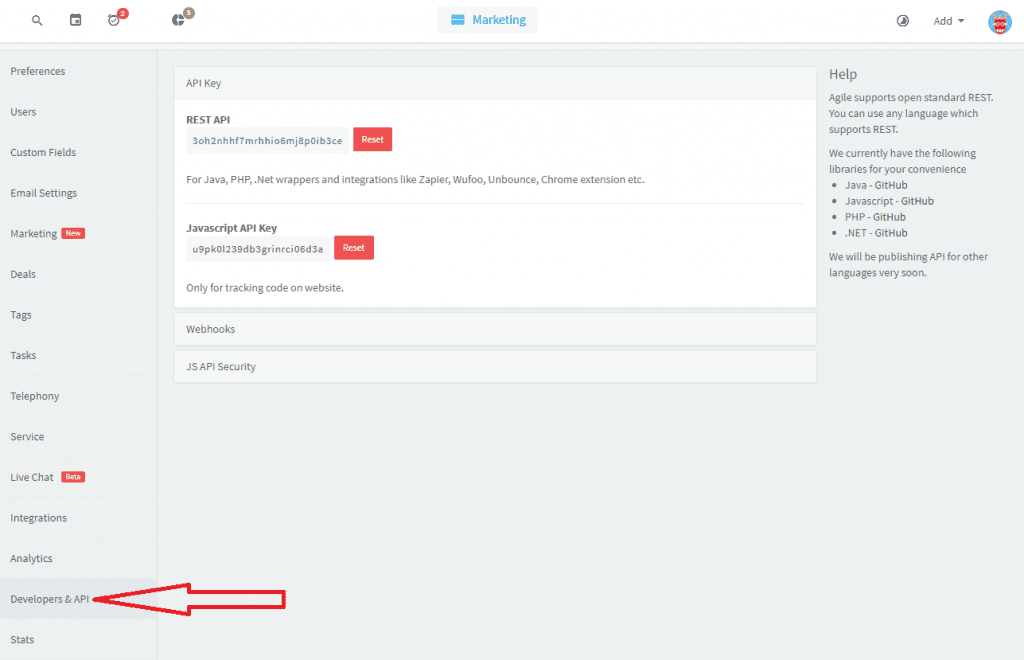 Step 4: Paste this information in Kommunicate
Go back to Kommunicate dashboard > Paste REST API key > Paste your Agile CRM Email > Paste your Agile CRM subdomain > Hit Save and Integrate.
Done! Now all leads from Kommunicate will be imported to Agile CRM. If you want to add leads manually to Agile CRM and don't want to send anonymous user data, please reach out to us for help.