Last Updated on August 30, 2023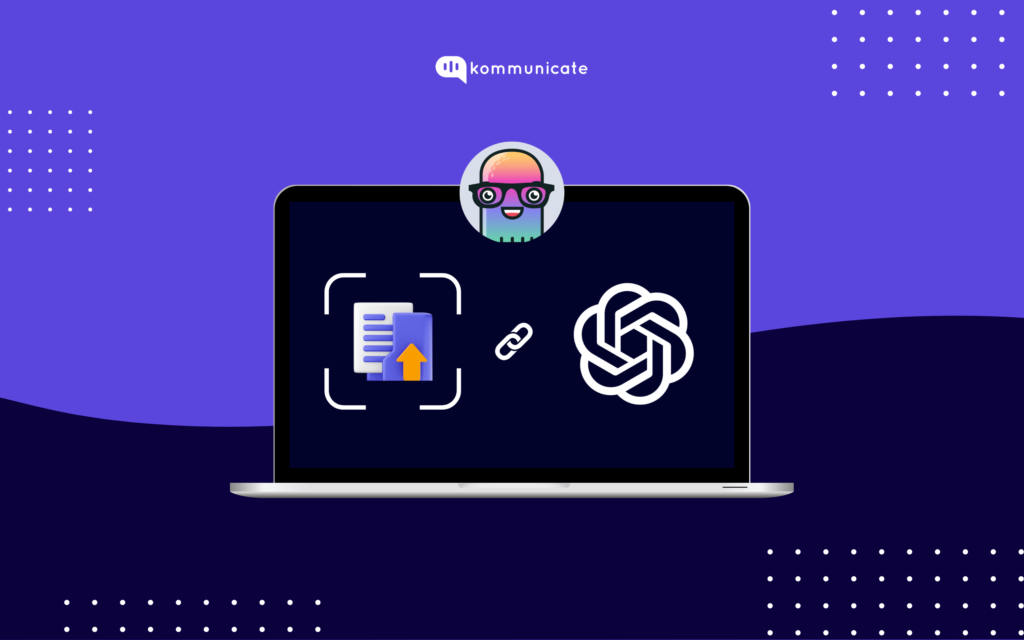 We are living in the era of ChatGPT.
There are more and more interesting use cases of ChatGPT coming out every day. Like, for instance, writing entire novels and poems.
Programmers have been using ChatGPT to write code.
The world of Artificial Intelligence has not been the same since last year since the introduction of ChatGPT. We are only scraping at the edge of the exciting possibilities that lie ahead.
A lot of users have been asking us to add a bunch of features into ChatGPT. One of these features is the Document Scanner. The ability to scan entire documents and then make ChatGPT answer based on the document that you have uploaded.
While this may seem like a complex use case, the creators of ChatGPT, OpenAI, have made this feat possible with the help of GPT-4.
But there was a problem with ChatGPT, something that the researchers at OpenAI knew but considered to be of lesser importance – Hallucinations.
The problem with ChatGPT- Hallucinations
According to Bernard Marr, a futurist and a leading voice in all things AI, Hallucinations in an LLM refer to " a generation of outputs that may sound plausible but are in fact incorrect or unrelated to the given context."
ChatGPT was prone to hallucinations, and not by a small amount. In fact, according to this article, the hallucination rate for ChatGPT was around 15 to 20%.
A famous instance is when Douglas Hofstadter and David Bender asked ChatGPT how to cross the English channel on foot, and the bot's reply was: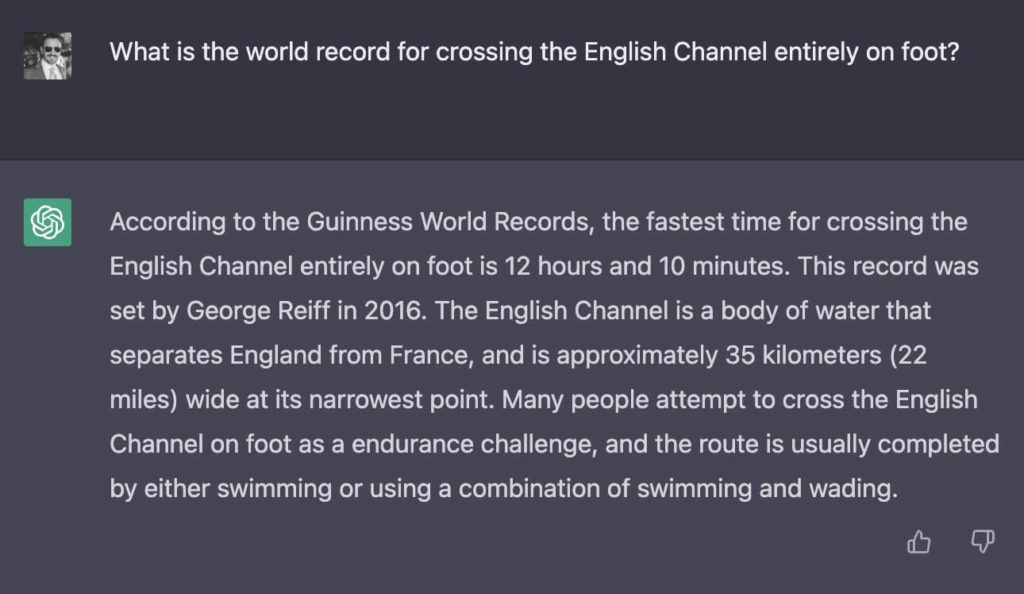 With ChatGPT-4, the director of OpenAI, Sam Altman, said in a tweet that the chatbot would hallucinate "significantly less."
CustomGPT to the rescue
Soon after ChatGPT was released, the AI arms race started heating up. One of the biggest players in this market was Anthropic AI. Anthropic released its own version of a Large Language Model, called Claude, which was not as prone to hallucinations as ChatGPT.
Claude 2 was introduced recently with improvements in math, coding, writing and reading. Claude 2 can also handle a staggering 75,000 words, digesting and analyzing this data in less than a minute.
Companies like Notion Labs, Quora and DuckDukckGo tested Claude. Quora used A.I in an app called Poe, which allowed users to ask questions to the bot.
While Claude2 may stand shoulder to shoulder when it comes to capabilities of ChatGPT-4, it is only available in the US and Europe. This is where CustomGPT comes into the picture.
Claude, Bard, Hugging face are all different names to CustomGPT, where platforms powered by Large Language Models are solving very real problems.
And, keeping this in mind, we are happy to announce that we are introducing the Document Scanner feature, powered by the GPT-4 engine.

Introducing Kommunicate's New Document Scanner
Need to train your chatbot but don't have the resources or the time to do it?
We saw this problem arise some time back, and have come up with the perfect solution – Document Scanner.
Using the document scanner is a simple process.
Step 1: Go to the Bot integrations section
First, you need to login into your Kommunicate dashboard. If you do not have a Kommunicate account, you can sign up for free. Navigate to the 'Bot Integration' under the "Bot Integrations" section click "Create a bot with Kompose( Chatbot Builder)".
Step 2: Set up Bot Name and Language
In the 'Bot profile' page, Set up your Bot by providing Bot Name & Language then 'Save and proceed".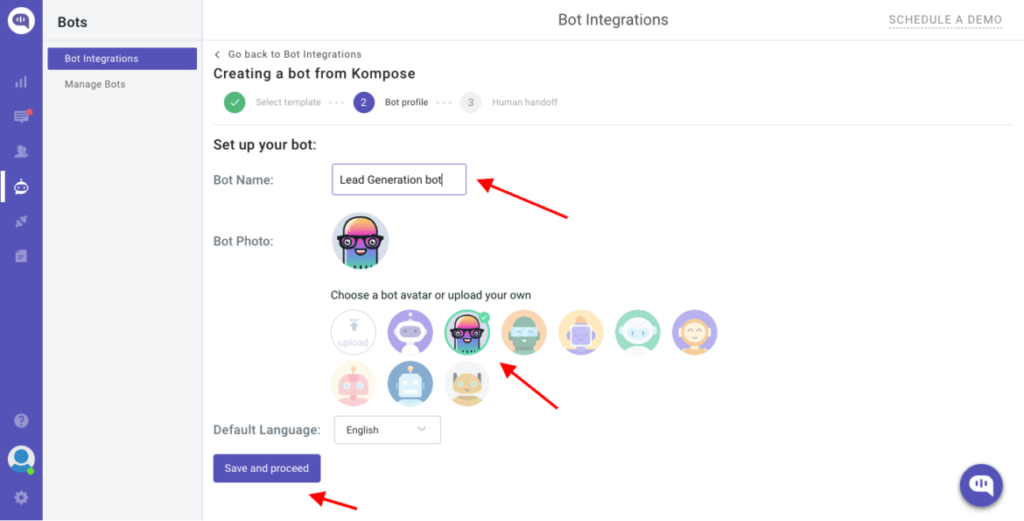 Once saved, it will be navigating to the next page 'Human handoff', enable or disable the "Automatic bot to human handoff:" setting, and click the 'Finish bot setup' button.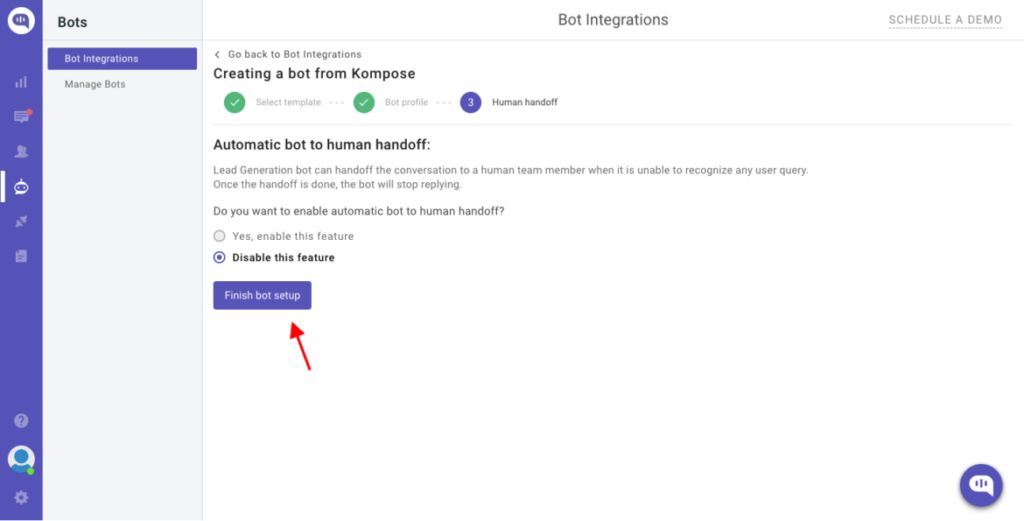 Step 3: Create a welcome message for your chatbot
After creating your first bot, you'll be transferred to Kommunicate Flow Designer. By default, we've already prepared a basic conversation tree there to help you get going.
Click on the Bot response block to open its edit window. You can create the way you want.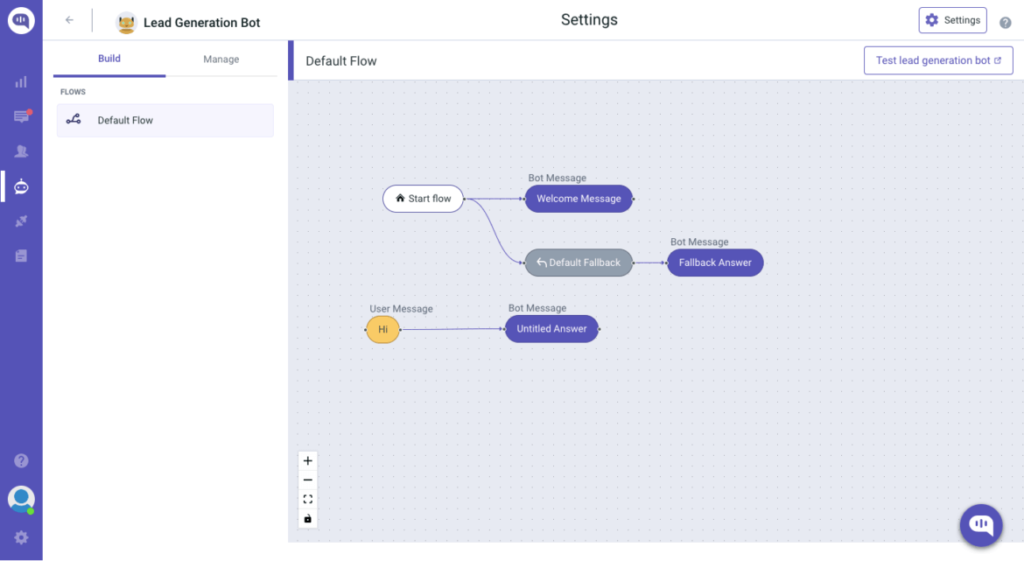 Click on the Bot response block to open its edit window. You can create the way you want.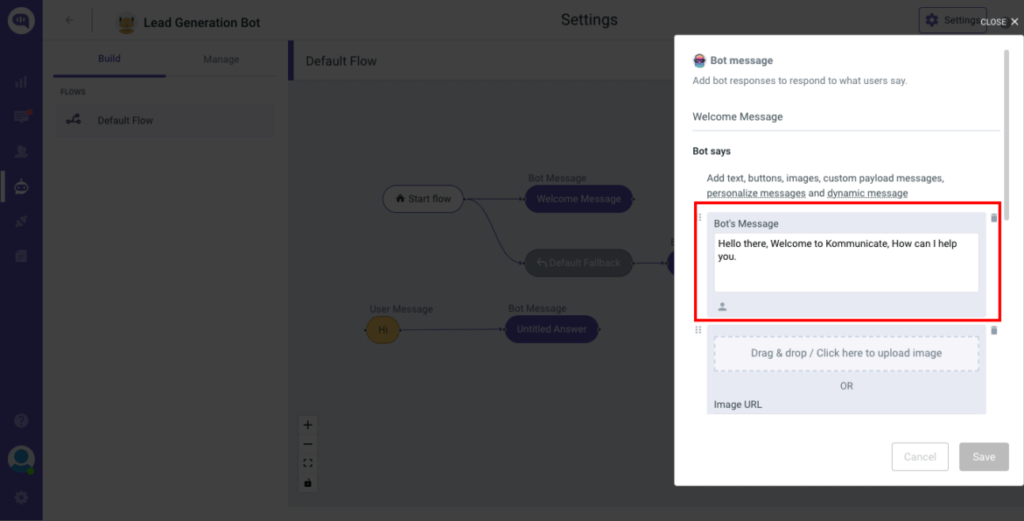 Step 4: Upload the document from the 'Bot integrations' section
Head on over to the Kommunicate dashboard, and navigate to the 'Bot integrations' section.
You will find the brand new 'Documents' section under 'Default Fallback' section, and you simply have to click on the Button to upload.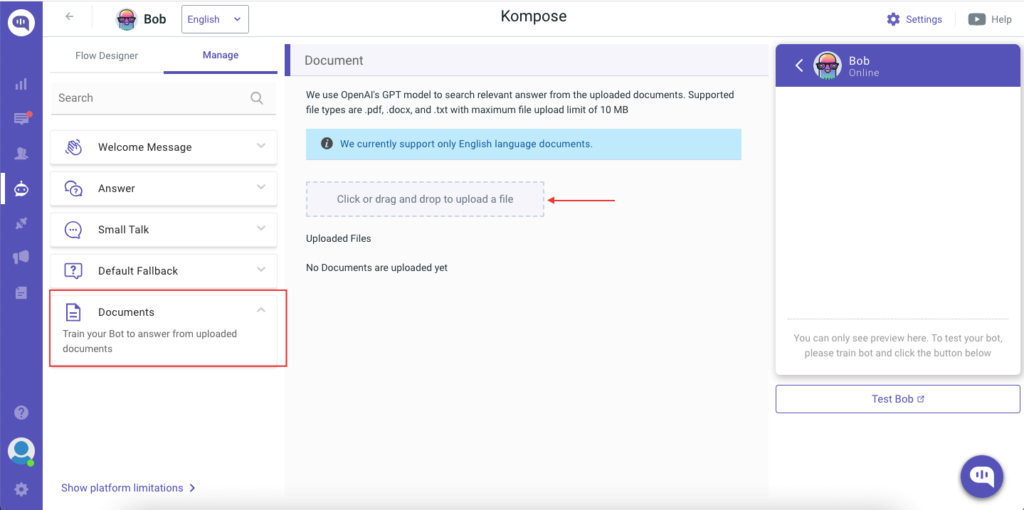 Click or drag and drop your file. The maximum file size you can upload is 10 MB and you can upload only .pdf, .docx or .txt file types currently.
Once your document is uploaded, you can now move on to the next step of testing your bot.

Step 5: Test your bot
Click on Test bot on the right hand side and see how your bot has been trained on the document. For instance, we had uploaded a medical document here which contained information about Pneumonia.
When we asked the bot a few questions to the bot about Pneumonia, it returned the following response: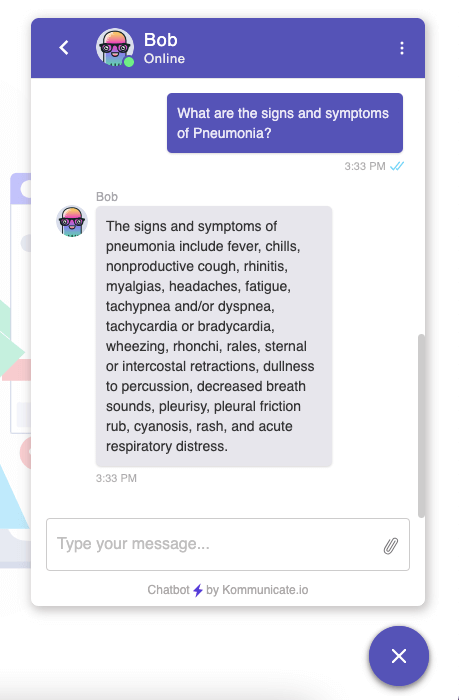 And there you have it. A Document Scanner powered by the GPT-4 engine. Upload your documents, take your bot out for a spin, and thank us on how many hours we saved for your business.
Your bot. Your doc.
Until next time.
---
Naveen is an accomplished senior content writer with a flair for crafting compelling and engaging content. With over 8 years of experience in the field, he has honed his skills in creating high-quality content across various industries and platforms.
---
At Kommunicate, we envision a world-beating customer support solution to empower the new era of customer support. We would love to have you on board to have a first-hand experience of Kommunicate. You can signup here and start delighting your customers right away.