Last Updated on October 18, 2023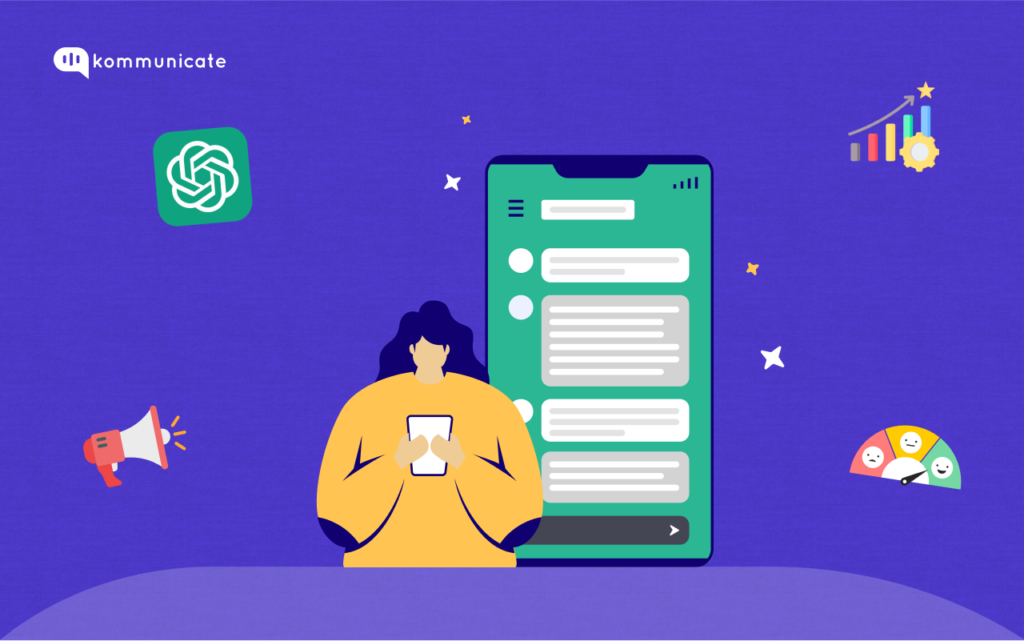 Ever heard of an Apple user switching to Android? Probably not. Apple users are thoroughly engaged with their Apple products with most of them even serving as unofficial brand ambassadors. This is a great example of product engagement.
Product engagement refers to how users interact with a particular product or service. This can be product usage, offering feedback, and acting as brand ambassadors by advocating the product features. Higher product engagement means you can expect a higher ROI (Return on Investment) from the customer's lifetime value. It also means better customer relationships in the long run along with increased product adoption.
You can tap into ChatGPT to increase product engagement by incorporating it into various stages of the product engagement process.

Benefits of ChatGPT-powered product engagement
ChatGPT-powered product engagement refers to using the vast capabilities of Open AI's conversational AI to drive customer engagement with a product. Here are a few ways that ChatGPT can power product engagement activities:
Round-the-clock availability: ChatGPT-powered customer support is available 24/7 to customers without the aid of human staff. Customers can access this support regardless of time zones or geographies.
Scalable support: Along with 24/7 availability ChatGPT-powered processes such as customer support are easily scalable with little or no changes to the process. This makes ChatGPT scalable for businesses of all sizes without changes in infrastructure.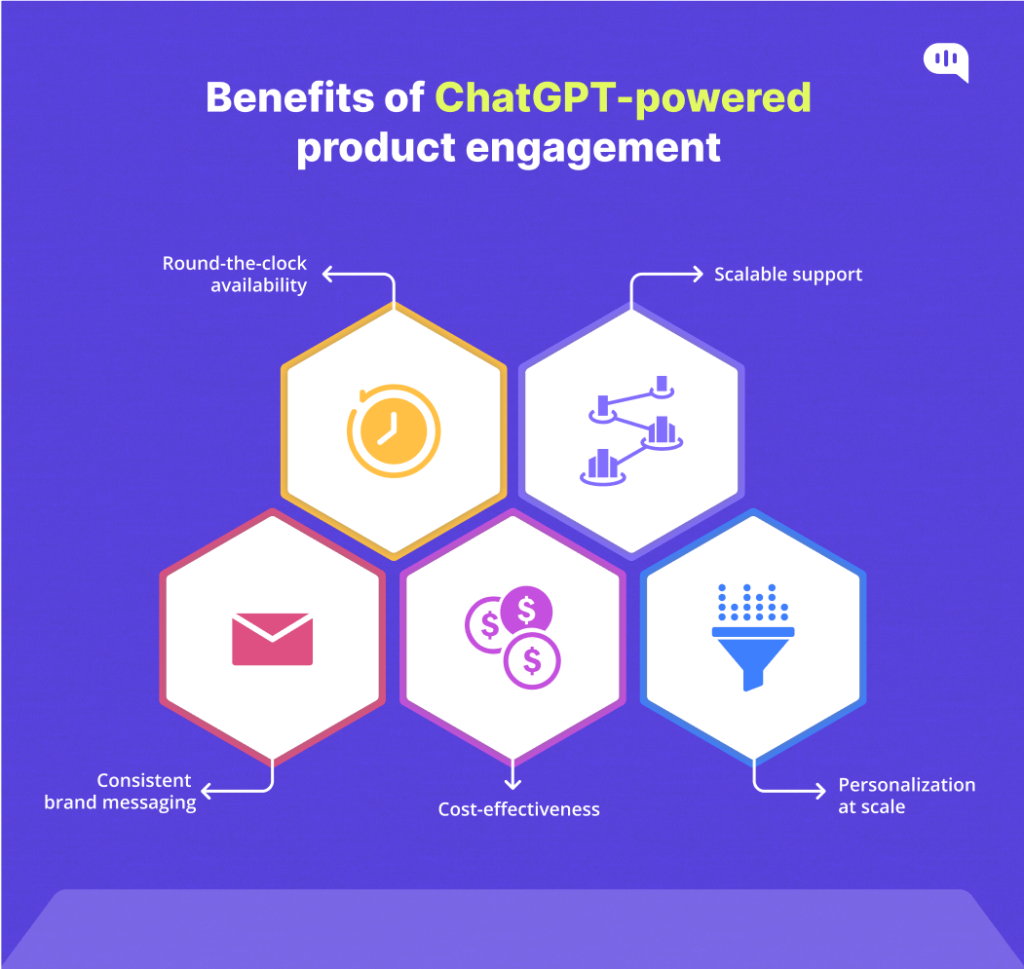 Consistent brand messaging: Using Open AI's conversational agent enables you to keep brand messaging in line with business values. You can train ChatGPT to create messaging that reflects brand voice while reducing human error.
Cost-effectiveness: While ChatGPT can't replace human staff entirely, it can automate repetitive tasks without manual involvement. This can reduce process times for messaging and support, saving manhours and associated costs.
Personalization at scale: Users always lean towards products and companies that provide personalized services. With ChatGPT-powered personalization, you can customize responses according to the customer's order history after signing in. Such personalization goes a long way to make customers feel valued as a patron.
How to Enhance Product Engagement through ChatGPT-powered Processes
We have seen how important product engagement can be to a business and its advantages when ChatGPT drives such engagement. Now we will discuss how ChatGPT can be used to boost product engagement, promoting brand loyalty and customer retention.
1. Interactive Product Features and Tutorials
With the right conversational scripting and feedback, ChatGPT can virtually guide all users through a product's features and benefits. Such virtual tours are scalable and can be a self-help feature that empowers the users to explore the product by themselves.

Another way to promote engagement is to provide step-wise instructions to use the product and explain more complex product features. Such interactive tutorials will ensure your consumers can use your product effectively.
2. Interactive Product Recommendations
ChatGPT can be used to offer users smart product recommendations, which are in alignment with user needs. By tapping into order history and making relevant recommendations you can boost the chances of a sale and even increase the average order value (AOV)
Such product recommendations can suggest products related to a previous purchase called cross-selling. Up-selling on the other hand is when you recommend products of a relatively higher order value.
3. ChatGPT-powered Virtual Shopping Assistant
ChatGPT-powered bots can act as highly efficient virtual shopping assistants helping customers locate the products they need based on previous purchases, current preferences, and peer trends.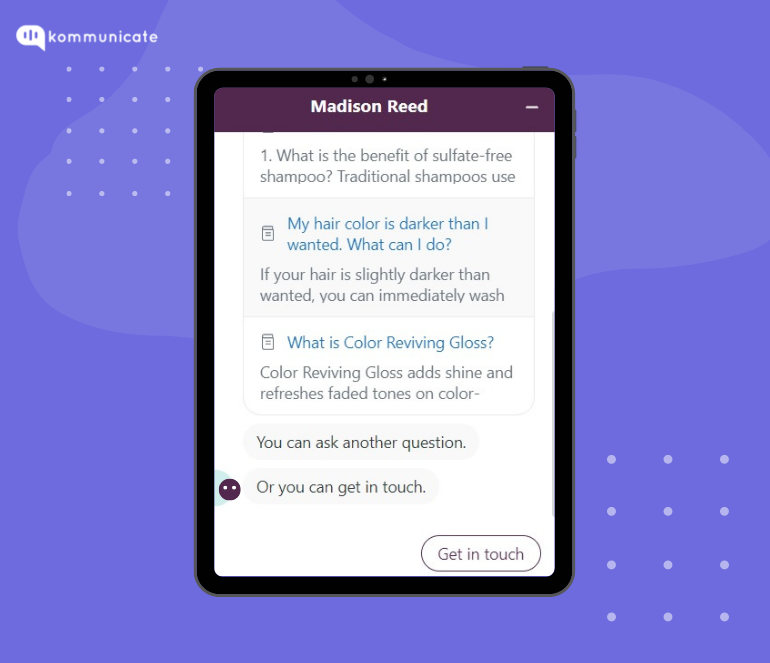 You can use similar bots to inform the customer when the product they are looking for is out-of-stock, in low supply, or back in stock. It can also help users build shopping lists and share them with their friends
ChatGPT-powered bots can initiate a conversation with the customer after a purchase to get a detailed reply about their brand experience. This can help you better understand your customers and figure out what part of the user experience you can improve to boost sales and revenue. Hence, you can use AI-driven customer experience to boost customer satisfaction and enhance brand loyalty.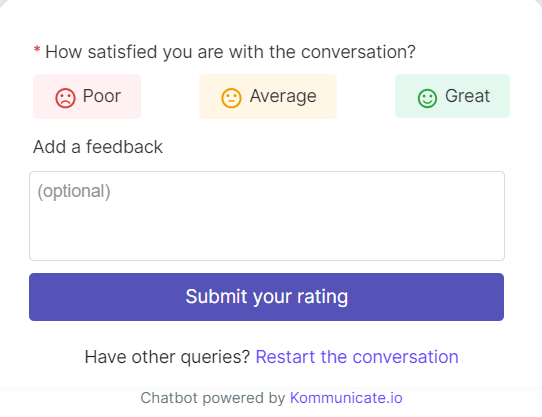 You can use customer interactions with ChatGPT-powered bots to gather data on how likely customers are to recommend your product or brand to others they know. This is part of measuring the Net Promoter Score (NPS.)
5. Gamification Through Feedback
Gamification refers to the use of game-playing elements or game mechanics to systems and processes, which you do not structure as a game. It mainly aims to take processes and make them a fun experience through creativity to increase user engagement.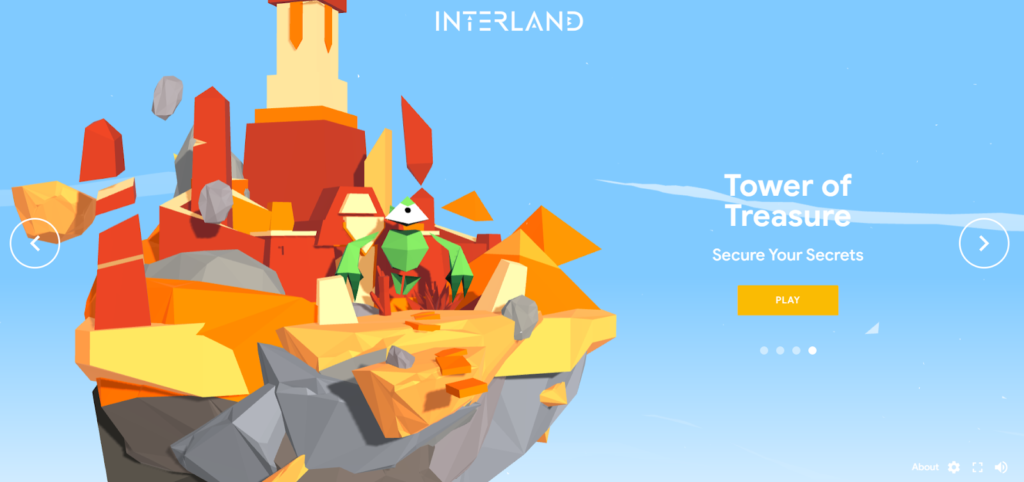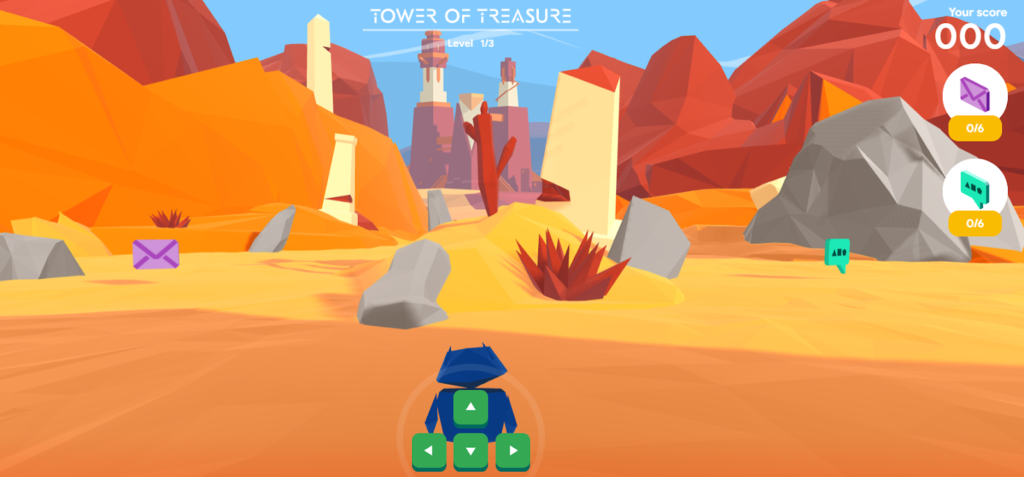 Google's Interland website is a gamified way of teaching cyber concepts in a game format. People enjoy learning this way as the concepts come to life in a game format.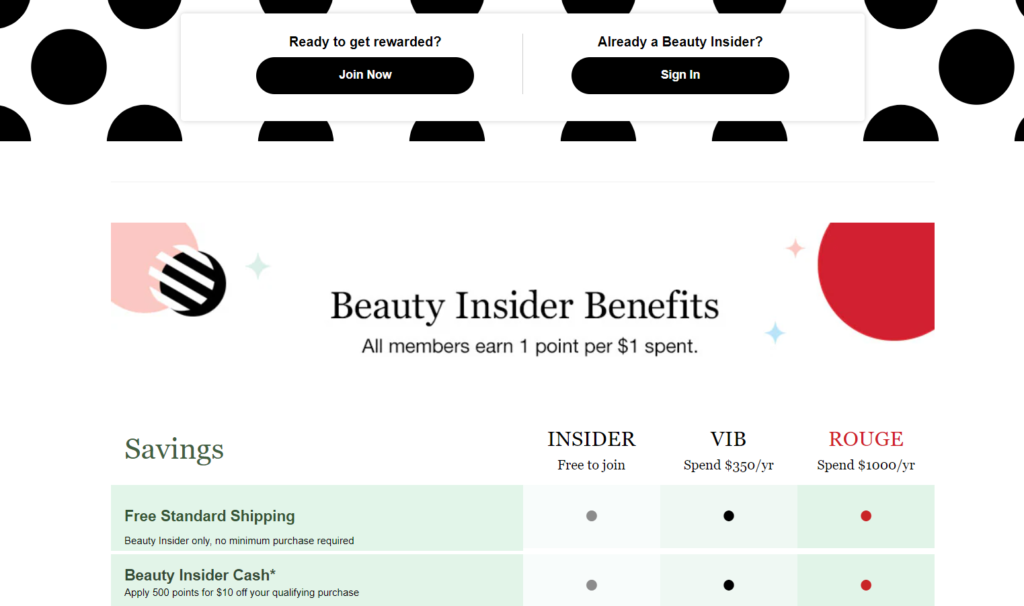 Another way of gamification is to use reward points to promote brand loyalty. Customers who provide feedback can given reward points, increasing product engagement while getting feedback.
6. International Support Through Language Translation
Since your customer can be from any part of the world, ChatGPT-powered multilingual support will help overcome any language barriers that may hamper sales. You can cater to a global customer base while connecting with them on a local level through the language of their choice. Multilingual capabilities will also help make your product information available across the globe.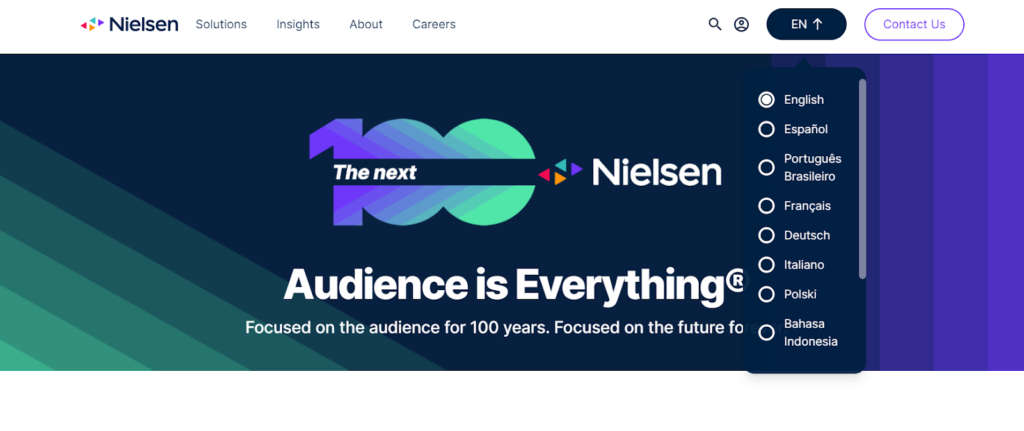 You can also use ChatGPT-powered language translation to incorporate user-generated content into your website. By translating what users have to say about your product you can offer social proof, show global engagement with your product, and promote larger reach.
7. Best Practices for Ethical Use of ChatGPT
With enhanced AI capabilities, comes greater responsibility towards your audience and customers. It is a good practice to state straight off the bat that you are using ChatGPT-enabled bots while communicating with the customer.
You also need to add safeguards to ensure that the data collected using ChatGPT-powered tools uphold privacy according to local and global regulations. A disclaimer stating the data you store and why it is collected is necessary to ensure transparency while communicating with the customer.
8. Data Analysis
When customers interact with ChatGPT-powered bots used as virtual assistants or customer support bots, it generates a lot of data. Such data can gauge the user experience from responses to the bots and you can use it in: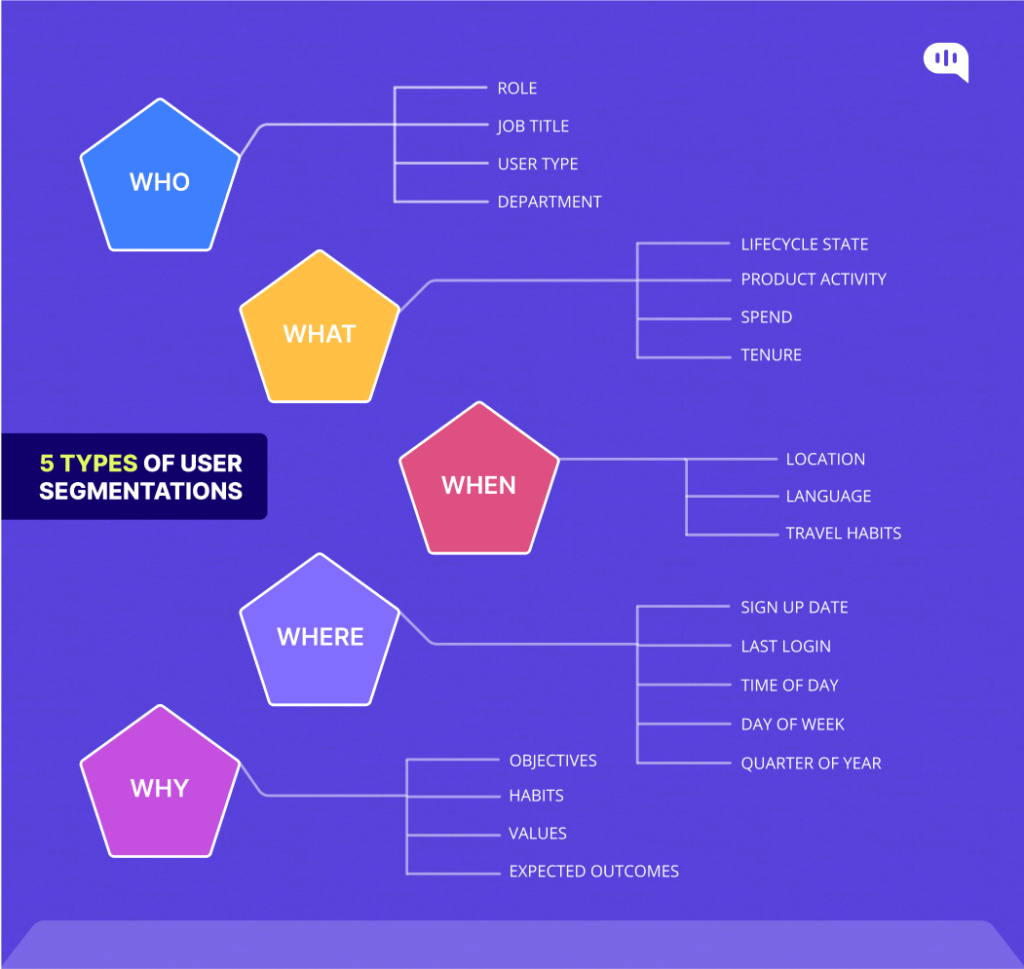 a. User segmentation: You can categorize your customers on the basis of what they buy, browse, and enquire about on your website or application. Based on such customer segmentation, you can customize marketing campaigns, sales pitches, and even product development.
b. Customer usage patterns: You can analyze what features of your product your customers use most and why they use it. Companies can use this data to upsell better products or plans to help serve their customers better.

Enterprises can also incorporate predictive analytics using historical user data and patterns to forecast customer demand and adjust product promotions accordingly.
9. Social Media Engagement
By embedding ChatGPT with your existing social media channels you can enhance brand visibility and reputation. You can offer responses to queries in real time over social media, boosting social media presence and consistent support across channels.
You can use social media presence to help users with relevant product recommendations and trending purchases on your platform.
10. Community Moderation
You can use the massive conversational capabilities of ChatGPT to moderate user-generated content. You can train ChatGPT with examples of spammy content and inappropriate posts on your social media to flag and filter irrelevant content.
Communities are hard to monitor at scale, and this is where you can use ChatGPT's capabilities to keep the brand community updated and free of spam.
11. Personalized Content Creation
ChatGPT can help media managers create newsletters with hyper personalization. These can then be sent to your customers to ensure they are made to feel valuable.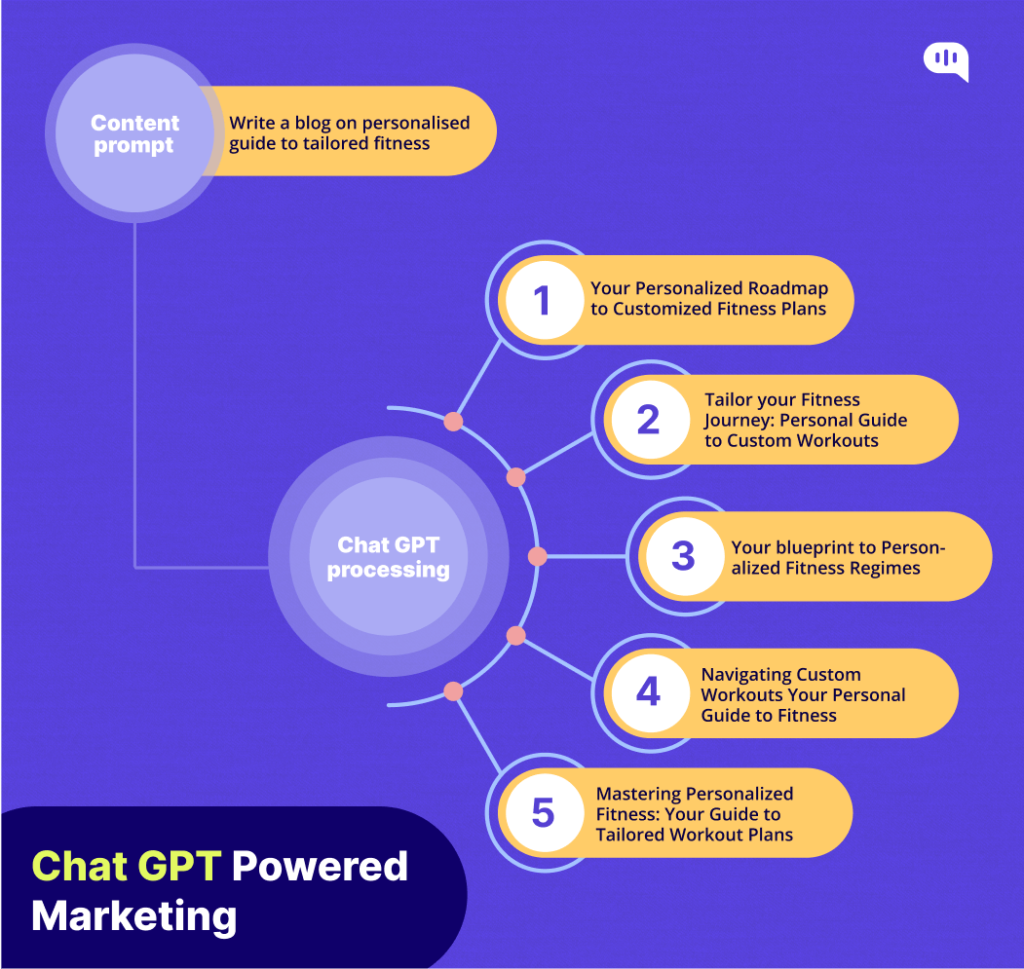 Open AI's tool can also be used to help users publish product reviews and suggestions helping prospective customers make informed buyer decisions.
12. Customer Support
When it comes to customer support ChatGPT is unmatched for its customization, scalability, and 24/7 availability. When you integrate ChatGPT with your on-page customer support bot you can provide detailed and interactive troubleshooting for your customers.
Your customers can also benefit from essential post-purchase updates helping customers know when their product is shipped, and when it is out for delivery.
13. Frequently Asked Questions (FAQs)
One of the most ubiquitous self-help features on any platform is the FAQ section guiding users through a product and its features. While this is useful in a text format on a webpage or mobile page, it is better in an interactive format.
To free up the bandwidth of your customer support and customer success teams you can deploy a ChatGPT-powered chatbot that answers FAQs or an FAQ-bot. Your customers will surely appreciate being able to find solutions to smaller issues and queries by themselves.

14. A/B Testing and Experimentation
Customers have their own preferences when it comes to browsing through a product selection or choosing the right product. To ensure you are meeting the users where they are and providing them with what they need you can use ChatGPT to collect customer feedback. This feedback can be used to fine-tune your customer engagement strategies and is called A/B testing.
One way to fine-tune the customer experience is to develop two versions of a product walkthrough or self-help. After gathering feedback on which version performs better you can deploy the version that works relatively well.
15. Multi-variate Testing
Similar to A/B testing you can run tests on what interactive content works best by using ChatGPT to change various aspects of a virtual product walkthrough. You can even host multiple versions of a website or application such as headers, images, and text content. You can adjust existing websites and applications through data gathered from multi-variate testing.
The Final Word
While ChatGPT cannot automate the processes to promote product engagement, it can definitely accelerate such processes. These tasks can range from feedback collection to customized product recommendations and even detailed feedback for product development. Through ChatGPT-powered customer targeting and customization, you can ensure high levels of product engagement, customer loyalty, and retention.
---
At Kommunicate, we are envisioning a world-beating customer support solution to empower the new era of customer support. We would love to have you on board to have a first-hand experience of Kommunicate. You can signup here and start delighting your customers right away.
As the Head of Growth, Marketing & Sales, Yogesh is a dynamic and results-driven leader with over 10+ years of experience in strategic marketing, sales, and business development.