Last Updated on June 14, 2022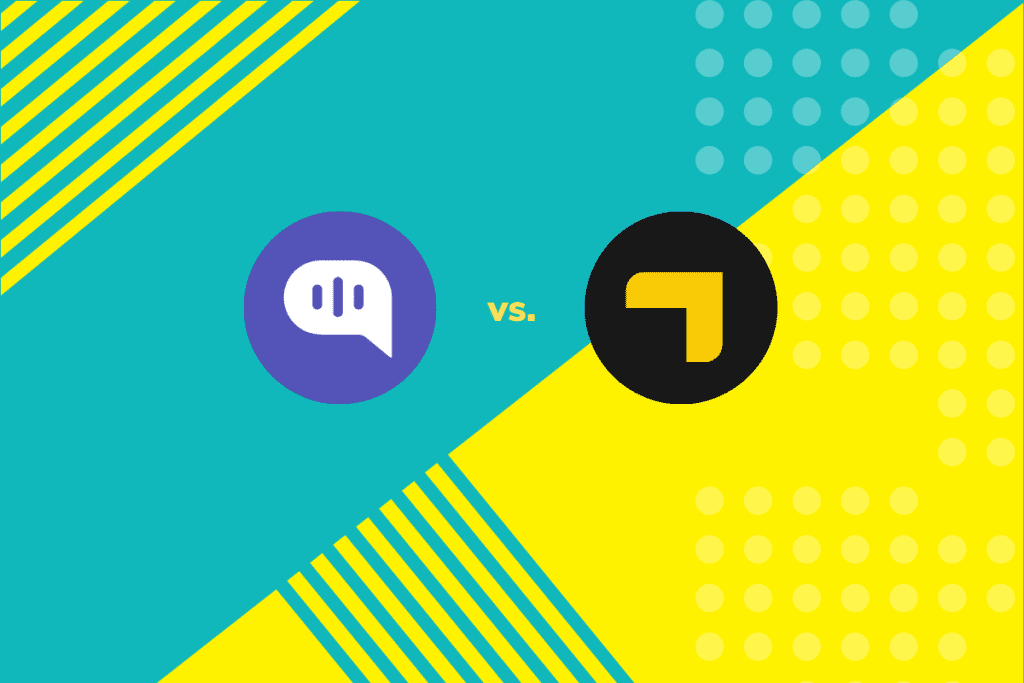 One of the leading passenger airlines that dominates the low-cost carrier segment is your preferred choice for your next travel. They have a multi-channel sales process, and users regularly ask questions like flight status, fare checks, etc. However, aiming to capitalize on their existing customer base by enhancing experience remains their top agenda. Their digital team is confused about hiring more agents or starting their journey of building a Conversational AI experience.
Why is the future of customer support conversational?
In today's world, customer support of an enterprise team is an excellent way to boost revenue. It helps in retaining existing clients and also improves customer advocacy and word of mouth. With several tools like Yellow Messenger and Kommunicate, the path to building an AI-driven conversational customer support experience is on its way.
Now, one can expect a meticulous tool that C-Level executives, business leaders, and agents can use to understand and streamline their customer support function faster, with better predictability. Now, enterprises can turn customer service centers into holistic business growth machines, reducing overhead costs.
Let us understand a little more about these tools that aim to do that in customer support by bringing conversational AI experience.
Yellow Messenger started its journey from Toronto in 2014, where the two Founders, Mike, and David aimed to improve customer service authentically and simply – but also efficient and scalable. On the other hand, Kommunicate started in 2017, intending to create a hybrid communication system with better personalization and engagement for consumers looking for help.
When Should You Choose What?
Today, both brands are driving the world with their unique conversational AI experience across customer support and engagement division.
Yellow Messenger is well known for enterprise-level features to create an end-to-end ecosystem for conversations.
Apart from the regular options of building bots and live chat, they are also known for:
IVR integration
Screen sharing options for live discussions
Website visitor tracking
Sentimental analysis
Now lets have a look at Kommunicate, here you can expect to have a complete ecosystem for customer support automation. It offers several products like Kompose (Chatbot builder), Help Center (a knowledge base), and super quick integration of modern social channels.
Kommunicate is also known for:
Integrations with other chatbot builders like – DialogFlow, Amazon Lex, IBM Watson
It supports the majority of the CRMs used today
WhatsApp For Business integration
Facebook Messenger integration
Team capabilities with options to tag conversations
Here is a quick visual representation of the comparision between Kommunicate vs Yellow messaenger.

We hope this comparison of Yellow Messenger Vs. Kommunicate will help you to choose the best conversational AI software for your growing business.
Disclaimer: All the information mentioned above has been obtained from public sources. We have made every attempt to ensure that the information presented is accurate and free from any discrepancies. In case of any discrepancies identified, please connect at support@kommunicate.io.
---
Kommunicate is a modern customer messaging suite to add live chat and chatbot to your websites and social media pages. You can signup for free here and start delighting your customers right away.
---