Become An Affiliate
Get rewarded for referring new customers to Kommunicate - one of the best Generative AI based chatbot platform that has consistently served 100s of accounts for over five years. Trusted by renowned brands, from growing startups to large enterprises, we offer you a rewarding opportunity to be a part of our growth.
Commission on every successful referral.
Get 30% Commission on Yearly Plans and 20% on Monthly Plan
How it works
Use your unique link to refer new customers to Kommunicate. You earn a recurring commission up to 30% on any new transaction that's tied to your referral link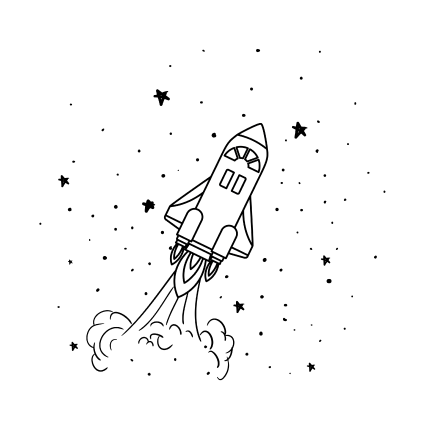 1
Join the Program
Once you apply to the program, we'll review your application and contact you within 2-3 business days.
2
Promote Kommunicate
Use your affiliate links in relevant content. Combine your expertise with our marketing assets, and team to make promoting Kommunicate easy.
3
Get Paid and Grow
Earn revenue share for every qualifying customer you refer. As your performance increases, we'll bump you up to the next level which means you get more rewards!
Trusted globally by leading enterprises and growing startups
Why Work with Kommunicate?
✔
Access to exclusive customer promotions
✔
Customized creative to suit your site
✔
Dedicated affiliate account manager
✔
Multiple products with varied price points
✔
Online access to updated performance stats
Who can benefit from our program?
1
Digital Marketer
A savvy marketer seeking to monetize their traffic by promoting Semrush's all-in-one marketing platform and earning attractive commissions.
2
Social Media Ninja
Social media influencers earn by sharing their love for Kommunicate with their followers.
3
Tech Blogger
A tech-savvy blogger eager to share cutting-edge SEO and marketing tools with their audience and earn lucrative commissions with Kommunicate.
4
Business Influencer
An influential entrepreneur looking to endorse Kommunicate's data-driven insights and tools, while capitalizing on their wide reach for rewards.
5
Content Creator
A content creator passionate about SaaS and chatbots, who can earn additional income promoting Kommunicate's tools to their followers.
What our Affiliates say
Being part of this SaaS-based affiliate program has been incredible! Generous commissions and exceptional support make it smooth and rewarding. With ready-to-use materials and regular updates, I turned my passion into a lucrative income stream.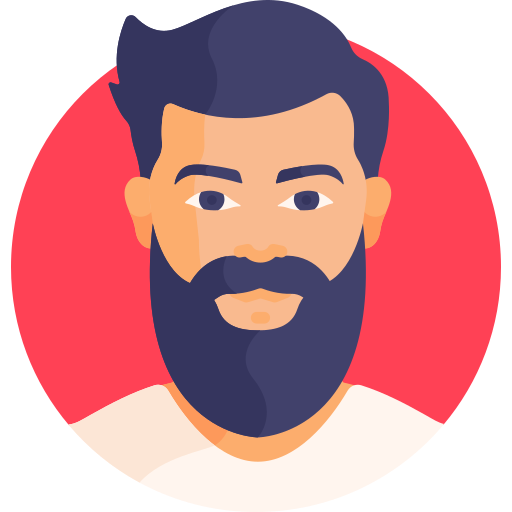 Christopher
Affiliate Manager
Being a seasoned affiliate, I've joined many programs, but the SaaS-based one stands out. Unparalleled commissions, user-friendly platform, and caring team have boosted my affiliate business. Highly recommended for maximizing earnings!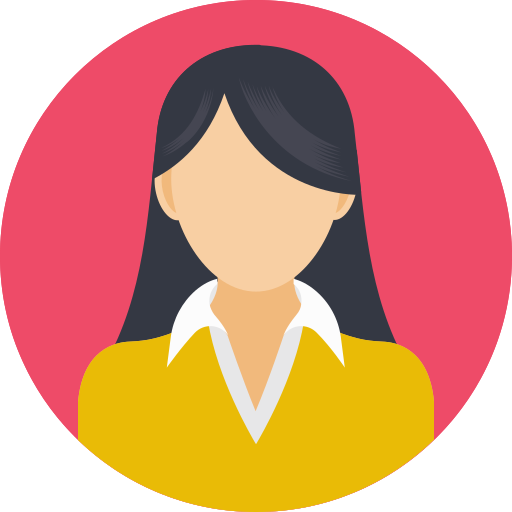 Frequently Asked Questions
Earn Money Even While You Sleep!