Last Updated on October 20, 2023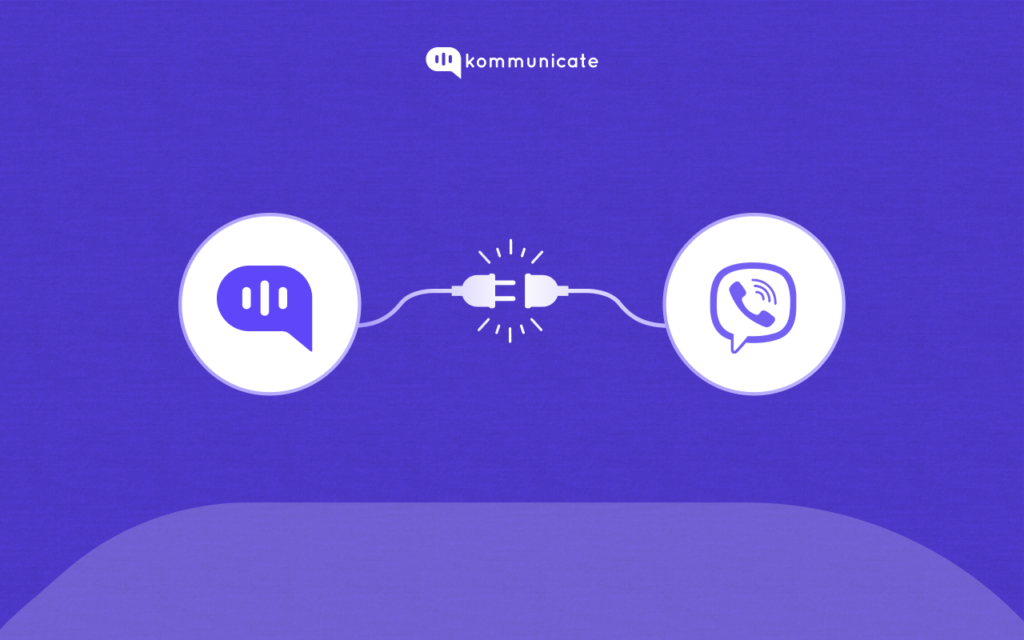 What is Viber?
Developed by Rakuten, Japan, Viber is a messaging app that also allows you to make audio and video calls, send voice messages, video messages among others. The app is free to download on the Google Play Store and the App store, and has an estimated user base of over 1.3 billion people as of 2022.
In this tutorial, we are going to teach you how you can integrate a chatbot into the Viber app on your phone. Let's go.
Step 1: Open Viber on your phone.
If you do not have Viber installed on your phone you can download it from here.

Once you have downloaded the App please enter your phone number and follow the instructions shown on the screen to set up your account.


Step 2: Log in to your Viber Admin Panel.

To access the Viber Admin Panel click here.

Enter the Phone number you have used to create an account on your phone and click Login.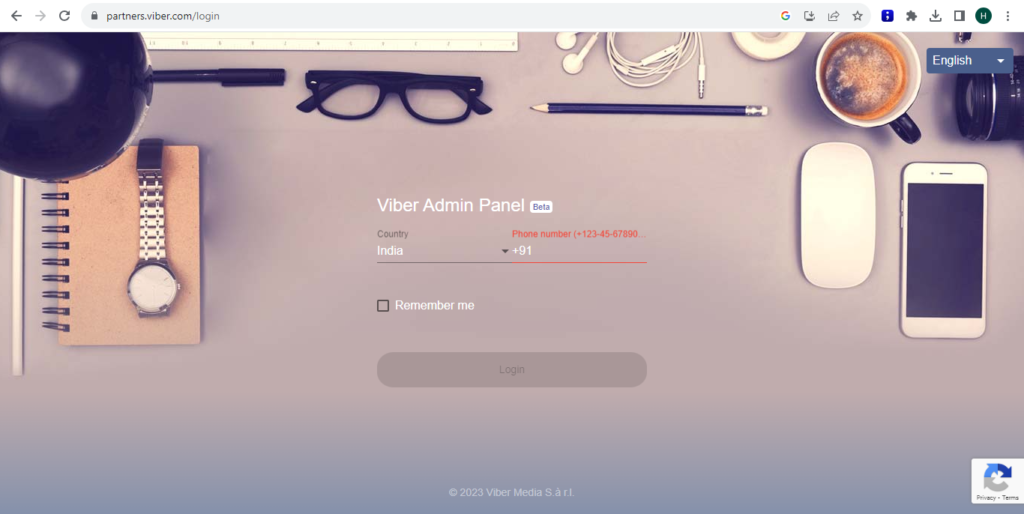 A 6 digit verification code will be sent to the Viber app on your mobile phone.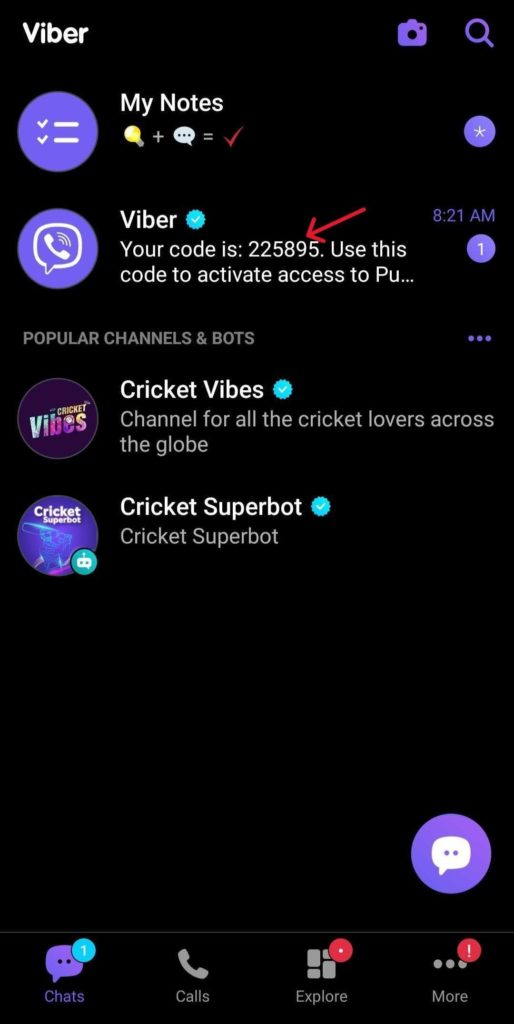 Enter the 6 digit verification code and click on Next.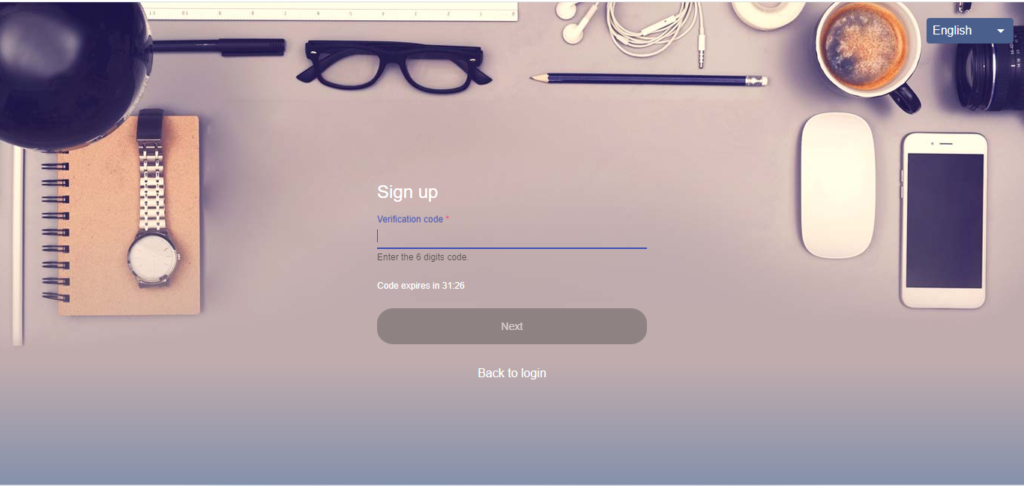 Step 3: Creating a bot account

In the following page click on create a bot account.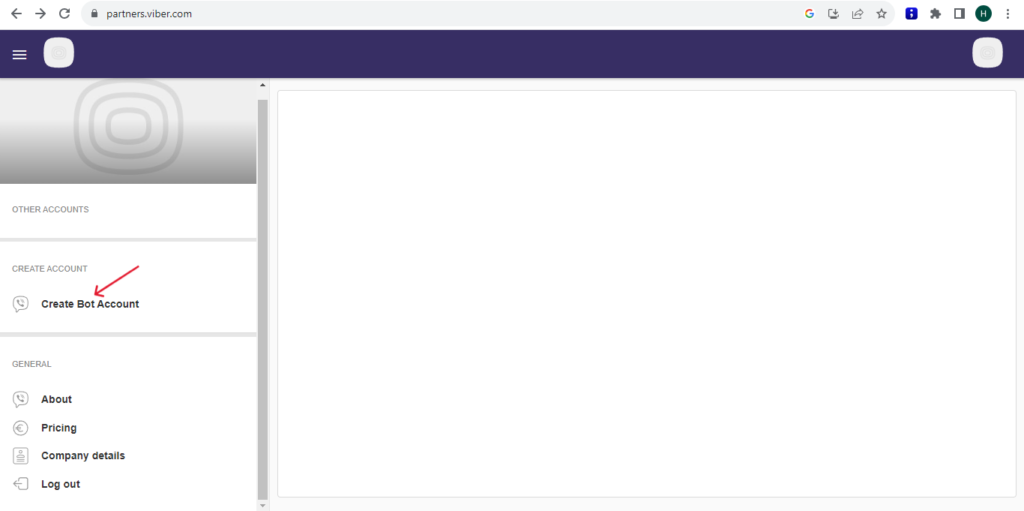 Add the account image and fill out all the required filed.
Tick all the check boxes and click on create.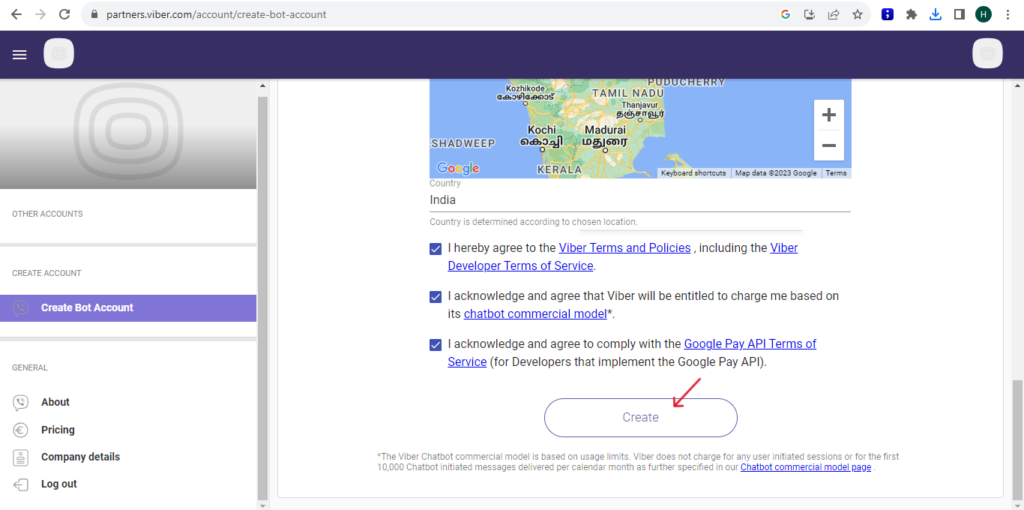 Your Account has been created, copy that API Token which is displayed.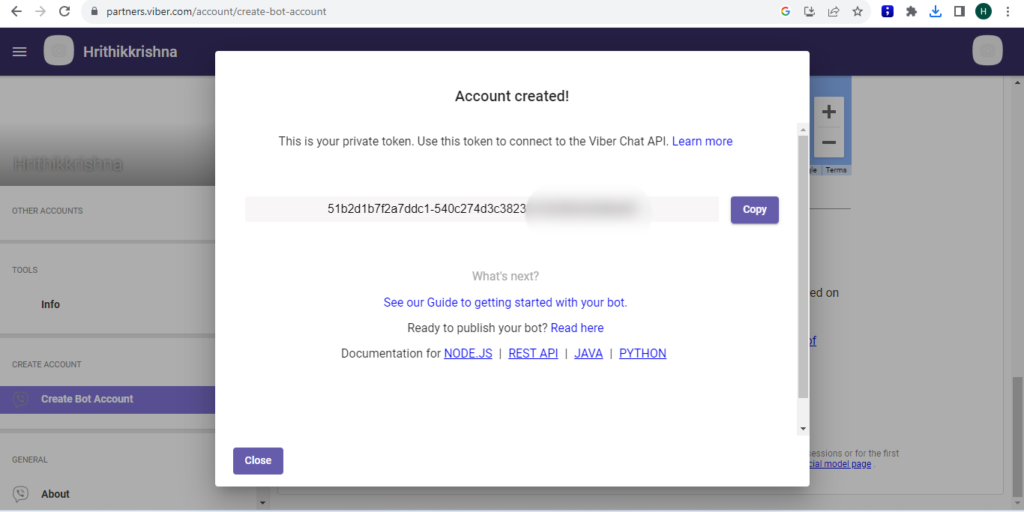 Now, you need to publish the bot. To do that open Viber app and navigate to More>>Settings>>My Bots>> Select the bot which you just created and click on Publish.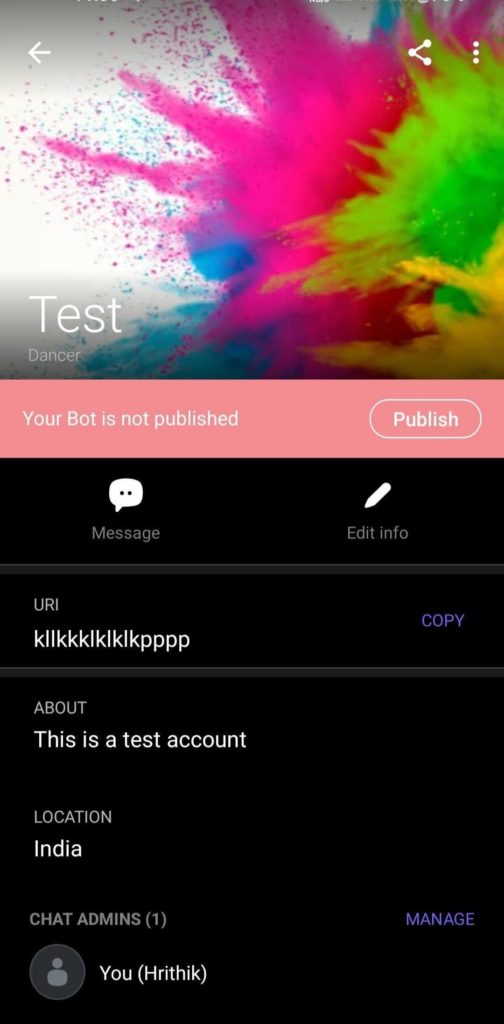 Step 4: Integrating Viber with Kommunicate dashboard.

Navigate to the Viber Integration section in Kommunicate dashboard.
If you do not have an account with Kommunicate , you can create one using the following link. To know how to create a Kompose bot refer to this Blog.
Enter the API Token copied from the from the previous step in the API Token field and click Integrate.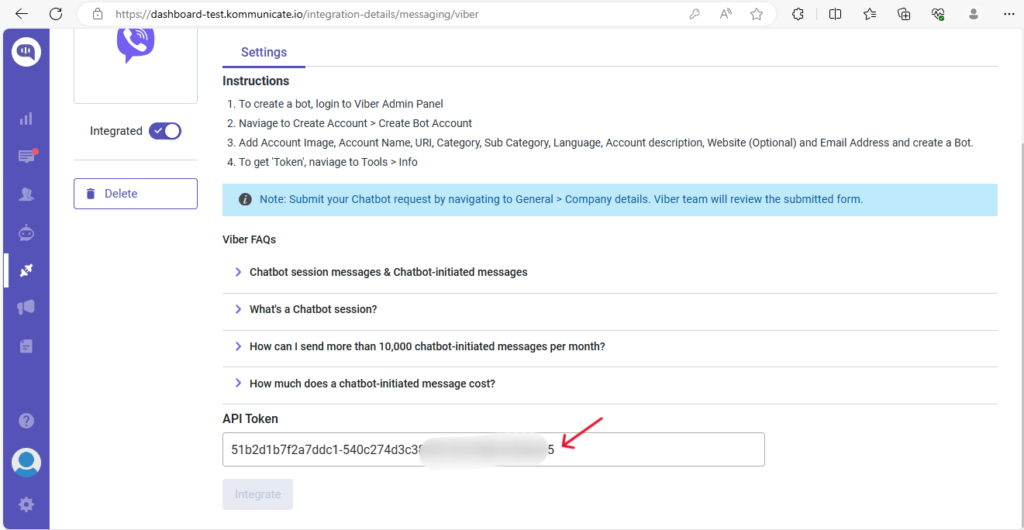 You have now successfully integrated Viber with Kommunicate

Step 5: Testing
Select the bot which you created on the Viber App and send a message.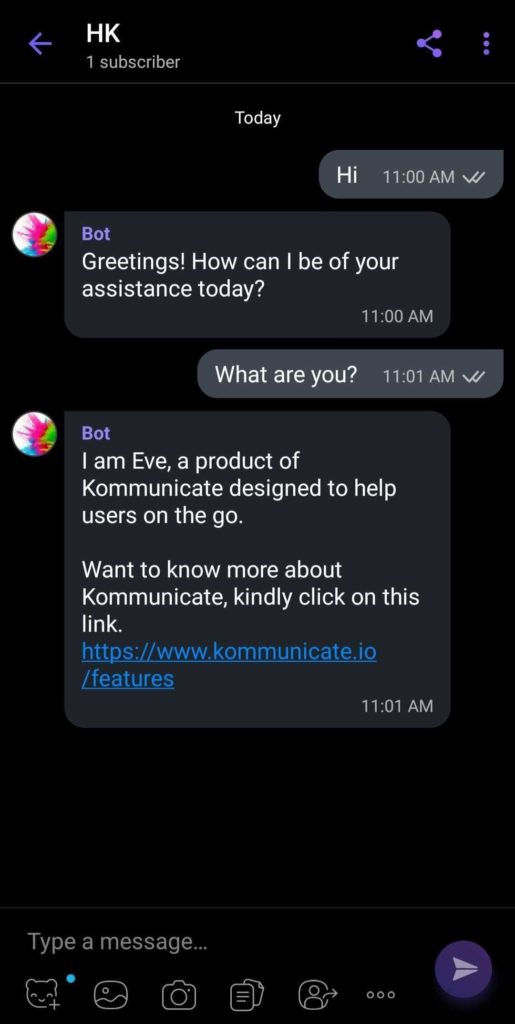 That's the end of our tutorial. If you are in a hurry, you can also check out this video that we made that explains the entire tutorial.
Happy building.
---
At Kommunicate, we envision a world-beating customer support solution to empower the new era of customer support. We would love to have you on board to have a first-hand experience of Kommunicate. You can signup here and start delighting your customers right away.