Last Updated on July 5, 2023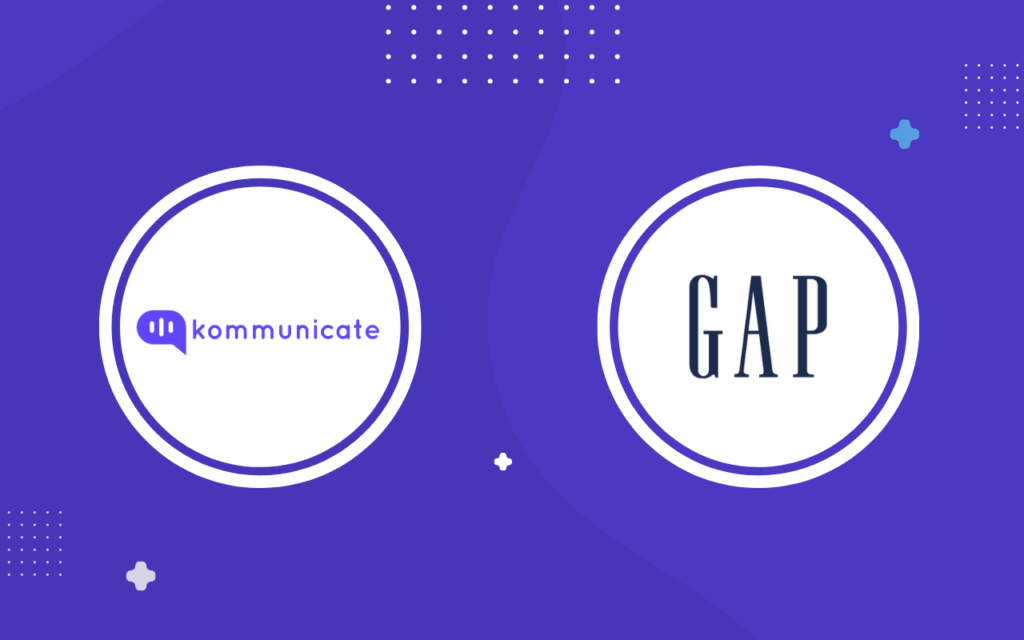 The global E-commerce market
According to Statista, the global E-Commerce market is expected to grow by 11.9% to reach a market volume of $5.47 trillion by 2027. Forbes says 20.8% of all retail purchases will take place online by 2023. The pandemic, people's changing shopping preferences, and increased internet penetration are all factors leading to the boom in online shopping.
By 2026, the global E-commerce market will touch a staggering $6.1 trillion. If businesses do not strengthen their online presence now, they are bound to lose out on a lot of money.
The E-commerce Market in Chile:
Chile's E-Commerce market value will touch a whopping $9365 million by the end of 2023. From global E-Commerce giants such as Amazon and AliExpress delivering items, the Chileans are spoilt for choice when it comes to E-Commerce websites.
Some of the biggest names in Chile include Falabella, Ripley, Paris, Jumbo and Lader. Food delivery apps include CornerShop, UberEats and PedidosYa. Of these, Falabella is the biggest player, with $768 million in revenue in 2021 alone. Falabella also became the first E-Commerce company to introduce an electric truck with a 300-kilometer range.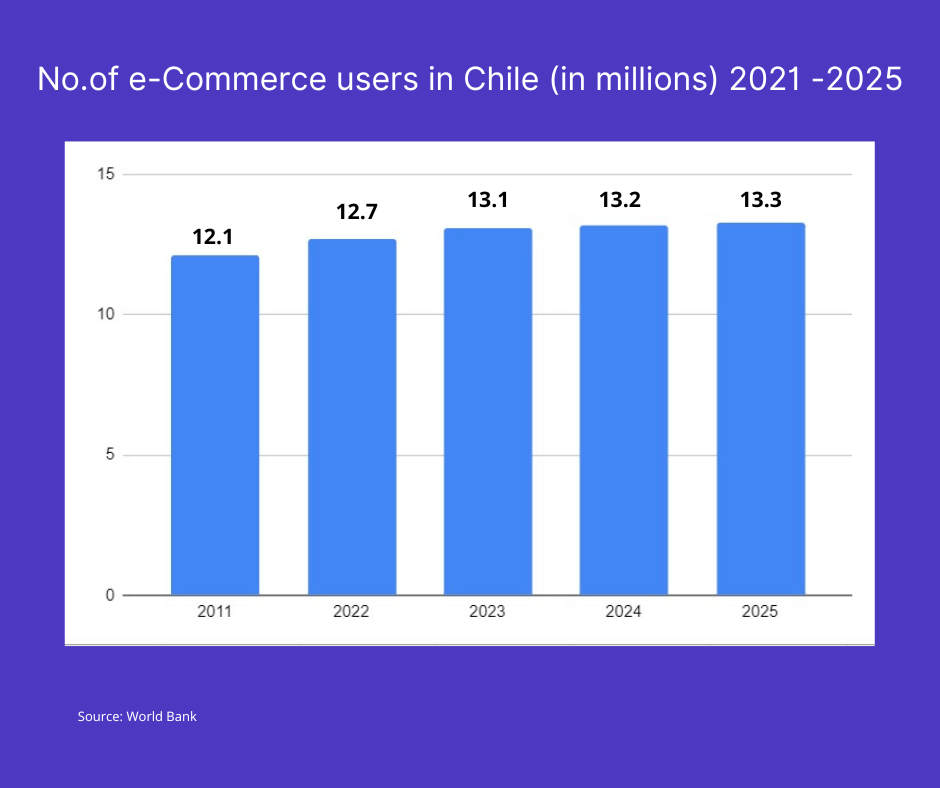 Chile also achieved an impressive 100% mobile penetration in the third quarter of 2020, with 19.8 million connections, most of them coming via smartphones.
GAP – A Clothing brand that needs no introduction
As a clothing brand, GAP needs no introduction. An institution that is more than half a century old, both celebrities and commoners alike wear GAP's clothes. With headquarters in San Francisco, California, today GAP employs more than 117,000 people worldwide.
The clothing brand grew from strength to strength since its inception in 1969, and, by 2020, had revenues in the range of $14- $15 billion dollars. It was then that the COVID pandemic struck, and the company had to strengthen its E-commerce model.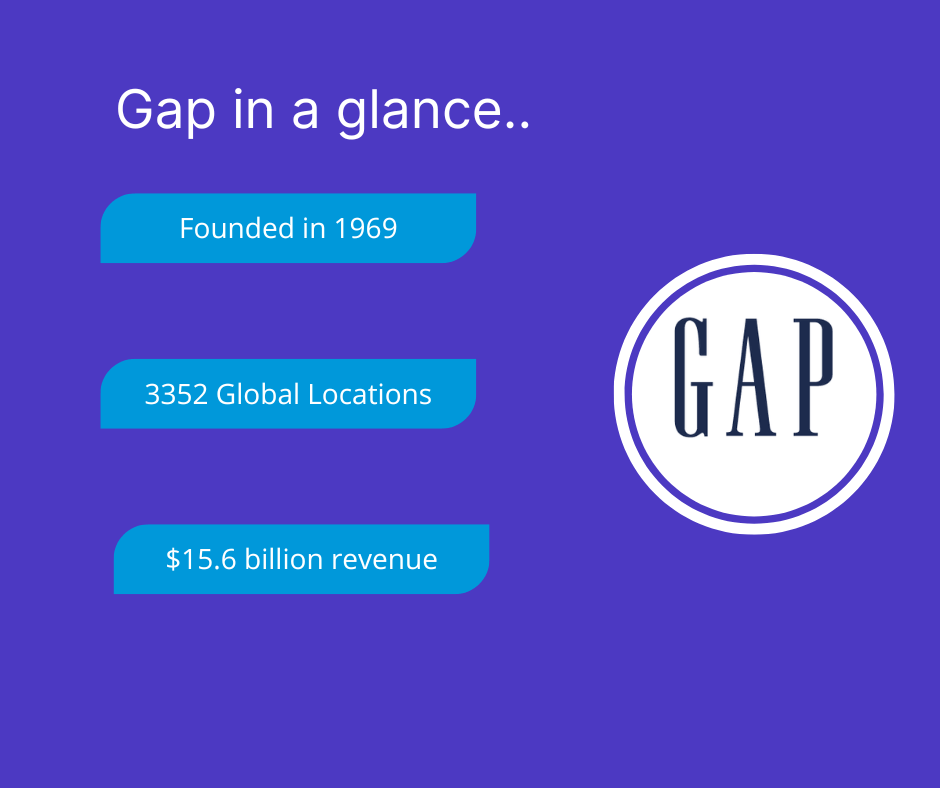 In the month of February 2021, GAP announced that it would invest over $140 million for a huge storage facility in Longview, Texas. This was after the prediction that online business will more than double in the next couple of years, and GAP was right.
GAP's online store in Chile – hurdles in the way.
GAP Chile has an online store (www.thegap.cl) where it sells its products for the Chilean audience. The online store had a good order intake but customer support was an issue.
Customers were reaching out to GAP's support team with a bunch of repetitive queries, most of them involving Order Status and Order Inquiry.
The team at GAP Chile noticed that there was a pattern to these queries. All the incoming queries did not require the time and expertise of a customer service representative.
That is when GAP decided to implement a chatbot solution on their website. The representatives of GAP asked around, did a quick Google search, and found it!! The chatbot solution provider that fit the bill perfectly.
Enter Kommunicate.
The team at Gap and Kommunicate did a quick analysis on the most commonly asked queries. They were quickly able to shortlist it to 7 most common queries that customers were asking the brand.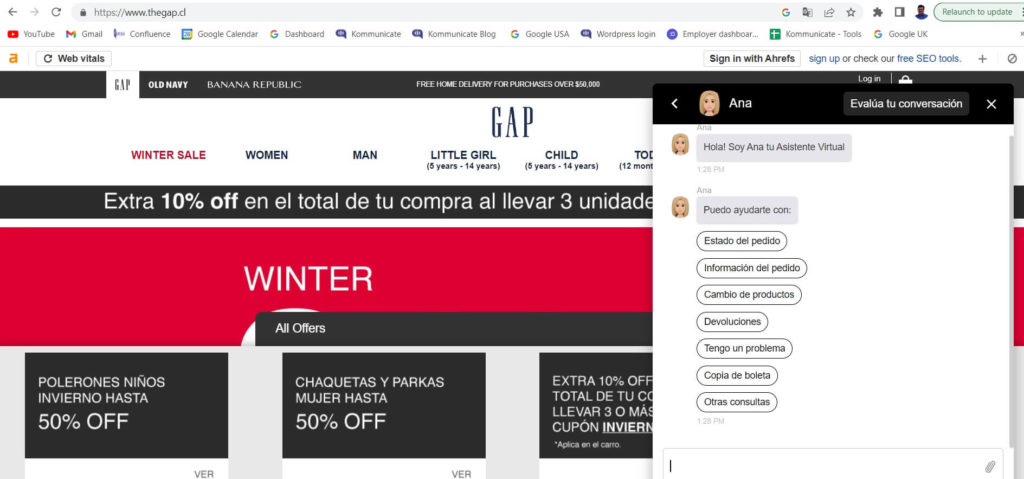 Customers were now able to quickly get details on all their queries such as:
Order Status:
Customers can now enter their receipt number and the chatbot returns the status of their order, including information on when the order was placed.
Order information:
Customers today want to know the exact status of their orders, including which stage of shipping the order is in. Infact, according to a research by Pollfish, 24% of the customers will cancel their order from a business, if the said business does not provide clear delivery dates.
Returns:
30% of all the products purchased online are returned, compared to just 8.8% in brick and mortar stores. The GAP chatbot proactively asks customers if their queries are related to returns, and, if yes, guides them to the appropriate section.
Order receipt:
Customers today want to have the assurance that their money is in safe hands. The GAP chatbot provides accurate information to the customers if they wish to know that their order has been received.
There is also a section on the GAP chatbot that redirects customers who have other specific queries. Kommunicate offers a multilingual chatbot, and GAP uses the Spanish language on its website. The results have been impressive, to say the least.
Here is what the data says:

Conclusion
75% of the queries resolved by Kommunicate's bot!! That means the chatbot made the lives of 3 out of 4 easy at GAP Chile.
With the chatbot handling a large volume of incoming queries, the customer support team at GAP was able to focus more on the pressing issues – delivering top quality clothes, and smiles.