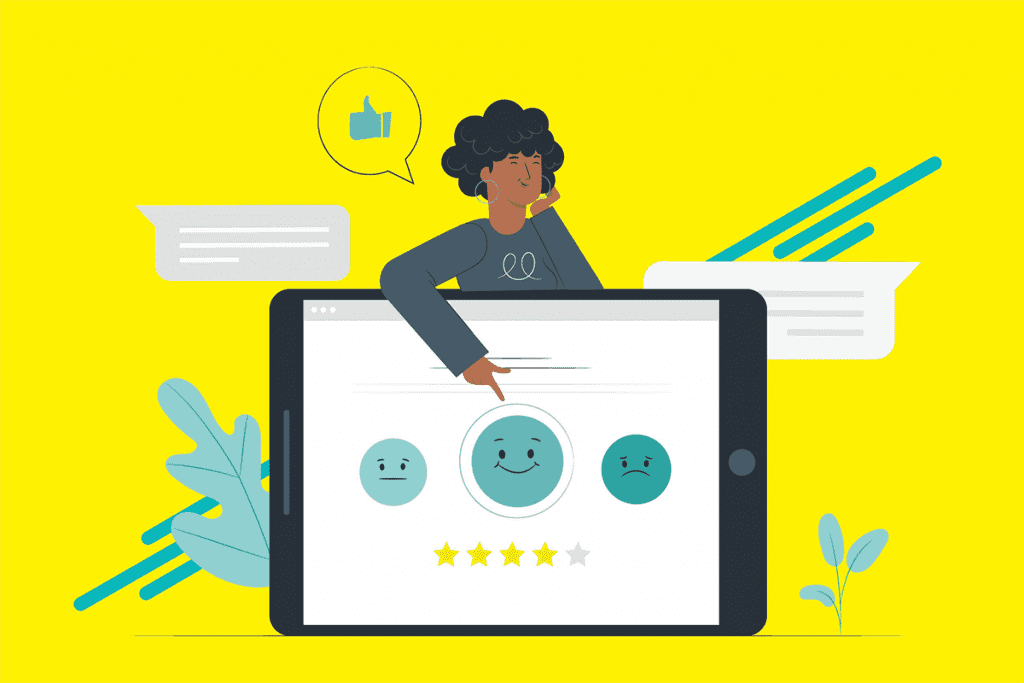 Do you really need to delight your customers? How do you do it? What is the difference between customer satisfaction and customer delight?

Well!

In simple terms, when customer expectations are met then it is considered customer satisfaction and when you exceed their expectations it is considered as customer delight.
The biggest well-known companies like Amazon, ING, Slack, DHL are built on a customer-centric approach.
You might be having the best product in the world but to win the race you should listen to your customers. The more you care, the more you grow.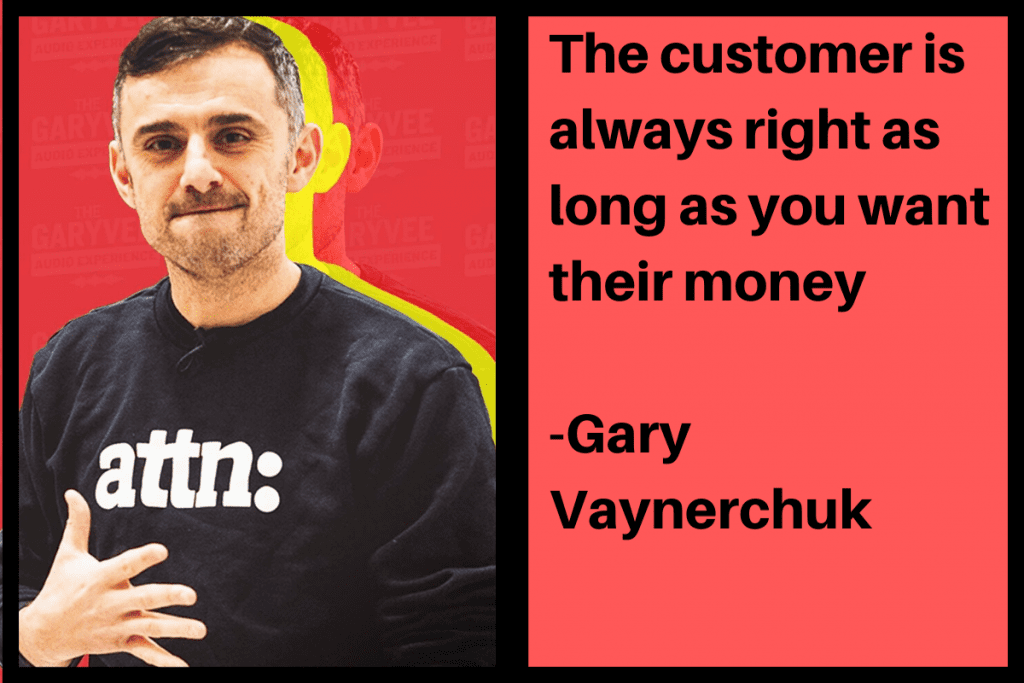 Customer service and customer satisfaction are key to a growing business. In times of crisis and declining sales, customer service stands out as a competitive differential and a strategic asset in gaining and building customer loyalty.
How to delight your customers?
1. Take care of the employees in your company
Your employees play a major role in your company. If your employees are unmotivated or dissatisfied due to the low salary you provide then they will not perform well. Even if your employee is not well qualified or when they lack some skills then they will give poor performance.
Remember your role and responsibility as a leader is to effectively manage people. Try to know your employees and constantly value them by developing their skills and rewarding their performance. If you delight them as collaborators, they will delight your customers.
2. Provide good customer service
For companies to survive in the market and stand out from the competition, the customer must be a priority. You should know how to give importance to good customer service. Often the consumer's first impression of a brand comes from the treatment they receive.
To build a lasting relationship with your customers, it is not enough for your employees to be friendly when they respond. You need to build a customer-centric organizational culture to embrace your entire journey from pre-sales to after-sales. When your customers feel that you value them, they trust you and become loyal to your brand by recommending your services and products to family and acquaintances.
The company is an entity made up of people. They interact with customers. The quality of this interaction will determine whether or not the customer is satisfied, whether or not they will be tempted to return in the future. Consumers expect zeal, attention, and care from the people who serve them.
3. Employees treat customers the way they are treated
Employees receive guidance from management. If you greet your employees with enthusiasm and excitement every day, they will feel valued. If you constantly seek to hear, understand and provide feedback, they will feel respected and recognized. Consequently, they will do the same with customers.
4. Do you know who your customers are?
If a regular customer arrives at your company, you recognize him. Do you call him by name? All people like to feel important. Calling someone by name is a simple way to make someone feel valued. Let your customers know that you recognize and value him as a person.
5. Value your customers
There are attributes that are commonly expected by consumers regarding the quality of care and service provided. According to surveys, consumer satisfaction in a transaction and ongoing relationship with a company depends on the following factors:
Tangible qualities:
These include physical facilities, equipment, and appearance of attendants. The consumer is influenced by the environment and the atmosphere of the physical space, furniture, equipment and objects in the company. Elements such as music, color, and smell may represent the attraction or repulsion of the client's senses. The same is true of the attendant's appearance, attitude, and neatness.
Reliability:
Being reliable is the ability of caregivers to act safely and accurately. Does the customer trust the attendant? Often the consumer realizes that the attendant does not have enough information about the product or service. So the attendant must be reliable.
Response Time:
The ability to serve the customer promptly. Consumers currently have no time to waste. Speed ​​has become imperative. The customer service system should be designed in a friendly manner facilitating the agility and speed in solving the consumer need.
Security:
The attendant's credibility and assertive communication inspire confidence and security for the customer to make the purchase decision.
The knowledge and courtesy of employees, as well as their ability to inspire confidence and conviction also attract the customers.
Empathy:
The ability of employees to care about people and to give them special attention is empathy. Putting yourself in the client's shoes and seeking to fully understand them creates satisfaction and positive feelings in them.
6. Do your customers know who you are?
If your customers see you, will they recognize you? Would they call you by name? Visible management is an asset. In banks, for example, it is common for the manager's desk to be near the entrance or in a clearly visible and easily identifiable space. The arrangement of furniture, with foliage or decorative objects on a slightly raised floor, helps in this recognition. So that customers will identify him easily.
7. To achieve excellence in service, exceed customer expectations
Surprising a customer positively causes a sense of joy and pleasure. When you see him at the company, call him to your table and give him a special gift for special customers. Explain that it is a treat for the good relationship between you. Always include a "Thank you" in the package, bag or envelope you give the customer. On their birthday send you a or a personalized message via email or Facebook.
When appropriate, share a relevant article or post with your customer. This will add value to him and remind him that you care about him. There are several ways and channels for you to keep in touch with your customers and bring them closer to you.
8. Are your customers greeted when they join your company?
Indifference is the fastest way to lose a customer. For example, when a customer enters a store in the mall looking at the goods and while moving around he notices indifference and inattention from the attendant, who is typing on his cell phone, or reading a magazine, totally indifferent to the customer, his feeling is negative. He will not feel motivated to interact, on the contrary.
A simple greeting not only means respect but explicitly demonstrates that the company cares about the customer. A small sign placed on the glass door of the entrance or small rug that says "Welcome!".
9. Give Customers the Benefit of the Doubt
Counteracting the customer or proving that he is wrong is not worth it. Besides creating resistance, it adds no value to the partnership. You will never win a discussion with a customer, and it is better never to put a customer in that position.
Some attendants seem to like to upset the customer, as if they are playing a "who's right" game. I've seen call center clerks look happy to deny an extraordinary customer request.
When we need to show the client that he cannot get what he wants, we must be very careful especially about what to say and how to talk.
10. If a customer makes a special request, strive to meet his or her expectations
The fact that the customer is comfortable asking for something extraordinary demonstrates that he or she trusts the company. If you need to make an exception that is not in your company's customer service policies and regulations, consider the legal, financial, and marketing repercussions. Also consider the degree of relationship with the customer, especially its potential value as a Lifetime Value Buyer. If the potential benefit and even long-term financial return is positive, simply do it.
11. Train your employees to handle complaints and difficult customers
You must provide the guidelines to your employees on how to approach a customer and what has to be said to delight them, and how to behave appropriately when the customers are rude. Make sure your employees know what to do and what to say to make the customers happy and satisfied.
Suggested read >> How to deal with angry customers
12. Do you want to know what the consumer thinks of your company? Ask him
Create a short and simple survey, such as "How are we? Ask what customers like, what they don't like, what they would like to change, what the company can do best, how was their last experience, and so on. To ensure that the customers fill it in, facilitate delivery by placing a prepaid stamp box or envelope.
Suggested read >> Customer Feedback: Importance, Types and How to Get it
Finally, keep in mind that effective marketing and good management practices are aimed at keeping the customer, not just winning it. In business, relationships are everything! In addition, it is much more expensive and costly to gain a new customer than to keep the existing portfolio. By narrowing your relationship with the customer you can increase your sales volume with that customer through more penetration and offering other products.
Each consumer's perception of your business will determine how well you run your business and this perception will depend on the level of quality of service you provide. Nowadays there are a number of customer service training and customer service courses available online through that you can get more information about customer services.
---
This is a guest post by Sandra.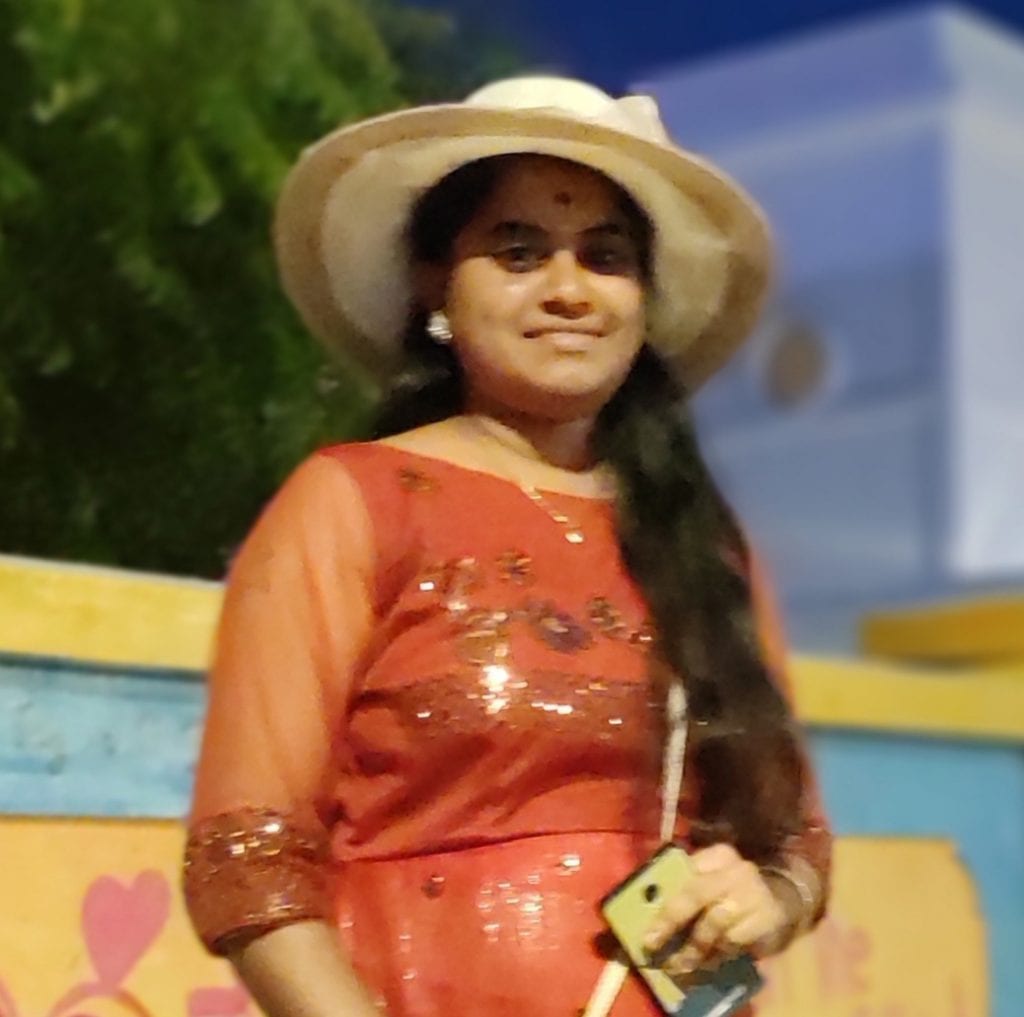 Author bio: Sandra is a content writer at Zoe talent solutions. She also creates online courses related to business management.
---
Subscribe here to get the good stuff — we solemnly swear to deliver top of the line, out of the box and super beneficial content to you once a week.
At Kommunicate, we are envisioning a world-beating customer support solution to empower the new era of customer support. We would love to have you on board to have a first-hand experience of Kommunicate. You can signup for free and start delighting your customers right away.