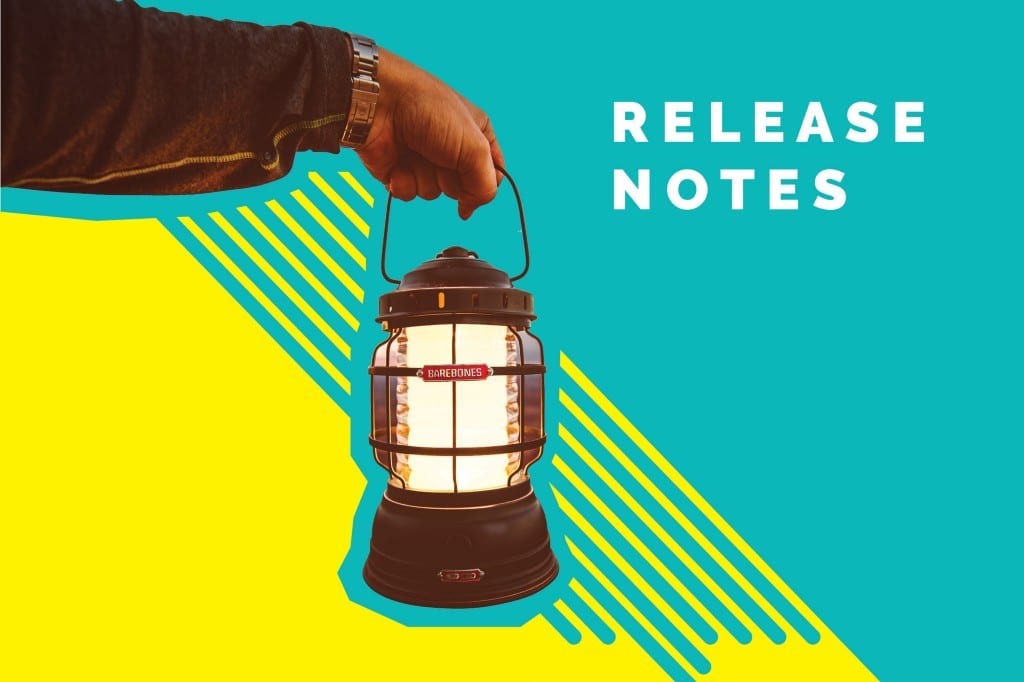 At Kommunicate, we're giving the world a better class of customer support software, one release at a time. This July, we released some awesome new features with perpetual design, speed, and usability improvements.
What's New
Agile CRM integration
Now you can integrate Agile CRM with Kommunicate to manage your customer relationship even more effectively. Also, did I tell you we have something very exciting lined up in terms of integrations? Stay tuned!
Automated Weekly Reports
You can now check the weekly progress of your team directly in your inbox. You can metrics such as check total incoming conversations, resolution time and agent-wise resolutions.
Dialogflow v2 API Support
You can now integrate chatbots made via Dialogflow v2 APIs seamlessly.
Manage and Delete Agents
Now easily delete agents through the dashboard to manage your team effectively. You can keep the active ones in and delete the obsolete agents.
Improved Bot Routing
You can directly assign conversation to bots without the need to add any human agent. Now your bot can take up conversations independently.
Fallback Email Optimization
The conversation fallback emails will now only go to the assigned agent to add an additional level of precision and keeping your inbox clutter-free.
Chat Widget Improvements
We have made the Kommunicate chat widget more lightweight and aesthetically pleasing. Also, Emoticons library is made optional to use, just make a few changes in your Kommunicate plugin script.
Free Consultation
You can now opt for a free consultation on features, pricing and how to scale your customer support with Kommunicate. You can schedule a demo straight from the dashboard. Note: This applied to people who are still in the trial period. 
For more updates on Kommunicate release notes, keep watching this space. You can check out previous release notes here.
---
Subscribe here to get the good stuff — we solemnly swear to deliver top of the line, out of the box and super beneficial content to you once a week.
At Kommunicate, we are envisioning a world-beating customer support solution to empower the new era of customer support. We would love to have you on board to have a first-hand experience of Kommunicate. You can signup here and start delighting your customers right away.