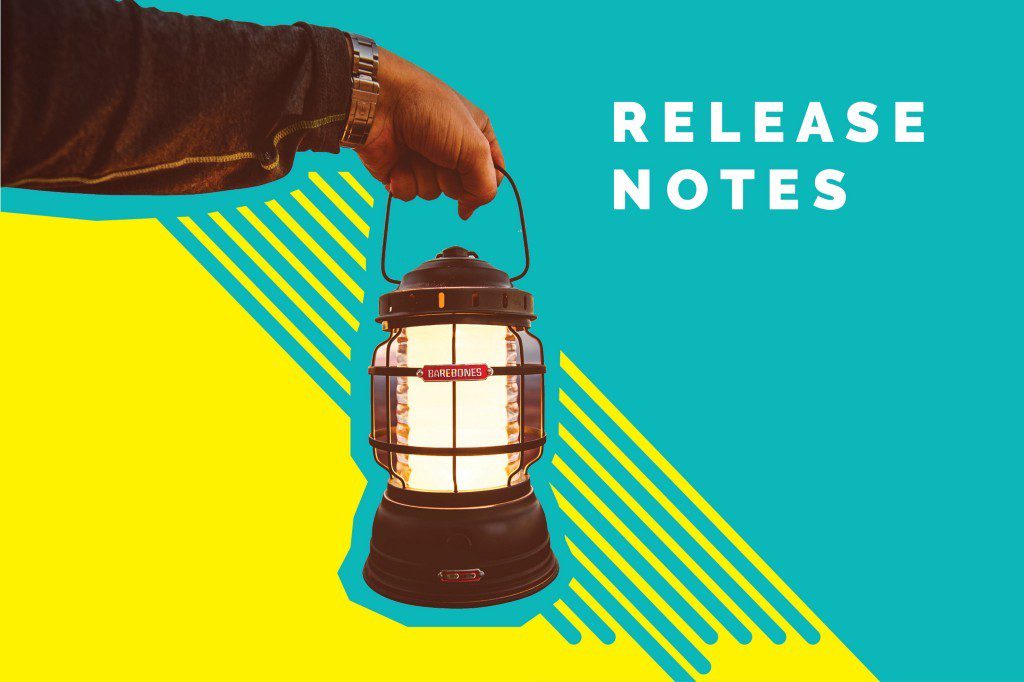 In the month of June, we have added features in the Dashboard and Kompose Bot Builder. Also updated the existing ones to improve your overall experience with Kommunicate.
Chat widget & Dashboard
Manage tags
Now you can edit and rename tags that you have already added to the dashboard.
Click on Manage tags in User Info Panel >> Tags and rename your tags Or you can go to ⚙️ Settings > Conversations > Tags
Start new conversation button
We have added the "Started New Conversation" button in the dashboard user list section in order to prevent opening resolved conversations.

User panel optimization
We updated the user info panel to optimize space and also the user data in the user info panel will update in real-time, without the need to refresh the page.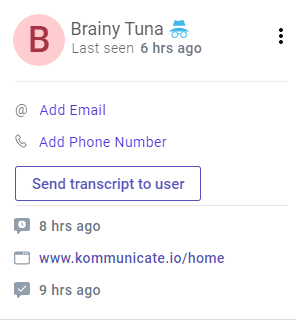 Kompose – Bot builder
Extract entity for name
We have added the name extraction option in Kompose, your bot can ask the user name and then use the name to greet the user.
Go to Dashboard >> Bot Integration >> Select the bot >> Add answers with the Name extraction checked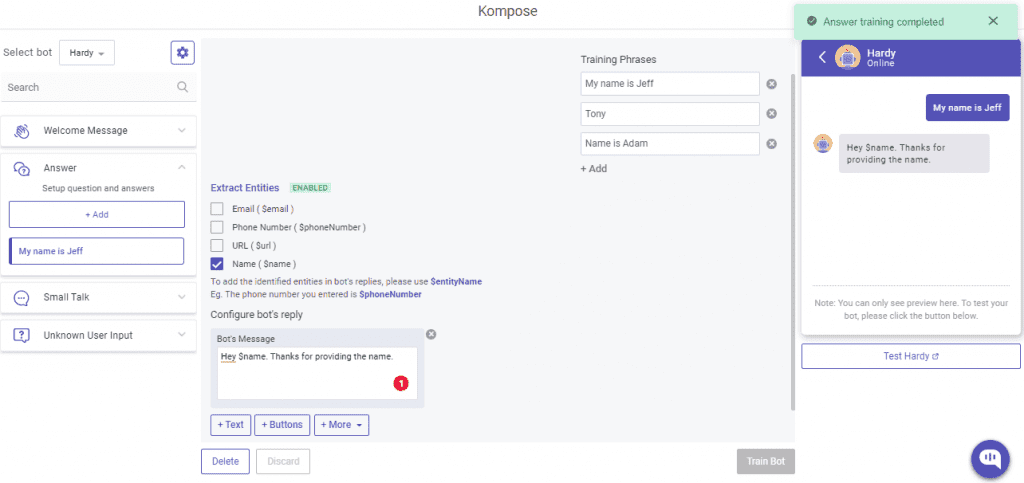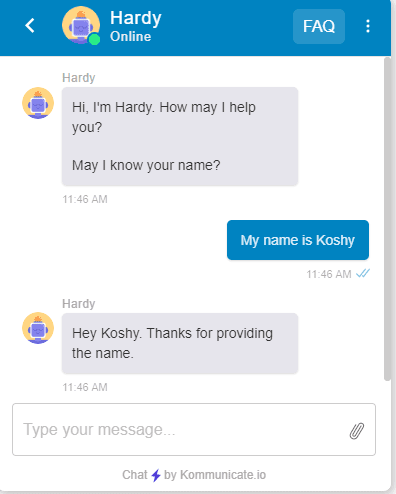 ANALYTICS
Insights
We have created a new feature in analytics called Insights. Insights help you to understand what your users are asking the bot. Insights scan through all your user chats and club together the similar messages asked by the users. This stops all the guessing work while creating the intents and training phrases. It will help to make decisions on what intents to create and what training phrases to use so that bot performance and accuracy are higher.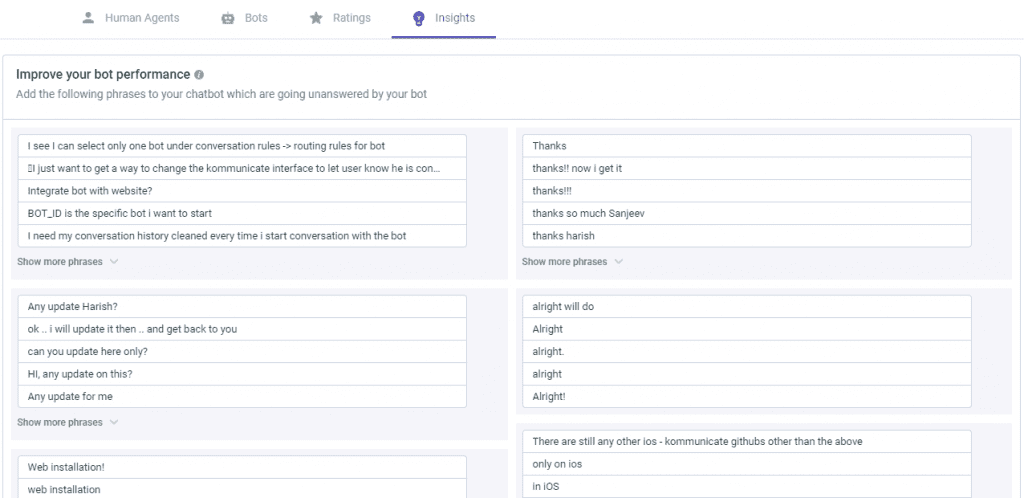 Other Updates:
Bugs:
We've updated the Bot List dropdown to show the actual bot avatars
Fixed a bug where the HidePostCTA setting was not working with the Dialogflow bot
Fixed an issue where image & video doesn't show in the preview option inside Kompose Bot Builder
Mobile updates
iOS SDK
We've released a new version of Kommunicate iOS SDK(6.1.0):
An option to update metadata while creating a conversation.
Moved Kommunicate folder under Sources for SPM support.
Support to set list template card height based on header label text.
Android SDK
We've released a new version of Kommunicate Android SDK(2.1.8):
Support for the latest Android SDK 30.
Updates in iOS Agent app:
Real-time updates on conversation status updates.
Fixed a crash that could occur while loading the conversations.
Thanks for your time. Watch out this space for more updates.