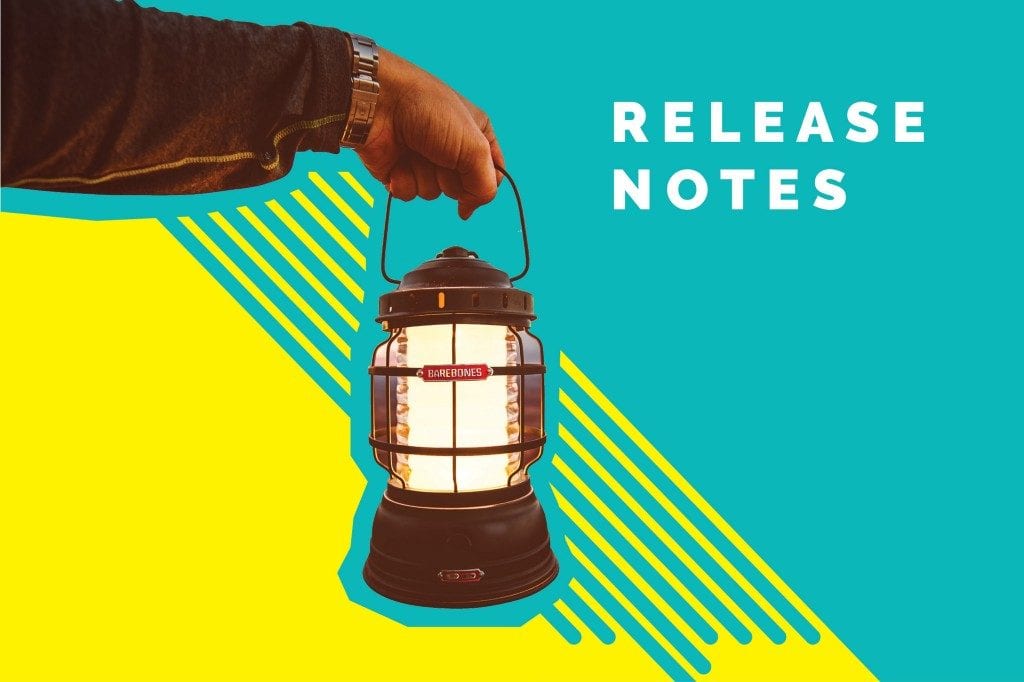 In the month of September, we have added some powerful features to your favorite customer support tool.
If you have missed previous versions of product updates, Read here.
Web App
Pre-chat message pop-up:
We have released pre-chat message pop-ups for notifying your website visitors. This will help you to grab the attention of visitors and improve engagement.
Get in touch with us to know more and implement it.
New security settings for your chat widget:
If you want to bring in extra security to your chat-widget, you can remove chat history after a set time. Also, you can choose to start a new chat on every page refresh for your users.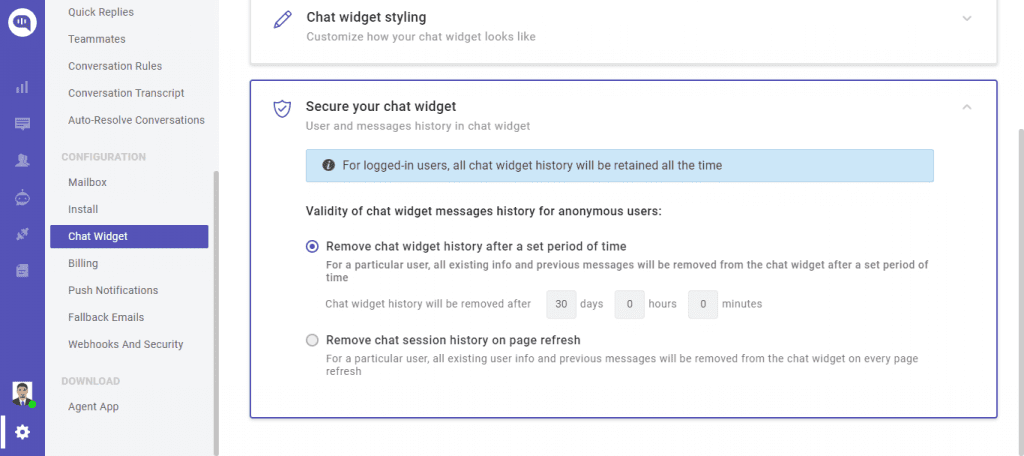 Message time-delay for chatbots:
Now the consecutive messages coming from chatbots come with a slight delay. This will give a more human-like feel to your chatbots and will give ample time for users to read messages clearly. Reach out to us for help.
Codeless Rich message (Google Assistant):
Now you can directly add rich messaging through Google Assistant in Dialogflow bots. This is what makes your Dialogflow integration truly codeless.
While creating an intent, in responses, choose Google Assistant and select the rich messaging element you want to add to your bot. Currently, Kommunicate supports the following rich messages format through Google Assistant:
List
Suggestion Chips
Link Out Suggestion
Cards
Card Carousels
Dynamic language for Bots:
If you have Multilingual Dialogflow agents, you can enable bots to reply based on the language users choose.
Here is more information on the same.
Faster chat-widget:
The all-new chat-widget with faster than ever load time.
Bug Fixes
We have squashed some bugs too.
Chat widget side agent photo when no agent image is uploaded.
Fixed message order issue when creating a new conversation.
Watch out this space for more product updates.