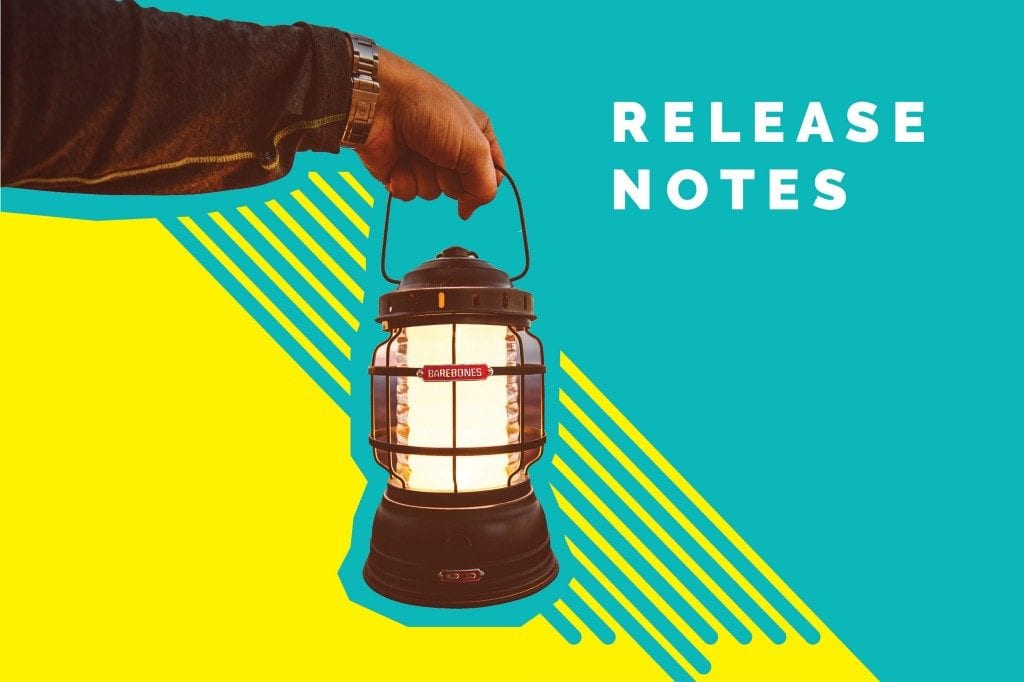 Your favorite customer support tool is updated with more powerful features and improvements. The August release includes the latest version of iOS SDK, Bug fixes and major improvements in Web App.
If you have missed July release updates, read here.
Web App
Initial Page:
Now you can get to know the initial URL from where the user has started this conversation. Find it on the right-hand side user information section in the Conversations section.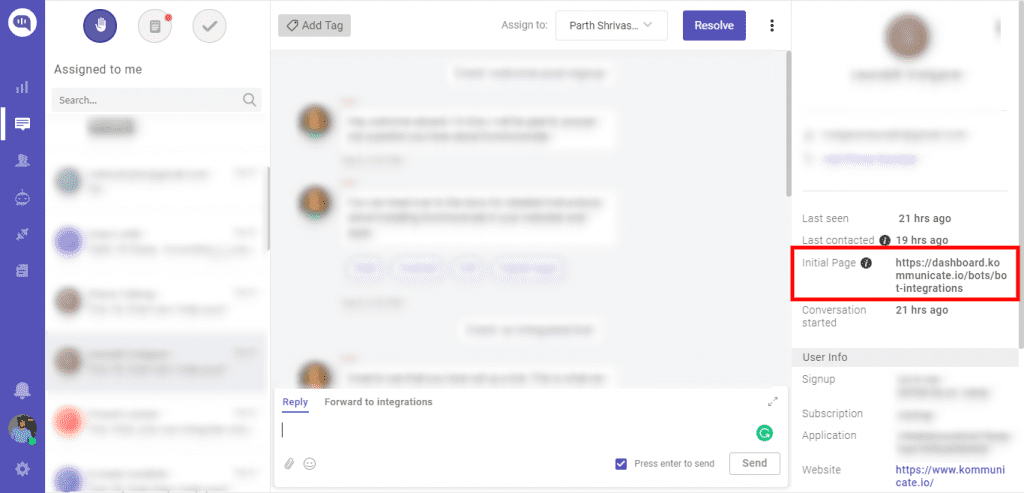 Custom Date Filter:
Custom date filter gives superpowers to your reporting by filtering reports based on the custom timeline.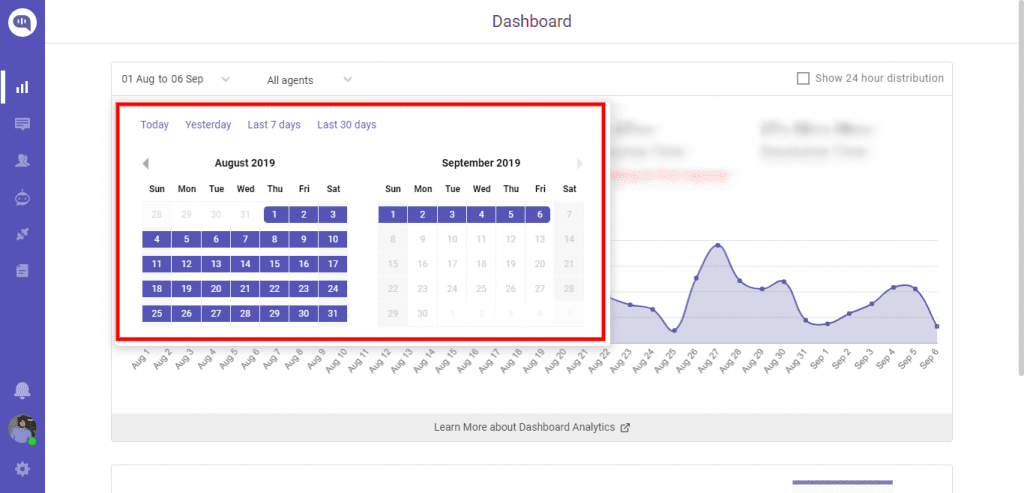 CSAT Ratings in Conversation Thread:
Users rating and feedback will now show up in the conversation thread.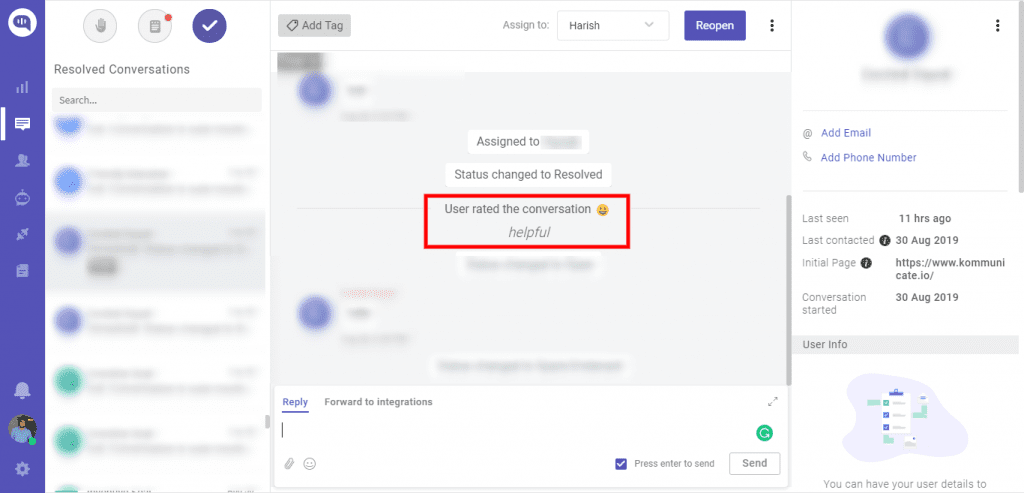 Conversation Reassignment:
Conversations, with pending replies, will be reassigned to available agents if the current assignee goes away for the specified time. You can enable this in conversation rules settings.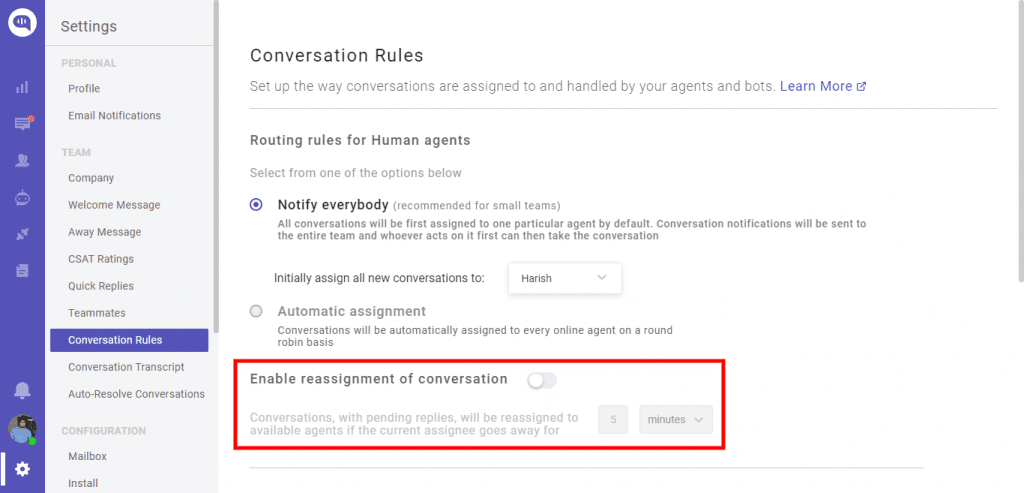 Conversation transcript for your users:
Now you can send transcripts to your users after resolving a conversation.
Go to settings >> Conversation Transcript >> Scroll down to User side settings and enable it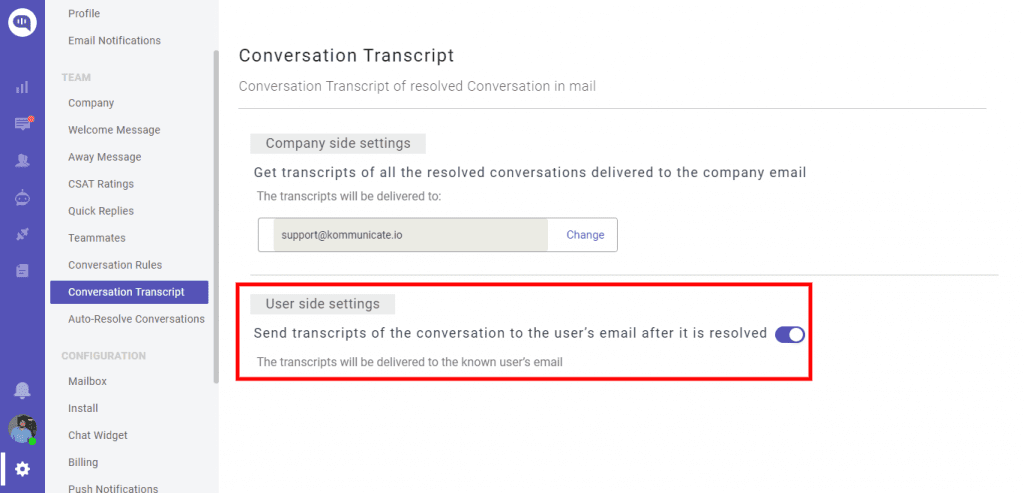 Conversation auto-resolve:
Now you can enable auto-resolving for conversations assigned to humans as well.
Chat widget V2:
A refreshingly new widget. Please re-install the chat widget from Install section for latest functionalities.
'Forms' in rich messaging:
Added 'forms' in our rich messaging suite. Now you can collect data from your users and send it to Dialogflow.
Google Actions support:
Now you can add HTML, Cards, List, Link Out Buttons, and Card Carousels directly from Google Actions in your bot.
NVDA Screen reader:
Now we support NVDA screen reader facility for blind people accessibility. As per now, it can be only done through the backend. Please reach out to us for help.
Agile CRM (Updated settings):
We added settings to disable sending anonymous user records to Agile CRM. Please contact us for further help.
Mobile SDKs
iOS SDK
We released a new version of iOS SDK 2.2.0
Resolved an issue where tapping on a notification alert was not showing correct screen.
Fixed an issue where away message was getting hidden after a message is sent by the logged-in user from some other platform.
Also fixed an issue where away message was visible when the agents were online.
That's all for now! Watch out this space for more product updates.