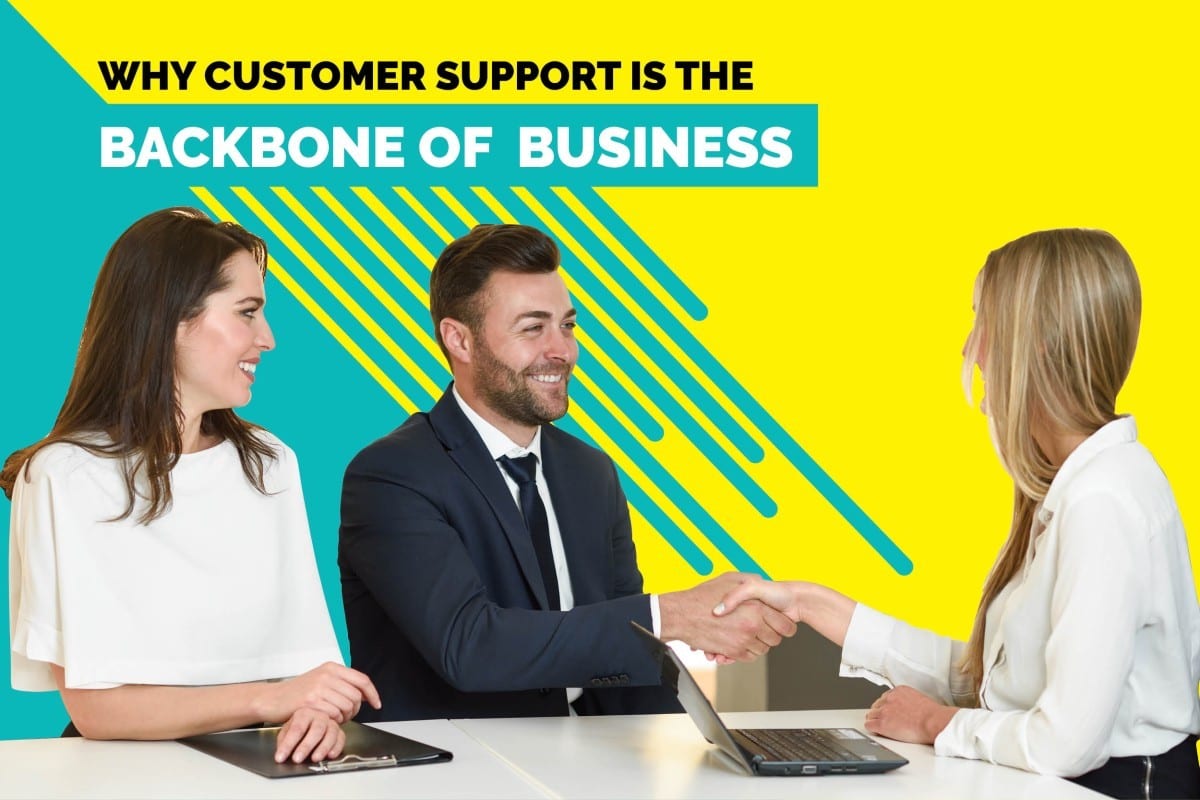 `

In today's environment, it is difficult for a company to sustain the competition as there are many companies with the same products and services. Now the concern is how does a company can differentiate from their rivals. Definitely, exceptional customer support can serve as one of the main differentiators.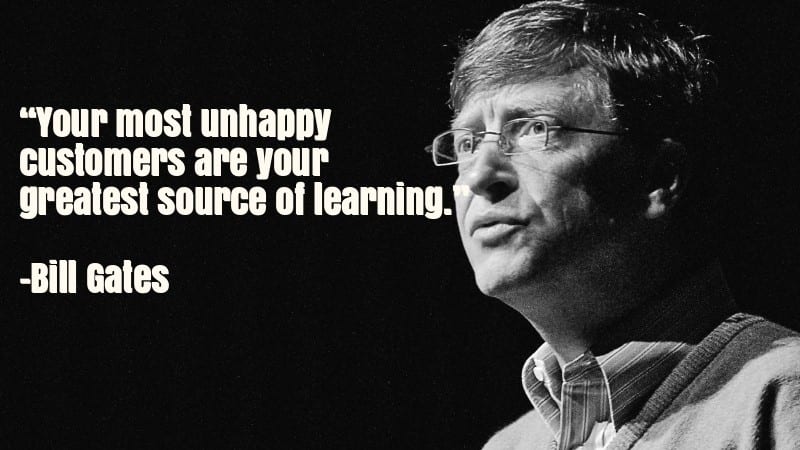 Most of the companies fail to understand that without loyal customers there is no business and growth. They mostly focus on building the products and acquiring more customers to make as much as money. This strategy can only work for a shorter time.
Companies need to focus more on making their new customers to long-term customers. This will also help them to build brand value and reputation in the market.
Let's understand this with below example:
Consider two companies A and B. Both of them started in 2016 and they had similar products/service and used similar strategies to create their existence in the market.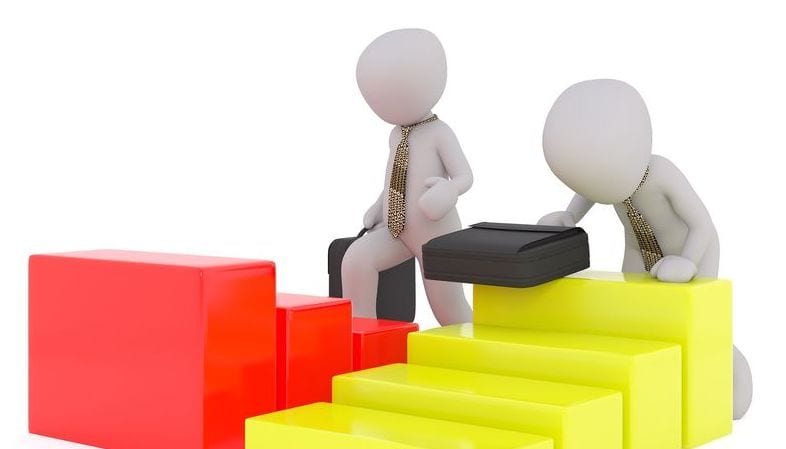 After a few days, both companies are showing steady growth, having 20 customers each. As days moved on, there were many complaints from customers of both companies. Company A focused on solving the issues and retain their customers. On the other hand Company B only focused on acquiring new customers and lost their existing customers which had created a negative image in the market.
At the end of the year, company A retained a significant number of customers while acquiring new ones. On the other hand, company B couldn't retain customers and their customer count dropped below 20. Here both the companies applied similar strategies in terms of marketing but company A had also focused on providing better customer support which was not done by company B.
The simple understanding is that company A has built more trust in the market which had helped them to retain and acquire more customers.
Though the scenario discussed here is hypothetical, but there are numerous examples of companies making or breaking depending upon the quality of customer support. The importance of customer support in a business cannot be overlooked.
Importance of customer support
It helps you to build better product and team
Imagine your customer is your best friend — listen to their concerns, be a shoulder to lean on, and then shift the focus from what went wrong to how you can help make it right.

Rachel Hogue, Customer Service Manager, Azazie.co
Your customers are the greatest source for developing the most valuable product. So you need to collect each and every feedback from the customer in terms of design, product, service or any extra feature needed. This will also help you to build a better team as these feedbacks make your team to learn customer's perspective and give them new ideas to improve the product.
It helps you to advertise your business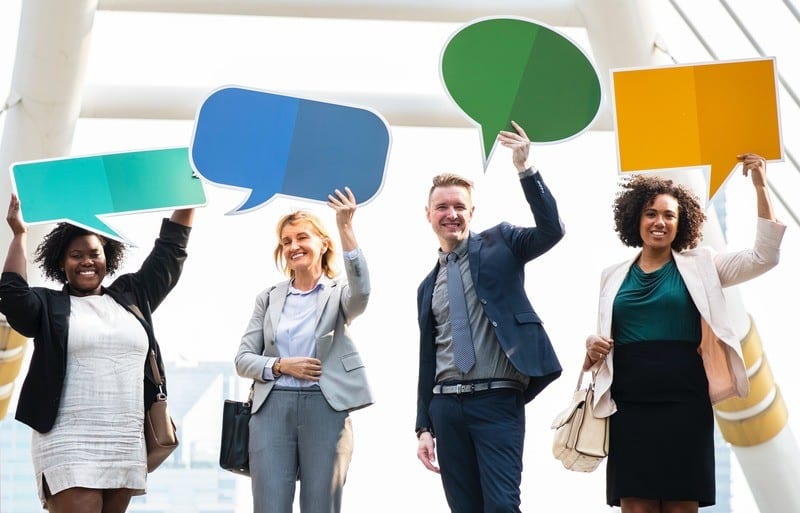 Don't overestimate the cost of going above and beyond to ensure the customer in front of you is satisfied. And don't underestimate the ROI when they become a brand ambassador."

Aaron Schmookler, Co-Founder & Trainer
Companies spend a lot of money on advertising and try to reach out to potential customers using all the available channels. But they fail to understand that their loyal customers are their biggest source of advertising. This work better than any other promotion because its leave a proof for the audience they will trust more as they have a chance to cross check with other people who have the experience of using your products or service. Your customer can even be a great referral source for new customer acquisition. Have you heard them say word of mouth is the best form of advertising?
It increases the efficiency of sales & marketing.
People do not care how much you know until they know how much you care.

Teddy Roosevelt
The most common problem I have seen in companies that involvement of sales team in support. 
The usual process for companies to solve tech queries:
Inquiry Received ⇛ Checked by sales/support team ⇛  Pass it to development/tech team⇛ Time allocation by tech team (Fail to complete under time frame)⇛ Reminder by the customer ⇛ Involvement of sales team in a convincing customer to wait for few more days
This process takes more time for the salesperson and it increases their frustration, which leads to inefficiency. So companies need to have a dedicated customer support team to solve the queries which allow more time for salespeople to focus on acquiring a new customer and building better relations.
Then it would ease the process of the marketing team to reach out to more people with high brand value. Learn more about the effective collaboration of sales, marketing and support team here.
Bonus >> How to improve your customer support?
It helps you to focus on company growth and expansion
In most of the startup cases, we have seen the involvement of higher management people in solving customer queries. This would not allow them to focus on other important tasks. Here, they need to understand the importance of investment in customer support team and educate them to be at their best in serving the customer.
How Amazing Customer Service Can Help You Double Your Revenue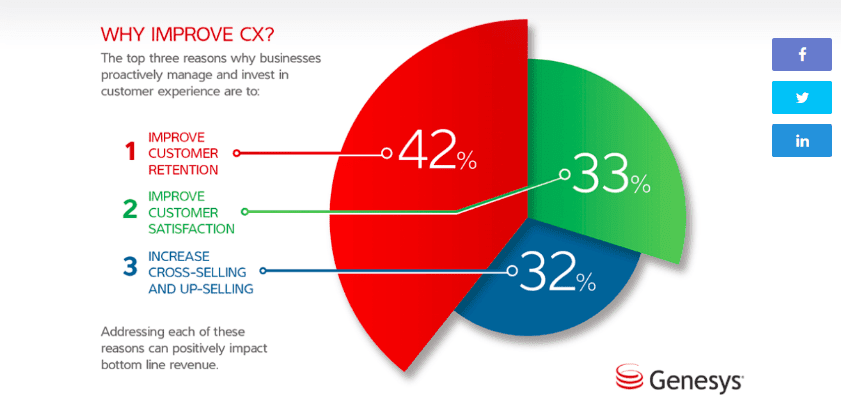 Make sure you are strong in providing customer support either you're a small company or a big one. Especially in a small company, you will never be able to build trust with a customer without providing good support. For a big company, thinking that you already have grown and had a reputation in the market then definitely there is a chance for your competitor to overtake you by providing better customer support.
---
Subscribe here to get the good stuff — we solemnly swear to deliver top of the line, out of the box and super beneficial content to you once a week.
At Kommunicate, we are envisioning a world-beating customer support solution to empower the new era of customer support. We would love to have you onboard to have a first-hand experience of Kommunicate. You can signup here and start delighting your customers right away.