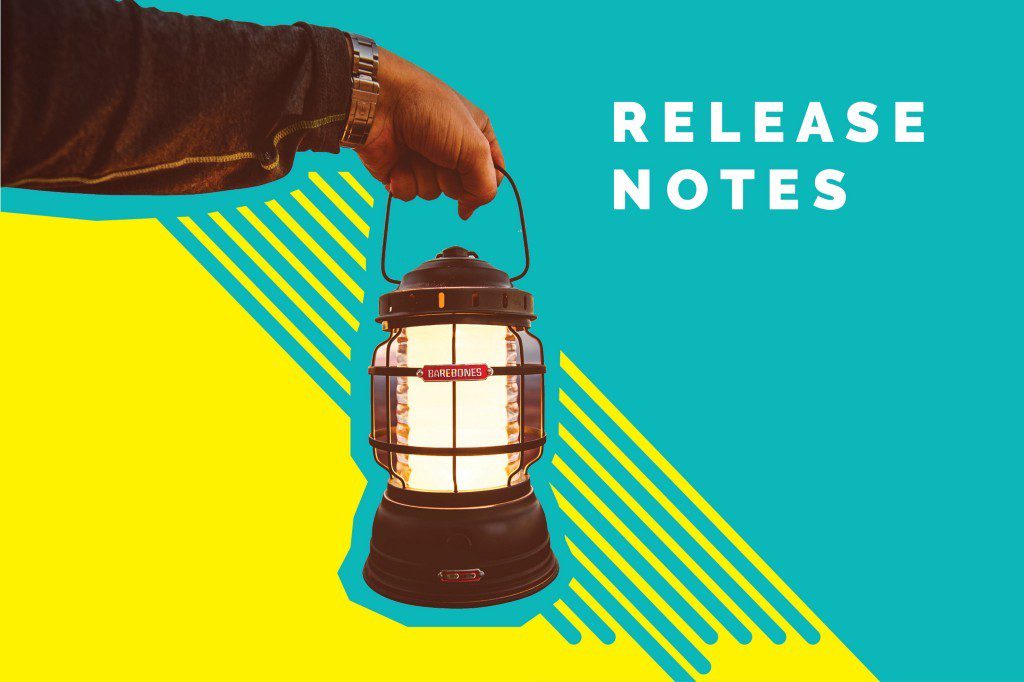 In the month of January, we have added some nice features in Kompose and the dashboard. Also, updated the existing ones to improve your overall experience with Kommunicate.
Kompose Bot builder
Link Button
Now you can add Link Buttons in Kompose by just mentioning the site URL which redirects users to a given URL.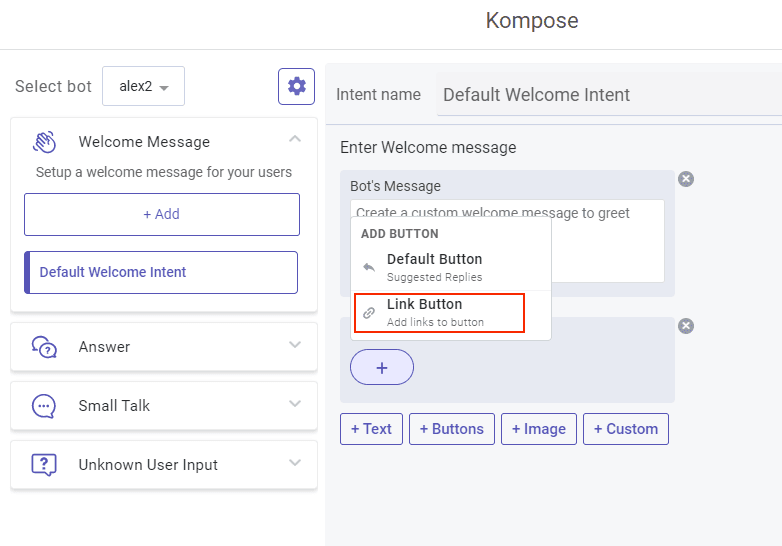 Option name changes
We changed the "Configure User's Message" to "Training Phrases" and then "Save Changes" to "Train Bot" in Kompose. Also included an options "Show Preview" & "Hide Preview".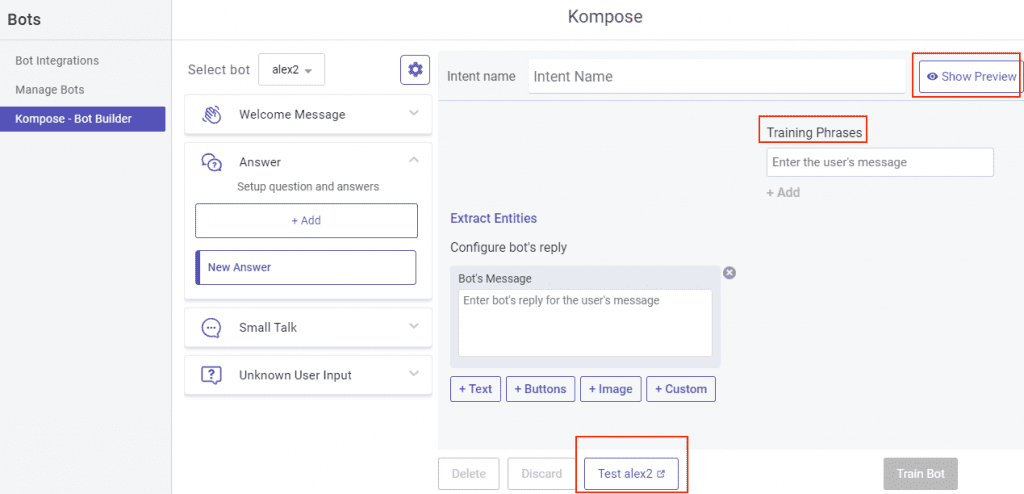 Now you can add multiple training phrases in the Kompose bot builder, just by pressing the Enter key without clicking the "+Add" option.
DASHBOARD
Re-Aligned Tags
We moved the option to add tags inside the User Info Panel from the conversation area for the user compatibility.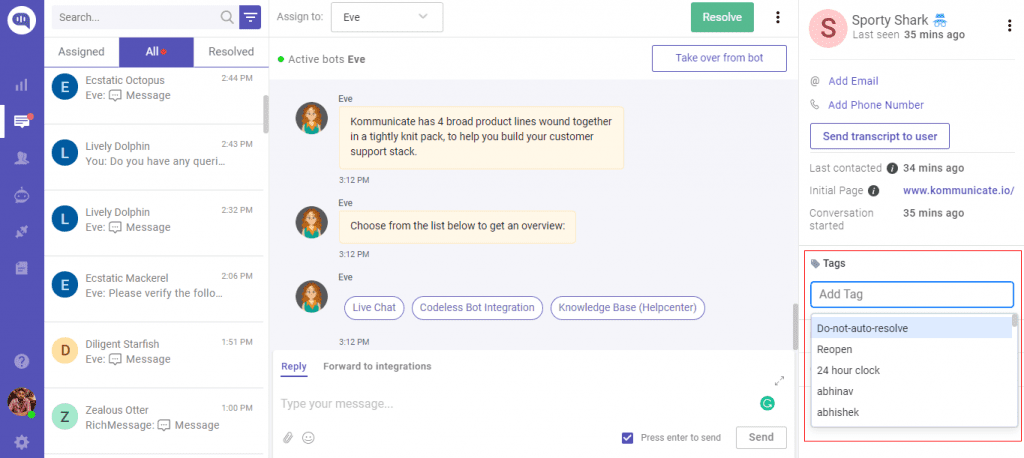 Bugs:
Fixed a Bug in IE11 where radio buttons in role change UI were not proper.
Resolved the Facebook integration compatibility for the EU region.
Fixed an issue in the Kommunicate-Web-SDK where the HTML template for bot replies was not working.
Custom payload containing an HTML template and the Button template was not rendering properly, now it's fixed
Fixed the UI for Komose Export Bot Errors Modal
Fixed a bug where users were not able to see the disabled accounts
Resolved the CSAT Preview when the agent was deleted
Miscellaneous Bugs & Security Fixes
Mobile Updates
iOS SDK
We've released a new version of the Kommunicate iOS SDK(5.10.0):
Added a check for whitespace and newline characters in the user ID.
Added an option to show/hide different message menu options like copy, reply etc.
Now, chat bar's attachment color config will be applied to the bottom part of the chat bar as well.
Android SDK
We've released a new version of Kommunicate Android SDK(2.1.4):
Added options to set toolbar, status bar and rich message theme colors.
Added message reply support.
Fixed the security key crash due to localization.
Updates in iOS Agent app
Redesigned conversation list screen to quickly switch conversation sections.
A new profile screen with log out and away mode options.
Now, the source of the conversation will be shown if it's created from a different platform like FB.
Coming Soon:
Waiting Queue, to prevent overwhelming the agents with multiple customer support queries coming all at once
Whatsapp Integration
Thanks for your time! Watch out this space for more updates.
---
At Kommunicate, we are envisioning a world-beating customer support solution to empower the new era of customer support. We would love to have you onboard to have a first-hand experience of Kommunicate. You can signup here and start delighting your customers right away.
---