Last Updated on February 3, 2023
"The most important adage and the only adage is, the customer comes first, whatever the business, the customer comes first." — Kerry Stokes.
Customers are basically your business, and if you don't take care of your customers, your competition will. What we are saying is not just fancy talk that will reinforce what you know about keeping your customers first. We speak with data.
79% of customers in a recent poll claimed that the experience a company provides is as important as its product or service.
A Zendesk report says that 77% of customers are more loyal to a company that offers top-notch service.
According to a Hubspot survey, 77% of millennials are more likely to pay for a better customer service experience. This number is above 60% for Gen-X and baby boomers too.
Needless to say, selling your product or service is only half the battle today. Stellar customer support is the only way to be at the forefront of your customer's minds. And this is easier said than done.
If you are a small business, customer support probably was a one-man show where he/she will handle all the customer support emails, phone calls, and chats. But you don't always dream of remaining a small business, do you?
As you scale, it is important to maintain that same level of personalized customer support that your customers have fallen in love with your product for. And this is not possible without the use of technology.

Here are 5 proven ways you can scale your customer support team without affecting customer service.
1. Offer proactive customer support:
Reach out to your customers before they reach out to you. Nip the problem in the bud.
Build a chatbot for your website.
Use a knowledge base (we will come to this later), docs, product tours, and demos on your website. This will make the customer's life easy.
Offering proactive customer support means being there for your customer, addressing a problem in the future that the customer hasn't even seen yet.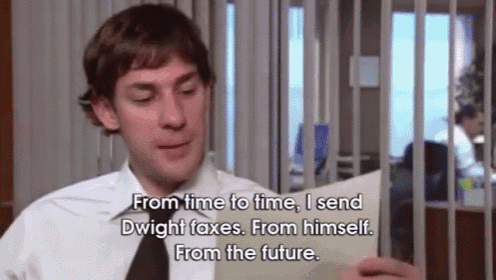 Chatbots can be of special significance here. Using a chatbot such as one from Kommunicate, you can guide users on your website to sections that they are probably looking for.
Chatbots can also help your customers get answers to FAQs and free up the time for your customer support reps. This time can then be used to deal with the more tricky customers.
You can also use chatbots to redirect some of your website visitors to the Knowledge base or your company blog (if you have one). Here, customers can read all about your offerings and make informed decisions.
Remember, the modern B2B customer makes a purchase only after thorough research. This study by Google of 3000 B2B researchers showed that 89% of them used the internet for research.
So a chatbot, combined with other proactive customer support tools such as a Knowledge Base and Support Docs, will go a long way in helping you scale your customer support.
2. Have a smooth onboarding process
What do you do for a customer who has visited your website, liked your product, and actually signed up to use it? Well, you begin by smoothly onboarding them, and this is where your support team can use a lot of help.
A friendly onboarding email is the first thing your customers expect when they sign up. Once past this, you can then send them a product demo in the form of a video (Bonus tip: Use a Loom recording like a lot of companies do)
You can also check out this excellent guide on Onboarding that was written by Ed Shelley for Chartmogul. For a small team that is dealing with a growing number of users, customer onboarding will not be a challenge.
But as your business grows and you get more customers, the number of support requests is only going to go up. A detailed onboarding guide or a process that answers most of the product-related queries even before they arise. This can help you vastly improve your CSAT scores and reduce unnecessary customer queries.
3. Automate… Automate… Automate
Okay so by this point your business is scaling fast, and you have a good amount of $$ coming into your bank account. But the rising customer support costs are also burning a big hole in your pocket!!
Imagine you were running a team of 2 customer support agents and decided to invest in help desk software to automate some of the menial tasks. The automation led your team to save four hours a week, which translates to 16 hours a month.
Extrapolate it to a year, and you save close to 200 hours of productivity for your company.
According to the US Bureau of Labor Statistics, the median salary for a customer support representative is close to $18/hour. That translates to savings of $3600 every year.
$3600!! That's close to the price of 3 MacBook Pro's for your support team, saved over the course of a year.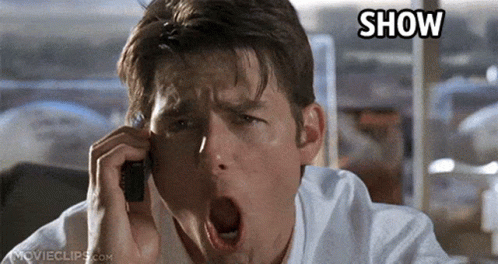 You can thank us later.
Automation can also ensure that your customer support team is not spending hours combing through customer data. A CRM that is bought after some consideration makes their lives that much easier.
Time. Remember, time is money here, and the more time you save for your customer support agents through automation, the more money you will have to expand.

4. Make Self-Service your Ally
Remember how we said that we would be talking about Knowledge Base earlier in this post? Well, that time is Now!! According to this Customer Service Benchmark report, 73% of customer service professionals agree that investing in self-service is essential.
Infact, the respondents also feel that self-service options reduce the workload for members of the support team. This knowledge-base can come from the developers of your product. This will also encourage them to document the product clearly, helping everyone out.
Take Kommunicate's Developer docs, for instance. Customers can visit this particular section of our website, and get to know the various features and integrations that our product has. There are detailed, step-by-step instructions on how to use our product. A lot of times, the Kommunicate support team relies heavily on these docs to answer customer queries.

Informative blogs and product documentation can go a long way in making your product easy-to-use. Combine this with Youtube videos, and customers will thank you for the superior experience.
5. Leverage the power of UGC and Communities
Want to know who is the best advocate of your product?
Your sales rep? Nope.
That marketing guy who keeps speaking about funnels and ICP and other jargon that no one else in the company understands? Nah.. far from it.
The best advocate of your product is a happy customer, who will, inevitably, bring in more customers. According to this infographic, 81% of American audiences will buy something after being influenced by their friend's social media posts.
So, how does a loyal customer impact scaling support? You see, loyal customers will be always ready for community-participation. This will lead to a lot of User Generated Content (UGC), and healthy conversations generally take place around these communities.
All you have to do is ensure that you build that community page and then monitor it, giving genuine customers an opportunity to showcase how they have been using the product. As more and more customers interact with each other and solve problems, your customer support team will be free to focus on the truly important tasks.
A great example of an enterprise using the power of Communities is SAP, which has built a great repository of questions that users may have about the product.
Hey, if SAP can do it, so can you!! Also, we will let you in on a little secret. Search engines also index these communities, so this is a great way to promote your website.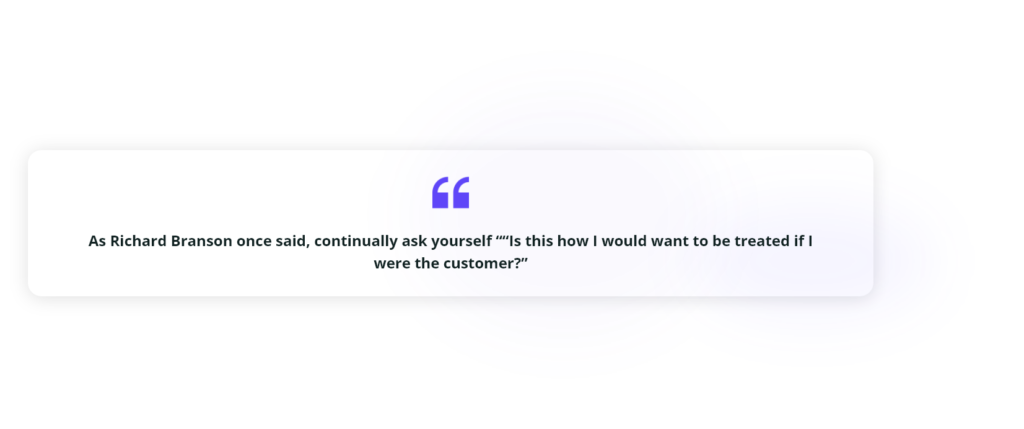 And that's a wrap folks. Scaling your support team is a daunting task, but it need not be one that comes with sacrificing your customer service standards.
---
At Kommunicate, we are envisioning a world-beating customer support solution to empower the new era of customer support. We would love to have you on board to have a first-hand experience of Kommunicate. You can signup here and start delighting your customers right away.