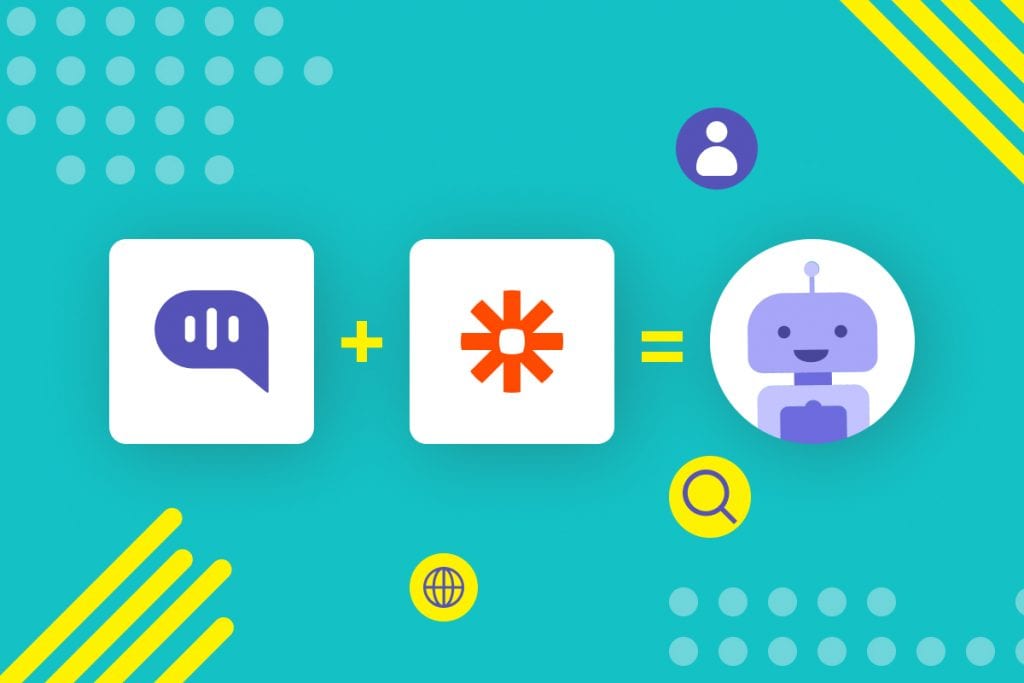 Recently, I met a SaaS veteran in a brewery tucked in a cozy corner of Bengaluru, India. He emphasized on the fact that the ability of SaaS product to integrate with a number of other apps, and creating a connected and centralized workflow network is the future. And I couldn't concur more.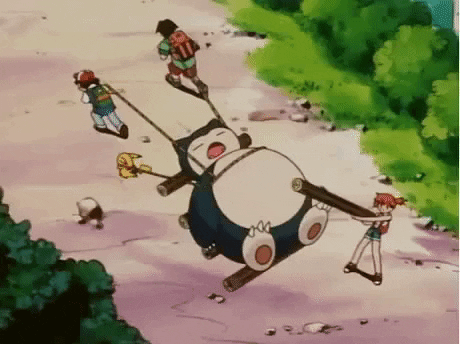 On similar lines, I am so glad to announce the launch of Zapier integration for Kommunicate. Zapier is a platform that allows you to connect your apps and automate workflows. With a suite of more than 2000 popular apps, you can more or less find all the apps that you use here.
I have been an ardent fan of Zapier. It makes life so easy. The workflows – called Zaps – are so easy to configure and are reliable. Head over to the Integration section to make your first Zap with Kommunicate and your other favorite apps.
How does it work?
Integrating other apps with Kommunicate over Zapier is a cakewalk. Open Zapier and search Kommunicate. A modal will pop up, just copy your API key from the installation section and paste here.
Steps to integrate and use Kommunicate and Zapier are given here.
The current trigger allows you to share the contact information of your chat users to other apps. You can send tonnes of information such as name, email, company, phone number, etc. Basically, you can also share any custom information you have acquired through lead collection forms. More triggers are WIP and we'll be releasing them soon.
Some popular Kommunicate Zaps you can get started with are:
Sending contact information to CRMs such as Zendesk, Salesforce, Hubspot, etc.
Sharing contacts of customers, leads and visitors with the marketing automation software to nurture, upsell and cross-sell better.
Building a contact database in Google Sheets, Airtable, Excel, etc.
Although, there can be many other use cases. Feel free to go out in the wild and experiment. You can also let me know the Kommunicate Zaps you love, I will be happy to feature them on this blog.
---
At Kommunicate, we are envisioning a world-beating customer support solution to empower the new era of customer support. We would love to have you onboard to have a first-hand experience of Kommunicate. You can signup here and start delighting your customers right away.