Last Updated on August 29, 2023
ChatGPT is everywhere.
Google Bard is (almost) everywhere.
The old way of doing things is over. Artificial Intelligence is not science fiction or something that "computer scientists" are "working upon." They are now very much part of our everyday lives.
Goldman Sachs says that AI will take 300 million jobs by the year 2030. But we are not here to tell you that everything looks bleak on the Artificial Intelligence front.
In fact, the future of healthcare looks brighter than ever, Conversational AI looks like it has a significant part to play in it.
Here are 5 key areas that Conversational AI will revolutionize.
Let us take a look at them in detail:
1. Conversational AI accelerating drug discovery
Conversational AI, and tools like ChatGPT that are all the buzz, are all powered by the same foundational technology – Natural Language Processing. Scientists are already looking at ways to use NLP to accelerate drug discovery. This is done by tweaking the same NLP technique that ChatGPT uses to recognize and respond to language requests.
The technique uses the AI programme to analyze and synthesize proteins. An interesting article in the Wall Street Journal, written by Karen Hao, explains in detail how Conversational AI is changing the way drug discovery is done.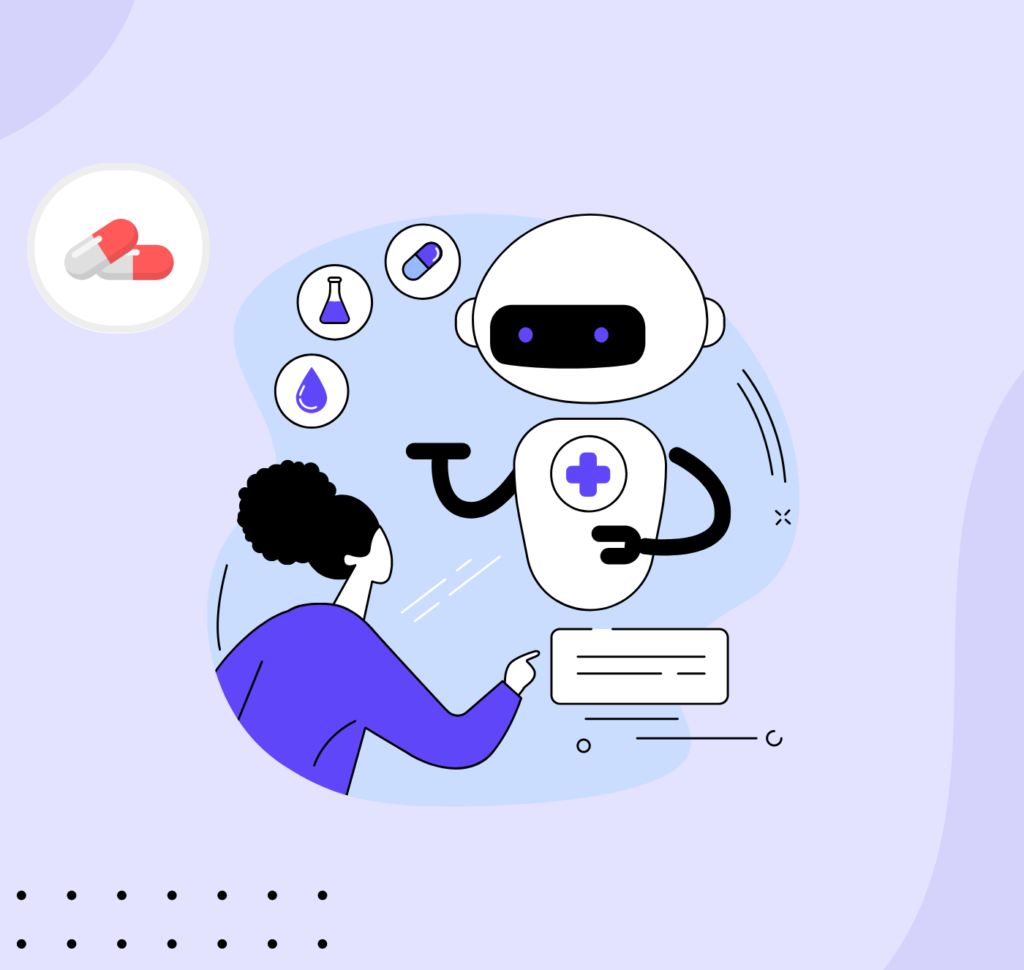 According to Hao " Ultimately, many computational biologists expect protein-language models to yield benefits beyond faster drug development." American pharmaceutical giants such as Merck have entered into strategic partnerships to explore the possibilities of AI in drug development.
2. Enhanced patient engagement
Patient-centricity is at the heart of most pharma companies' focus areas. Modern patients are looking at hospitals and healthcare providers to give them hyper-personalized care, support and guidance. Virtual assistants and chatbots can step in here, providing exactly the amount of support that the patients need.
Conversational AI tools, such as chatbots, can engage patients throughout their treatment journey. They can make sure patients stick to their medications, and also let them take an active role in decisions involving their healthcare.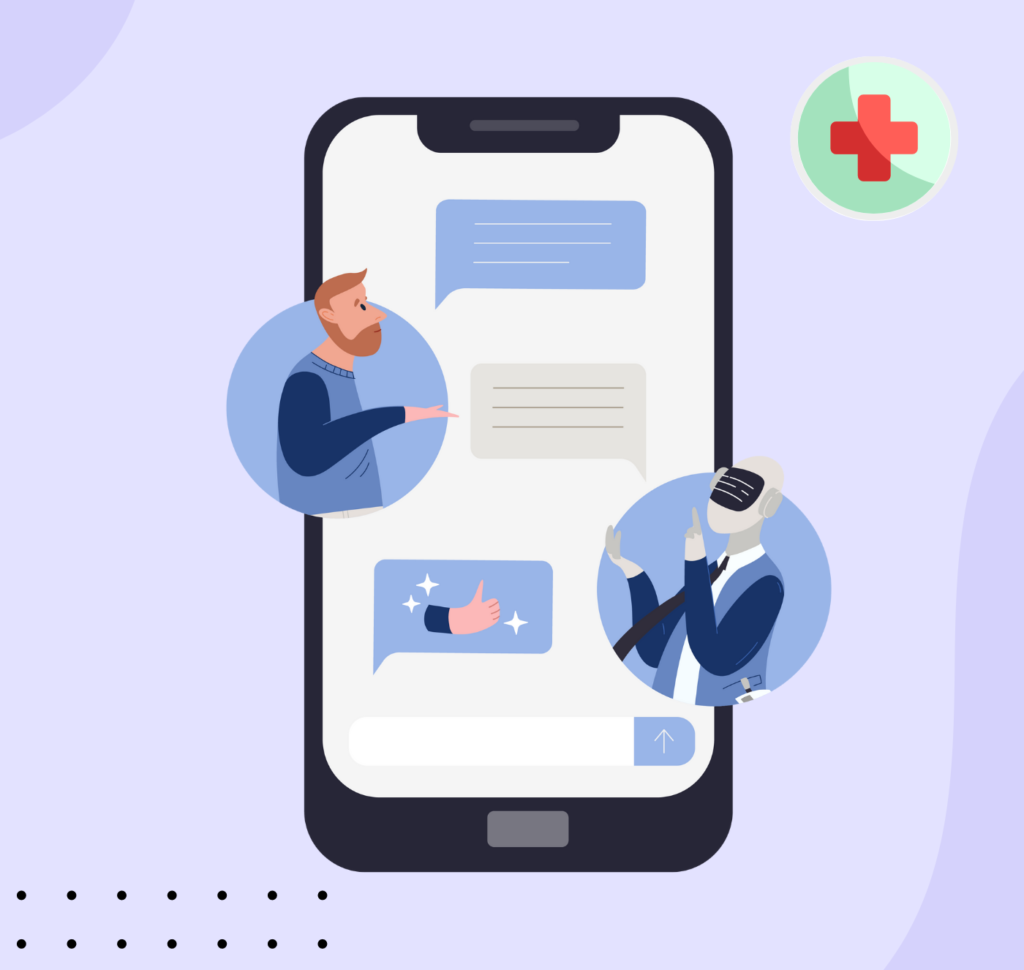 Another application of Conversational AI in patient engagement is analyzing patient feedback and complaints. Conversational AI tools can also give recommendations to marketing and sales representatives on the preferred channels and hyper personalized content. Patients need to feel that they have made the right choice when it comes to a healthcare provider. Conversational AI is the first step in making patients feel that way.
3. Personalized patient care
The future is what we create it, and, in the case of Conversational AI and its applications in the healthcare industry, this future looks really promising. The potential that Conversational AI holds in advancing precision medicine and personalizing patient care is immense. AI-will power virtual assistants in the future, and these VAs can analyze vast amounts of data to give patients personalized medical recommendations.
AI platforms can provide healthcare practitioners the power to give tailored interventions that can lead to better patient outcomes. This in turn will lead to reduced healthcare costs, and, as a byproduct, improved patient satisfaction.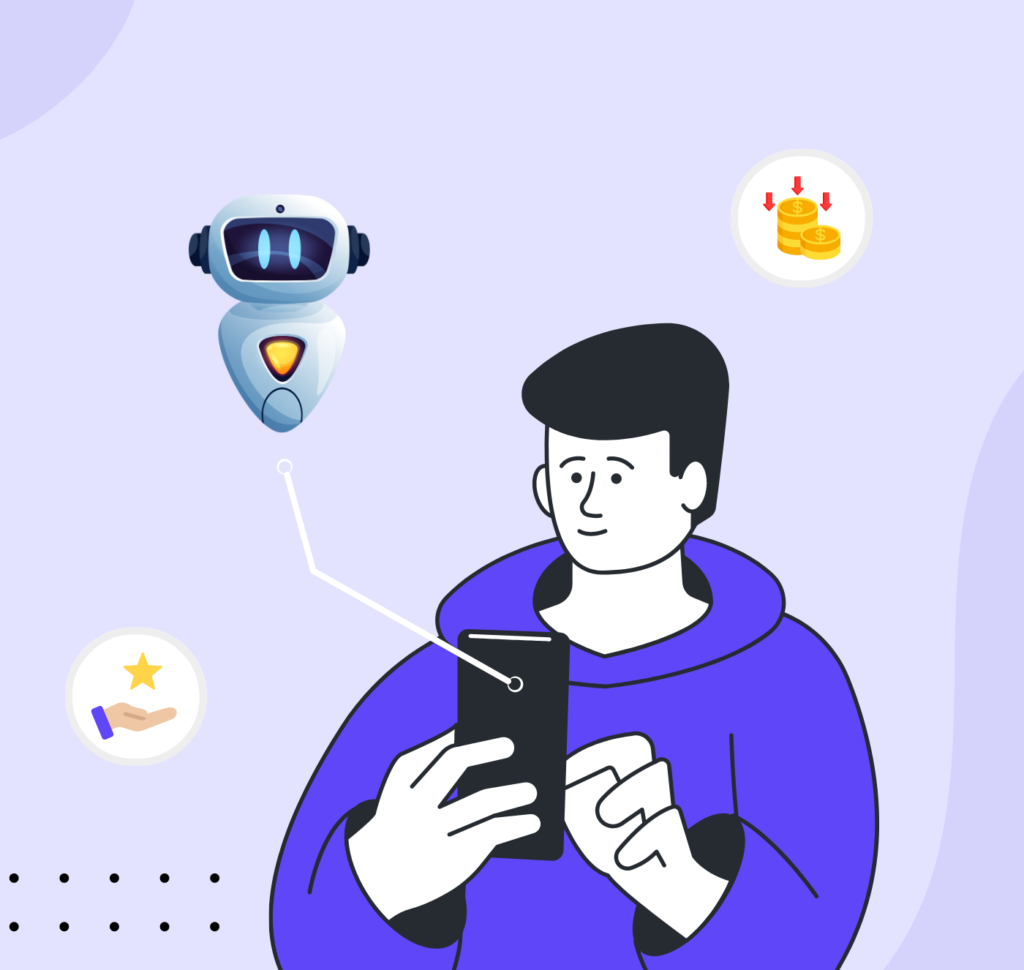 Conversational AI platforms can leverage NLP and Machine learning capabilities, while interacting with patients. They can understand patient queries, and provide a response that is accurate, tailoring it to specific customer needs. AI systems can analyze vast troves of data, such as medical history, and medical symptoms, to offer patients recommendations and support.
4 . Regulatory compliances streamlining, and pharmacovigilance
If you are in the pharma industry, you know that regulations are a part and parcel of your day to day lives. Conversational AI can step in here and streamline regulatory compliance and pharmacovigilance processes. It can do so by automating processes and ensuring adherence to strict guidelines.
Conversational AI software can collect, analyze and submit adverse data accurately and within the stipulated time. In addition to this, Conversational AI can automate compliance monitoring, where it can facilitate smooth audits.
Studies have shown that implementing conversational AI in compliance management will reduce costs by as much as 35%. At the same time, it will reduce human errors and improve accuracy. Implementing Conversational AI can ensure that your healthcare organization operates within the bounds of regulatory frameworks, while at the same time maximizing efficiency. Enhancing your pharmacovigilance process is another interesting application area of Conversational AI.
5. Improvement in Medical Adherence
The World Health Organization says in a report that 50% of all the patients do not adhere to the proper medication regimen, as prescribed by their doctors. When patients do not adhere to their medication regimen, it leads to a lot of hospital readmissions. This is a huge burden on healthcare spending.
Sometimes, patients may not stick to their medication regimen because they did not get responses to some of their simple queries. This can be queries related to side effects or dosage, prescription refills, etc.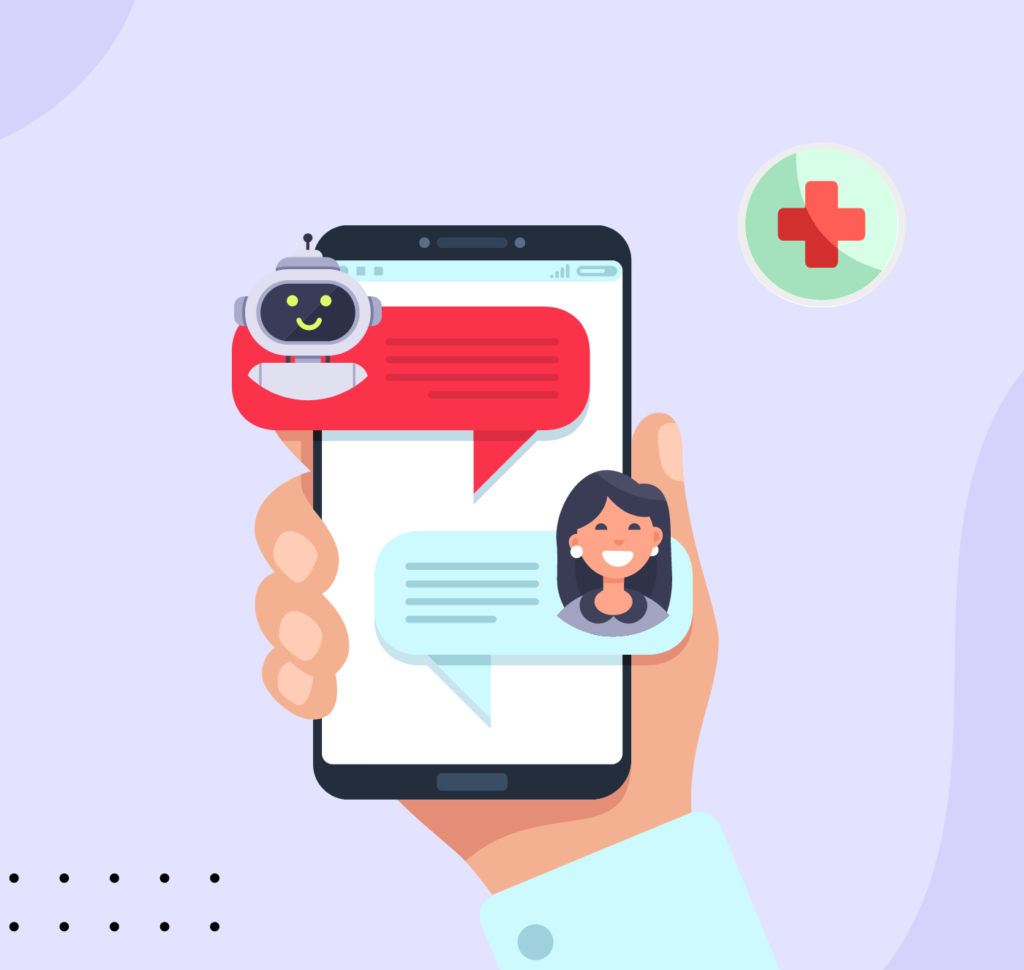 A Conversational AI chatbot can talk to patients, alerting them about potential interactions with medical practitioners regarding their medications. The chatbot can also find out the exact reason why a particular patient is not adhering to their medication schedule, and convey it to the healthcare provider.
And there you have it. Five key areas where conversational AI is making waves in the pharma and healthcare industry. If you are a healthcare professional or own a healthcare facility, we strongly recommend incorporating some form of conversational AI on your website. Not only will your colleagues thank you for it, your patients will find it much easier to interact with your healthcare facility. Happy curing.
---
At Kommunicate, we envision a world-beating customer support solution to empower the new era of customer support. We would love to have you on board to have a first-hand experience of Kommunicate. You can signup here and start delighting your customers right away.