Last Updated on October 12, 2023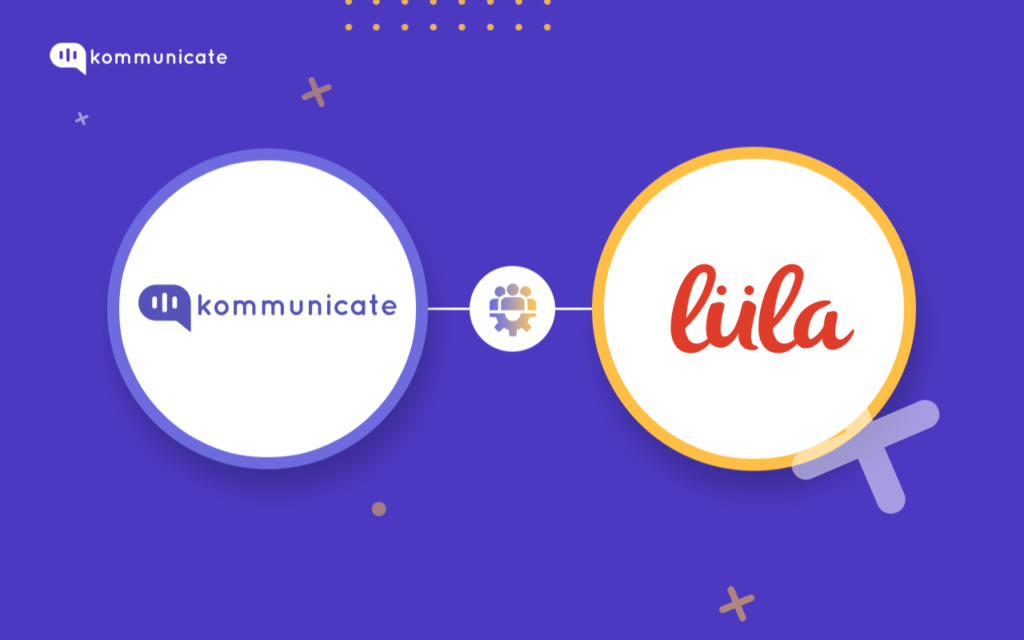 Most of us reading this have taken an Uber at one point of time or another. In fact, the global ride sharing market is worth a whopping $69.3 billion, according to this Bloomberg report.
The biggest names include Uber, Lyft and Ola cabs. We also have the little less known Didi Chuxing and Gojek playing significant roles. Uber itself records an approximate 18.7 million trips every day. Around 900,000 drivers work for Uber in the United States alone.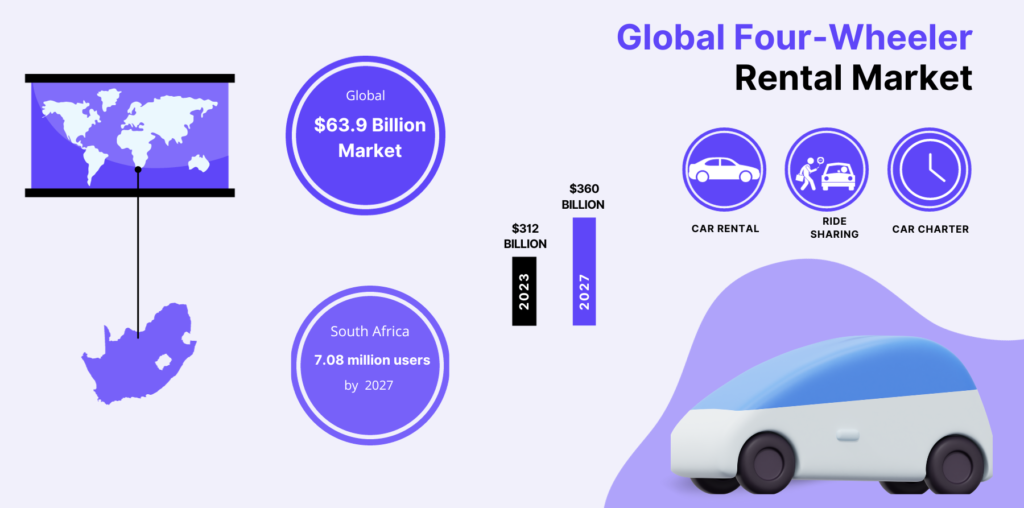 With these numbers, it is clear that ride sharing as a business model is here to stay. It is also evident that as internet penetration and smartphone revolution go hand-in-hand, we can see more and more riders using these ride-sharing platforms.
And it's not just the US. Countries around the world are revving up to this concept (pun intended), and South Africa is no exception.
South African Ride sharing market
The South African ride hailing market is currently valued at around $11 million.
Statista estimates that by 2027, there will be 7.08 million users using a ride sharing service in South Africa alone. The key players by market share are Bolt, Uber and InDriver, but smaller players are also making a big impact.
And one of these players named LULA, solved its customers' woes with Kommunicate.
What you are about to read is the story of how Kommunicate and Lula came together, and made shared mobility easier for a big group of South African travelers.
LULA Loop – A mission driven mobility services provider
Watch the interview here:
LULA is on a mission – To make citizens of South Africa, and eventually the entire African continent, more productive by providing efficient, cost effective and sustainable transport solutions. 
By 2025, there will be approximately 100 cities in Africa whose population will exceed 1 million inhabitants. Without a good transport infrastructure in place, these citizens will lose out on some major opportunities coming their way. This is the problem that Lula loop plans to solve.
LULA offers four services on its website. You can find a transport solution for your company, become a LULA operator, charter a LULA or Drive with Lula. The company offers shared rides via its online platform.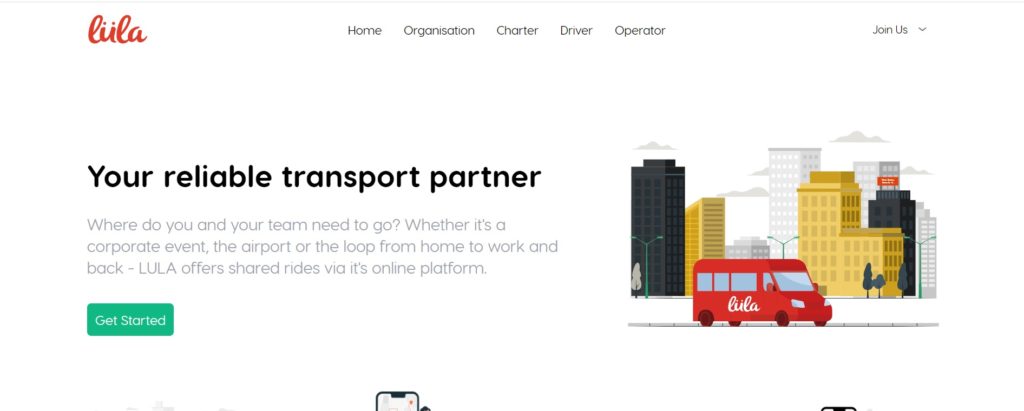 But the operation is not without its share of hiccups. Lula's mission was to automate as many processes as they can, and soon decided that a chatbot will solve their problems.
The target – LULA's MTTA and Ride targets
LULA currently serves around 4000 customers a day, operating in the cities of Cape Town, Durban, Johannesburg and Pretoria. The operations team at LULA had certain metrics to meet, which includes MTTA and average resolution time.
MTTA = Mean Time To Acknowledge a customer query. LULA's target was an average of 15 minutes and a maximum resolution time of 4 hours, ideally shorter.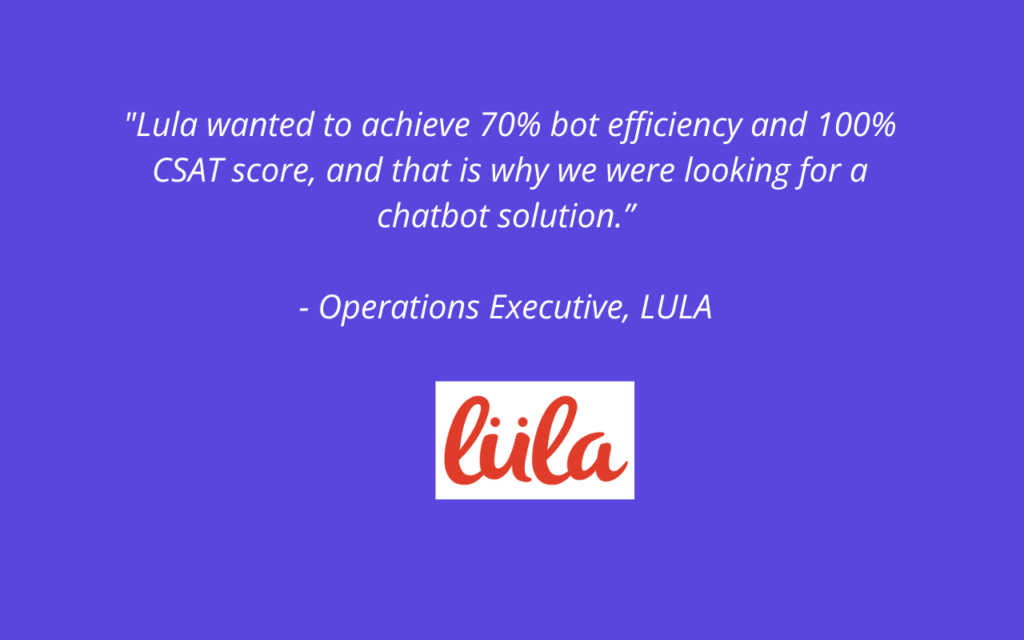 Automation in customer support
According to a Digital Marketing specialist at LULA loop, automation does not take away the jobs of customer support agents, but rather enhances it.
"According to me, Automation makes the job of customer support agents more effective. Especially in a customer facing role, automation allows us to look at the data and understand our client's needs." Digital operations executive, LULA
Automation also meant placing queries into pockets, and channeling it into an automated response since most queries are similar in nature.
LULA's aim was to streamline all the responses, since many of the queries were repetitive.
All of this pointed to a chatbot.
Kommunicate – Developers recommend it, and everyone loves it
LULA's tech team went online to search for the perfect chatbot solution to meet their needs. They did try their hands at a couple of big names, but soon came to the realization that their requirements warrant a simple solution.
Enter Kommunicate.
Kommunicate has all the features that the developers need in a chatbot solution, in addition to being super easy to use.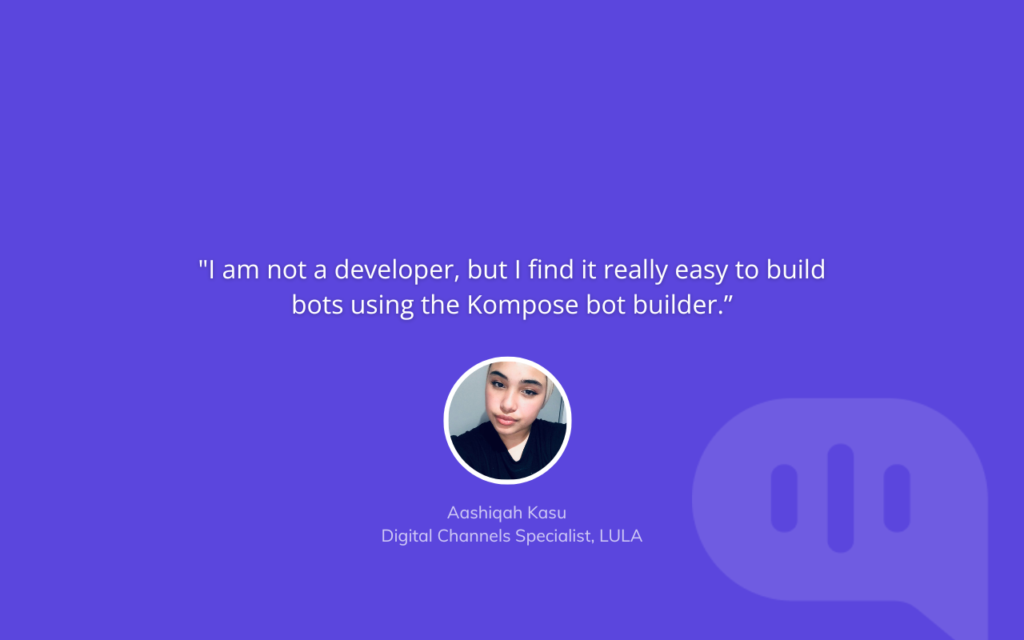 And the bots that employees started building for LULA were indistinguishable from say, a bot built by an in-house developer.
Updating intents, answering new questions that customers were asking the bot, was also an easy task. Kommunicate worked really hard behind the scenes to make the bot building process as simple as possible, and LULA was reaping the benefits of this hard work.
Kommunicate's Analytics – Helping LULA make data driven decisions
While building bots was one part of the puzzle, LULA also wanted to know how efficient these bots were in answering customer queries. This is where Kommunicate's analytics dashboard came into the picture.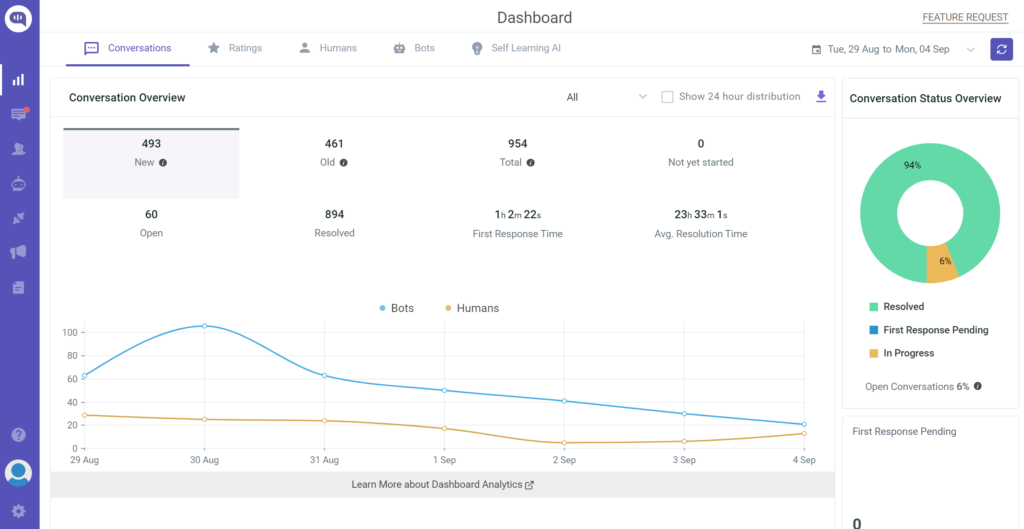 LULA loved the ability that Kommunicate gave them the opportunity to extract reports on various parameters – Average Resolution time, First Response Time, etc.
The operations team gets more visibility now because they now know how many queries actually came on to their platform, and how many the bot was actually able to resolve.
The agents had to check 5 different platforms before Kommunicate, and all of this got streamlined into one single platform.
And the numbers speak for themselves..

What LULA Loop has to say: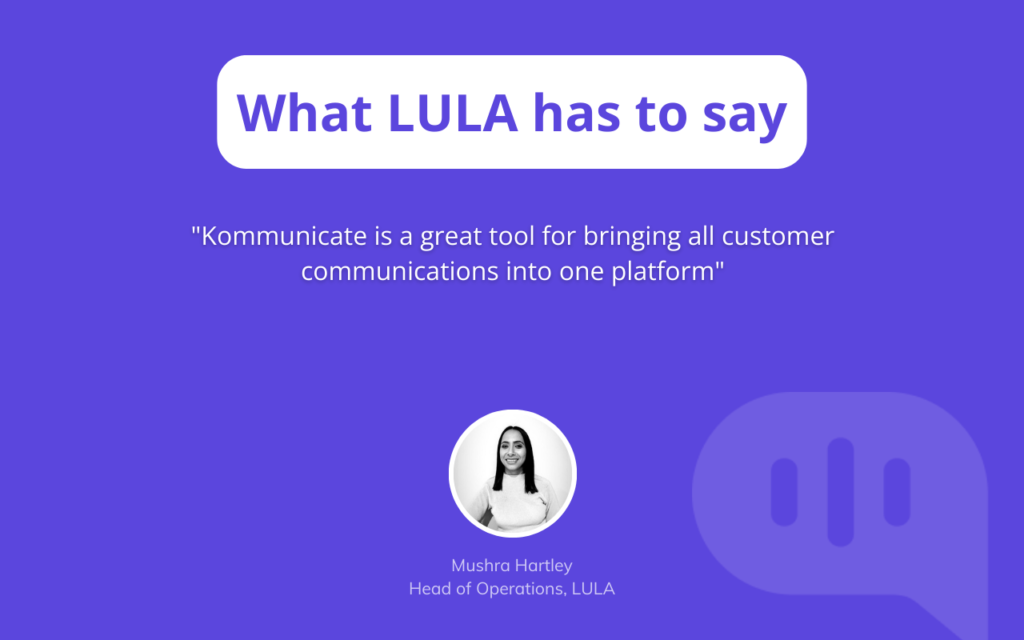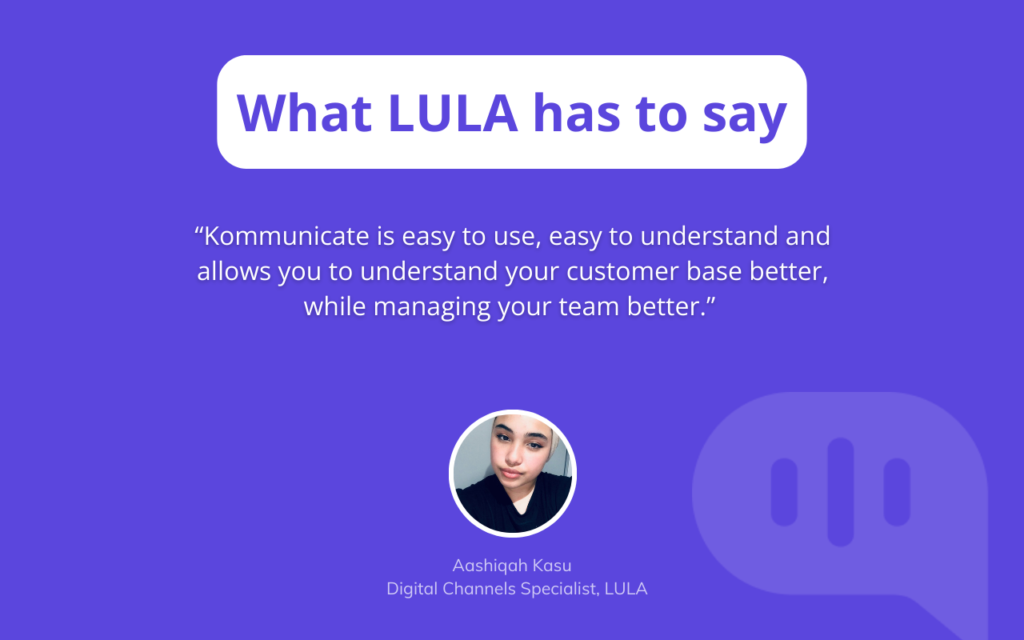 Kommunicate has helped LULA serve its customers better rides. Want the same for your team?
Get in touch with us now!!
---
Naveen is an accomplished senior content writer with a flair for crafting compelling and engaging content. With over 8 years of experience in the field, he has honed his skills in creating high-quality content across various industries and platforms.