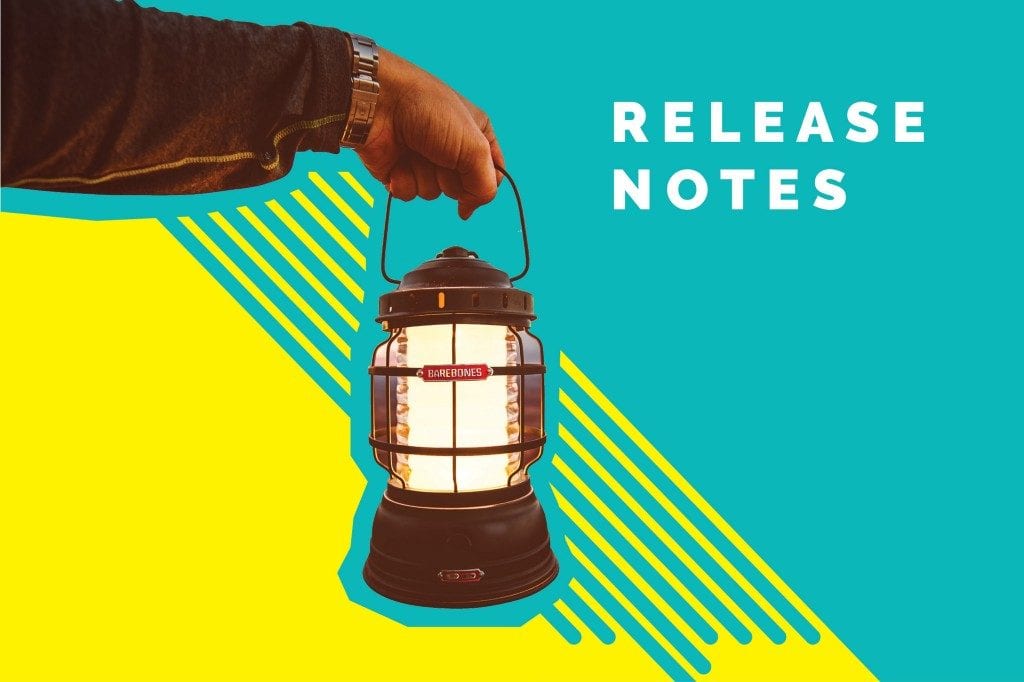 After a lot of remote meetings and scrums, we have added some powerful features to your favorite customer support tool. The latest version of Kommunicate includes multilingual support for tags, bug fixes, latest iOS SDK and agent app.
if you haven't read the previous release notes, please head here.
Web App:
Enable/Disable third-party integrations
Now you can enable/disable your third party integrations in your Kommunicate dashboard without losing the data. We have added the enable and disable toggle switch option in the integration section to make it more convenient for you.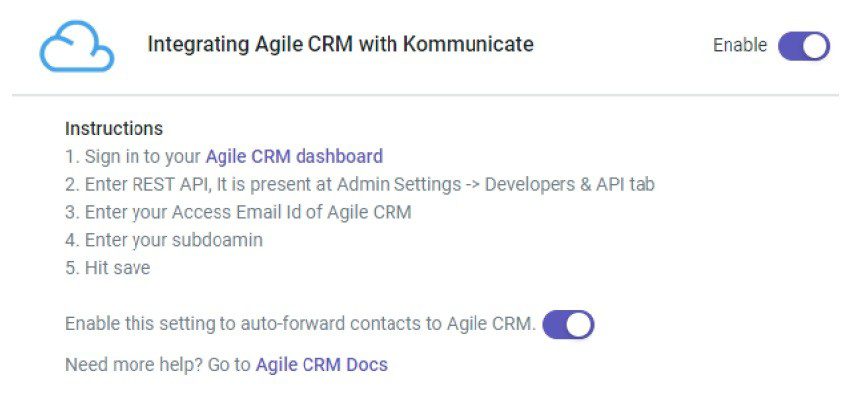 Multilingual support for tags
Now you can add or search the tags in conversations using different languages.
Bug fixes:
Fixed the Online status getting shifted in IE browser
Fixed the Bot image upload error
Fixed the Helpcenter articles alignment in IE browser
Fixed the bug related to, delete teammate and add the existing teammate
Fixed a Reverse Tab-Nabbing Security issue
Mobile SDKs:
iOS SDK
We've released a new version of Kommunicate iOS SDK 4.0.0:
Added an option to pass conversation assignee in Kommunicate.createConversation(conversation:) API.
App ID sanity check: If an empty App ID is passed or if it is changed later, the app will be stopped in the debug mode.
Added restart conversation option. If the conversation is closed, then the input text field will be disabled, and a restart button will be shown.
Added logout method with completion and deprecated the Kommunicate.logoutUser() method. Check MIGRATING.md for more..
Fixed an issue where tapping on an in-app notification was not working in some cases.
Agent app
Updates in iOS Agent app:
Fixed a crash that can occur when you tap the icon in the top left corner of the app.
Fixed the issue where the search icon was shown in the Conversation Section screen.
Upcoming features:
Facebook messenger integration
You asked for it and we are building it for you!
We know that you are eagerly waiting for the Facebook integration, if you want to enroll in trying the Beta – please contact us.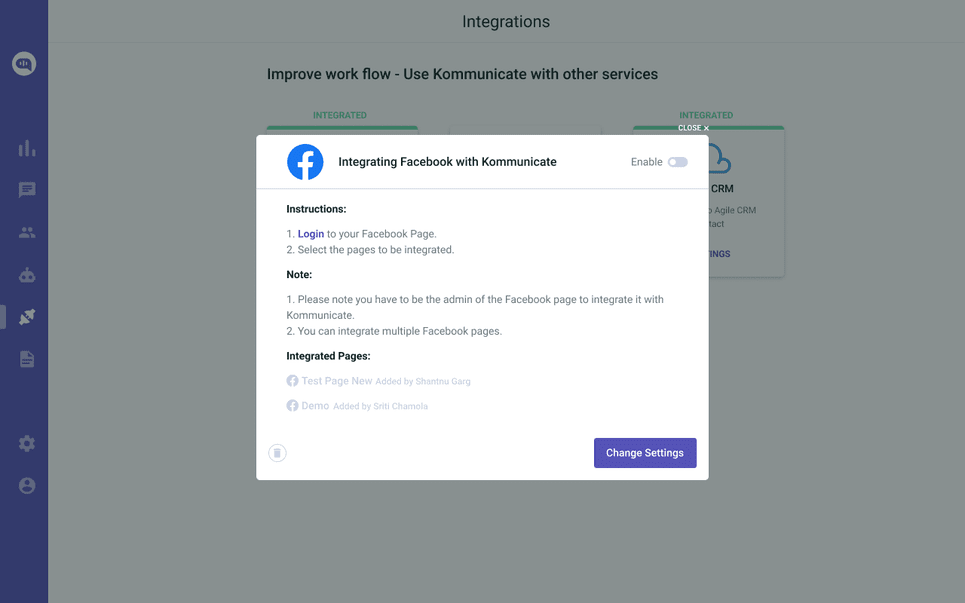 See you in the next release!
---
At Kommunicate, we are envisioning a world-beating customer support solution to empower the new era of customer support. We would love to have you on board to have a first-hand experience of Kommunicate. You can signup here and start delighting your customers right away.