Last Updated on September 13, 2022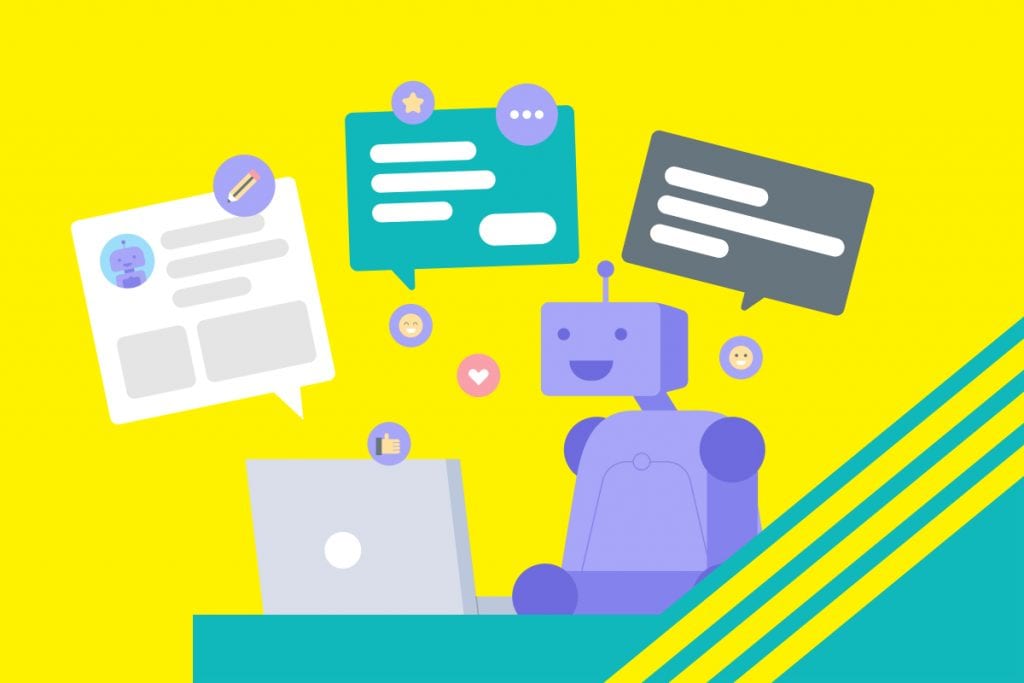 Chatbots interact through instant messaging, artificially replicating the patterns of human interaction. Machine learning allows computers to learn data by themselves without any programming. Using natural language processing you can use chatbots to execute an effortless customer base.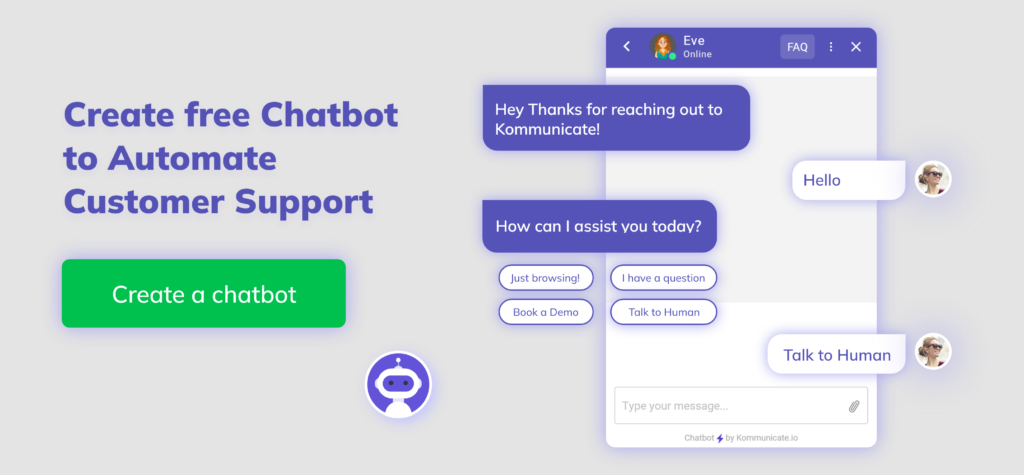 Since you are reading this blog you already know all the reasons why a messenger bot is valuable and advantageous for your business. But in case you need a review, this blog will cover the top reasons why you need a Chatbot as soon as possible.
Optimize your page: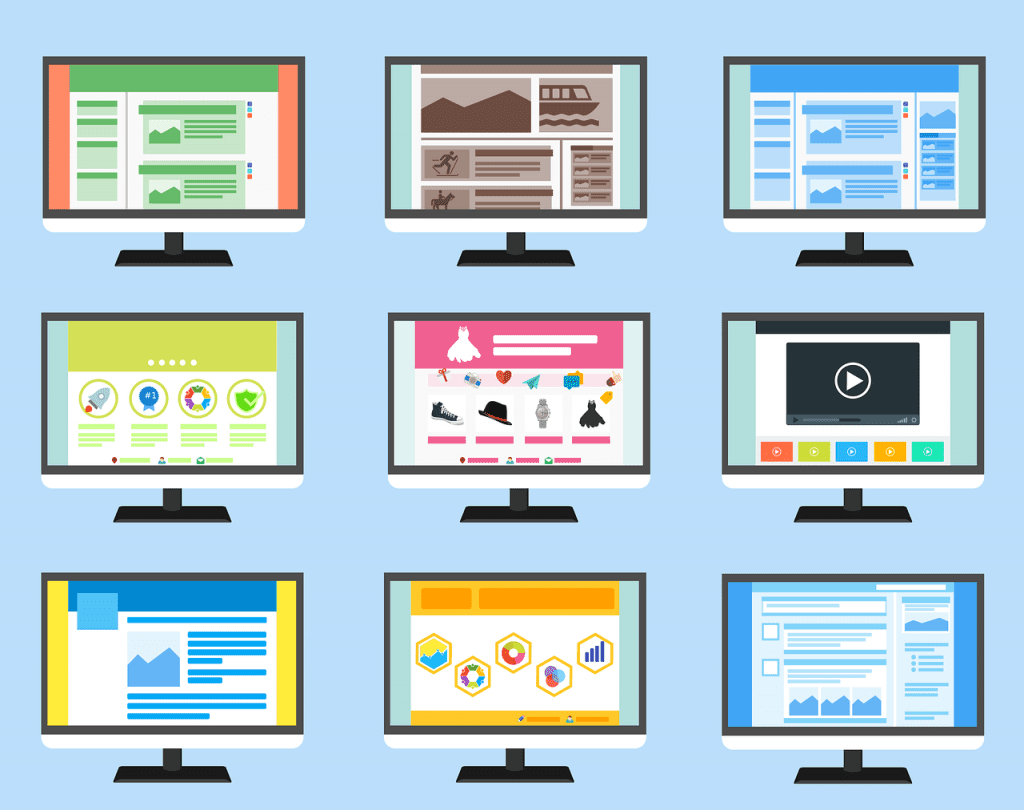 Tons of people are presumably already sending messages to your page, they are reaching you organically Here, you would have to build a list based on these visitors. Without a bot connected to your page, you don't have any way to reach out to these people in mass in a meaningful way. Instead, you have to start threads one by one and it's inconvenient.
Through a Bot you don't need to build any content or experience in it just yet, you will be capturing this subscriber data. Whoever messages you will become an indirect subscriber and you can reach out to them in the future or when launching a product. This way you would also be able to reach out to the consumers in mass.
Responsiveness: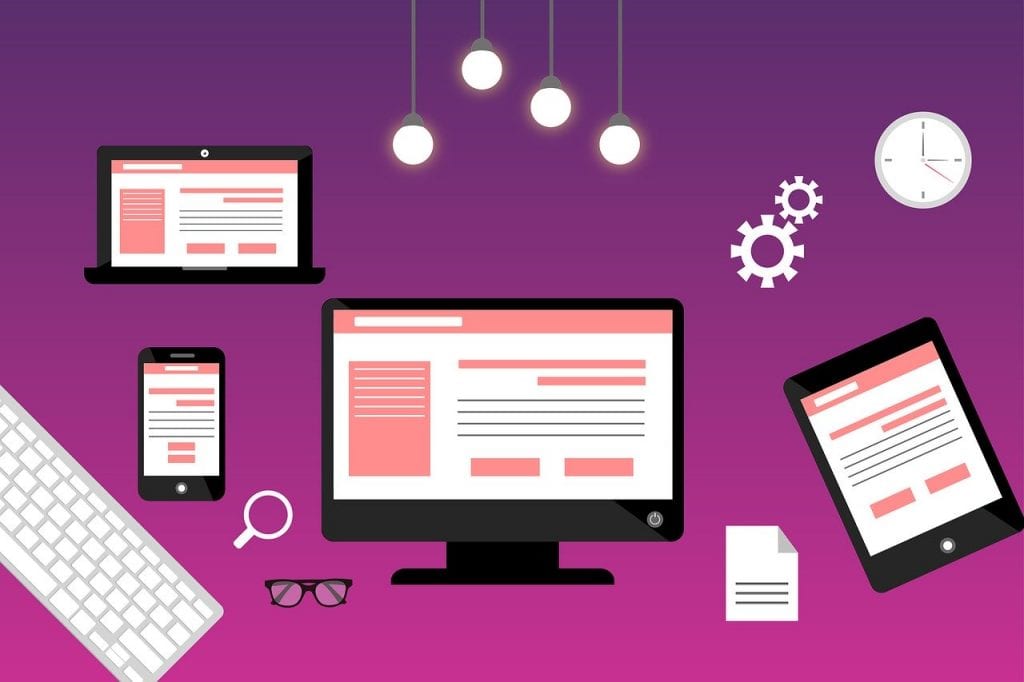 Essentially you can turn your inbox into an automated sales funnel because chances are you are getting tons of messages per day. And a lot of people are probably asking the same questions over and over again.
One does not need lots of customer support staff to respond to each question individually, instead, you can have your bot prepped up to at least act as the first line of defense to answer any questions. This will not only help the customer but it will also be beneficial for you to turn those people into potential buyers.
For example, you have an impulse buyer who is messaging your page at an odd hour in the night when your support staff is offline. You can have a bot provide that instantaneous response instead of losing that sale potential or having that impulse buyer go towards a competitor.
Plus a benefit of automating these frequently asked questions is that you can get a very responsive green badge on your page prompting more people to message you in the future.

Improved Return on ads: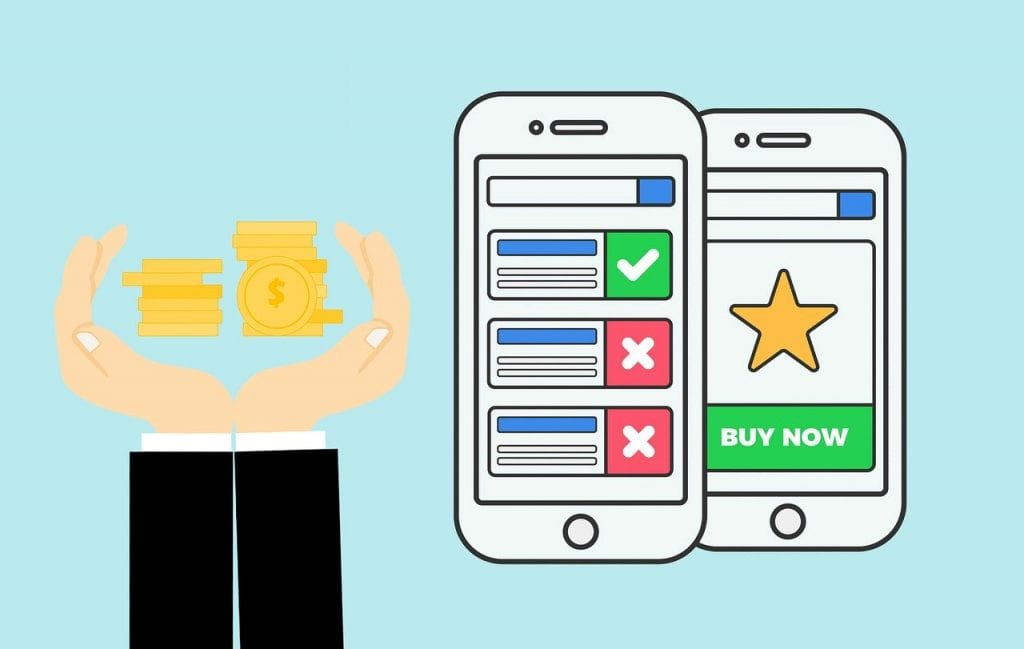 By the inclusion of a chatbot, you will be able to improve your return on ad spent, cost per click or cost per acquisition by running messenger ads. They are amazing because instead of running traditional newsfeed ads to people on say Facebook, you can direct them to your messenger.
Because you are keeping all these users within the Facebook ecosystem instead of sending them to an extra website, Facebook is going to appreciate this. Businesses by running messenger ads are now able to cut the cost of running ads by half.
Converting Page Commentators.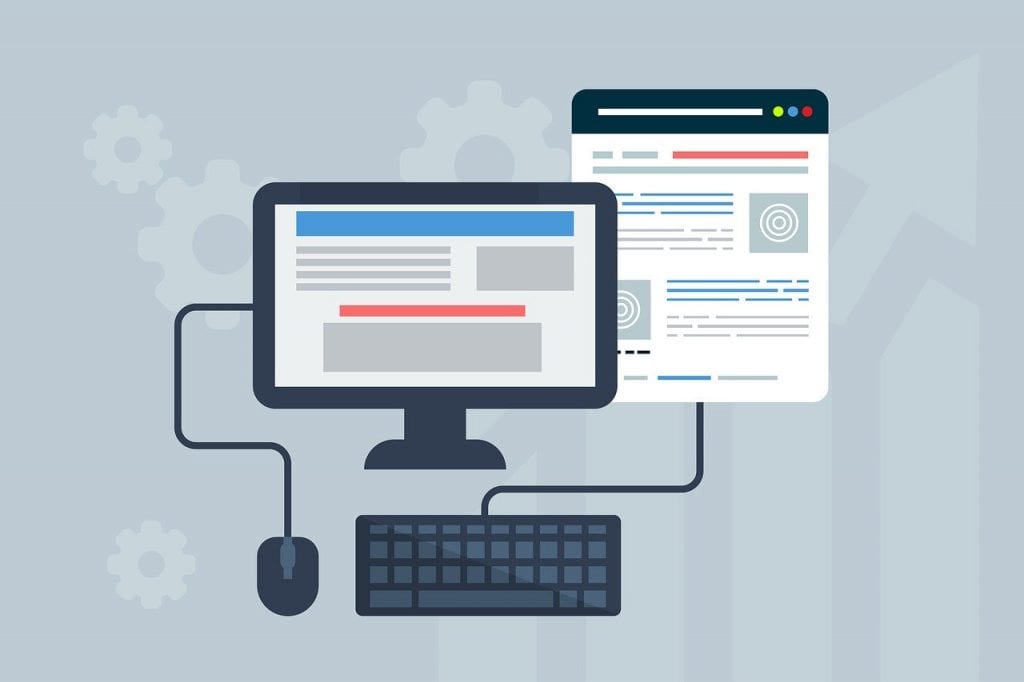 There are chatbot types out there that give you the feature of sending messages to people who comment on your page post and then convert those people into ideally into subscribers. This can prove to be an extremely effective organic growth strategy that helps turn those people into paying customers.
Consumers lose focus really quickly, they might seem interested at some point with your product and go towards your competitor if they do not get the solution to their quarry. Through a chatbot tool, one is able to keep consumers interested for longer periods of time.
One-Click Lead Capture: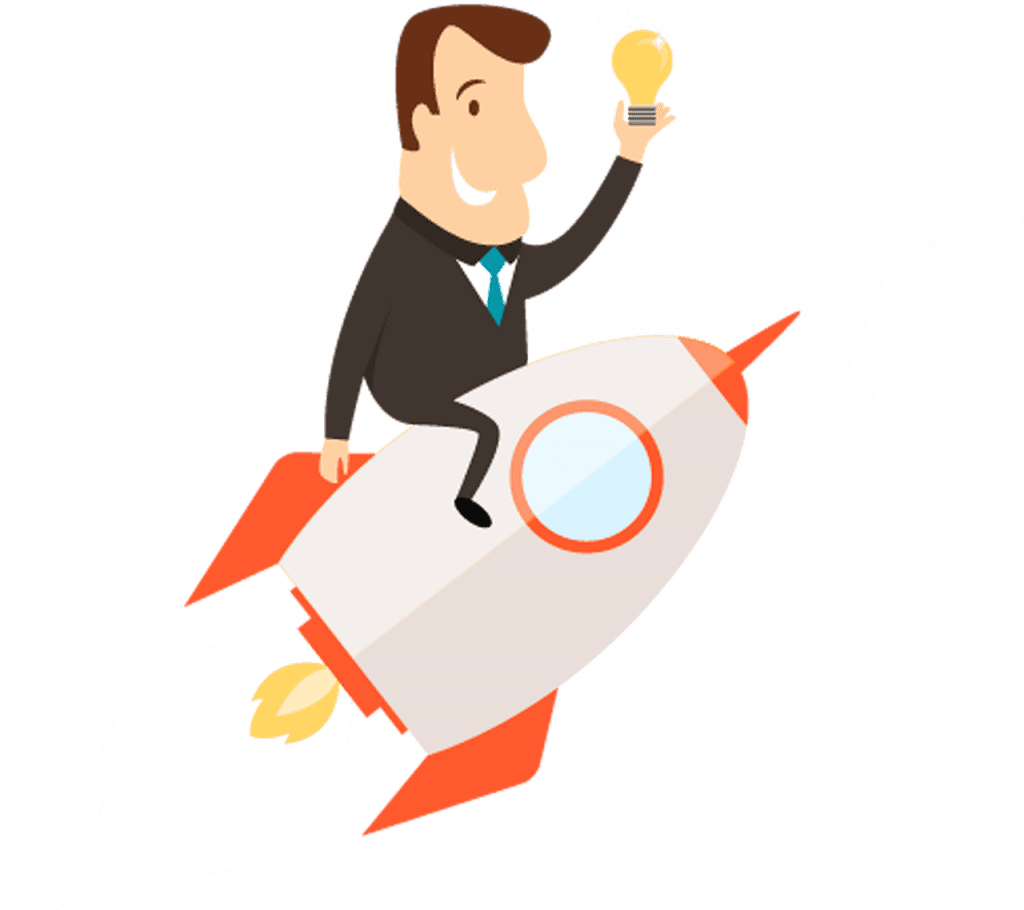 Like mentioned earlier that traditional websites are lacking in many ways and one of those key ways is data. With chatbots, you have of this data from the users social media profile.
But it's great for example, you can use these plug-ins like one-click email and phone plug-ins. These will allow you to populate the user's email or phone number in the form of a button. So instead of the user having to manually type out personal information. You can just with one click get your user's personal information. This proves to be super frictionless and offers a great way to increase lead generation efforts.
Higher Open ClickThrough Rates than Email:
Just like email campaigns, one can use chatbots to send mass broadcasts or segmented broadcasts to users in the messenger. Since it's an intimate space where people talk with their family and friends.
This way people are more likely to respond. Messages should be short and sweet so it becomes fun and engaging for the user. The mail open rates are around 20% in comparison to messenger open rates which is 80%.
For no other reason, you should use a messenger bot simply because of the incredible statistics here.
Reduce Operational Costs: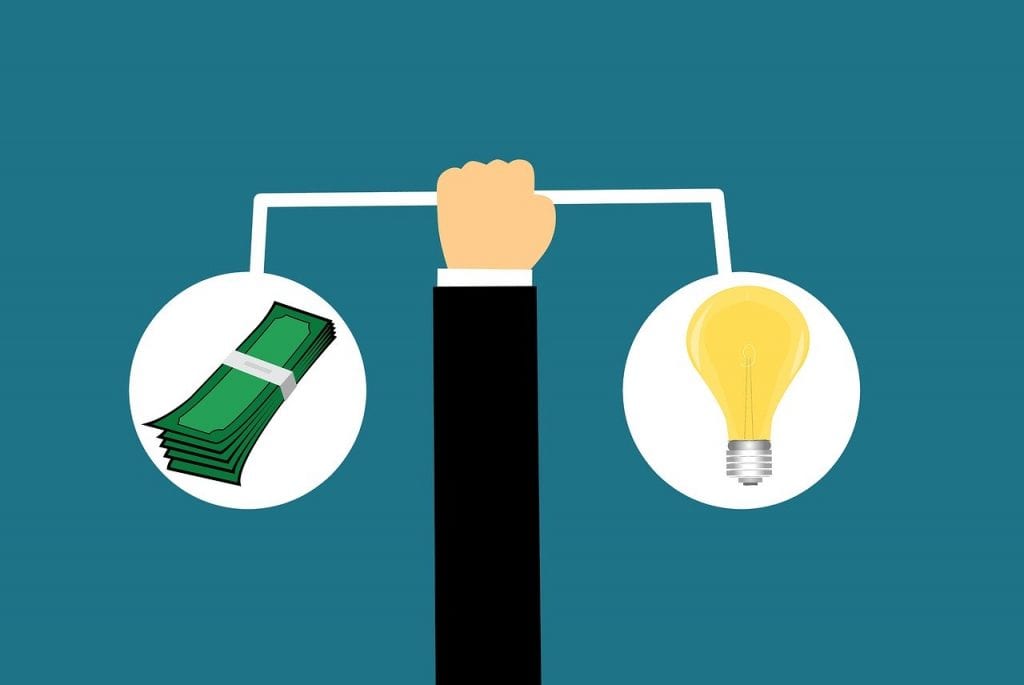 By having the bot do all the leg work business can significantly reduce operational costs. One example of this is using the bot to qualify leads. You are getting all this organic traffic, your users are interested in booking a call with you and maybe half of them aren't actually willing to make a purchase. Here the bot can help out to qualify those people, filter those customers out and connect them with a human agent.
Businesses this way have reported a 25% reduction in operational costs. As the human resource does not exhaust themselves running after non-serious buyers.
Inexpensive to Build: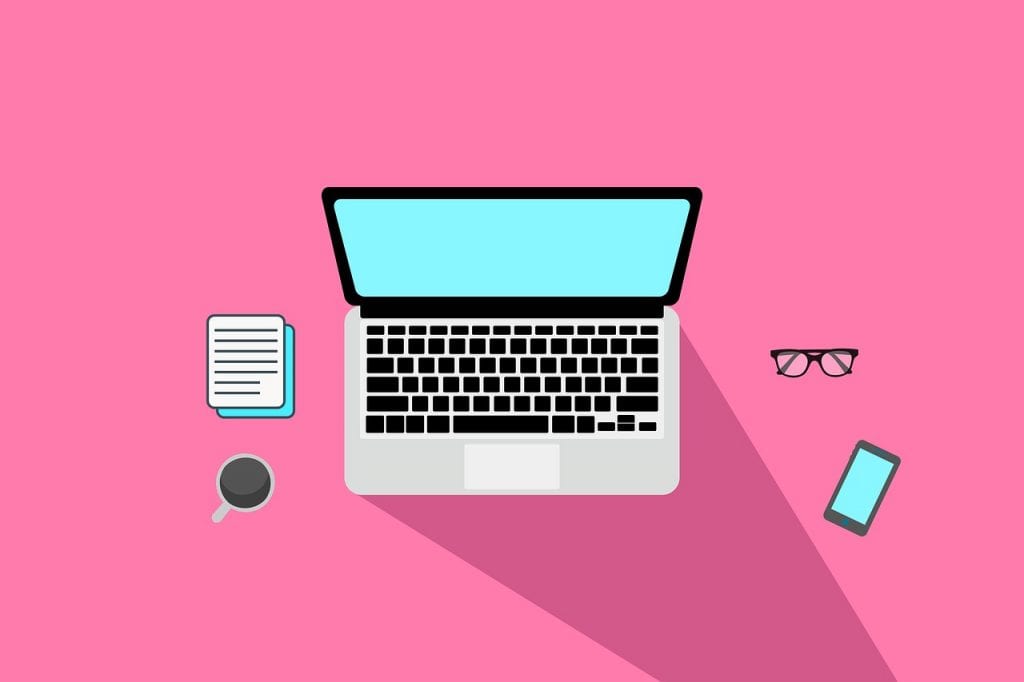 Unlike apps and websites which can become very costly, you can prototype a bot and actually launce it into production. It's super simple and has no requirement for coding. So, get started today and start building up your subscriber list.
Third-Party Service Integration:
One can also supercharge the experience in messenger by integrating with other services. For example, if you have an E-Commerce website and are using an app like Shopify. You can send cart abandonment emails or messages to the user where they are more likely to be seen.
The ability to integrate with all the other tools that you are using is really effective to really bring your messenger experience to the next level. Some people might think that they are limited to only texts and pictures while using messenger bot. This is really not the case as it offers virtually unlimited flexibility.
Surprise Customers with a More Personalized Experience: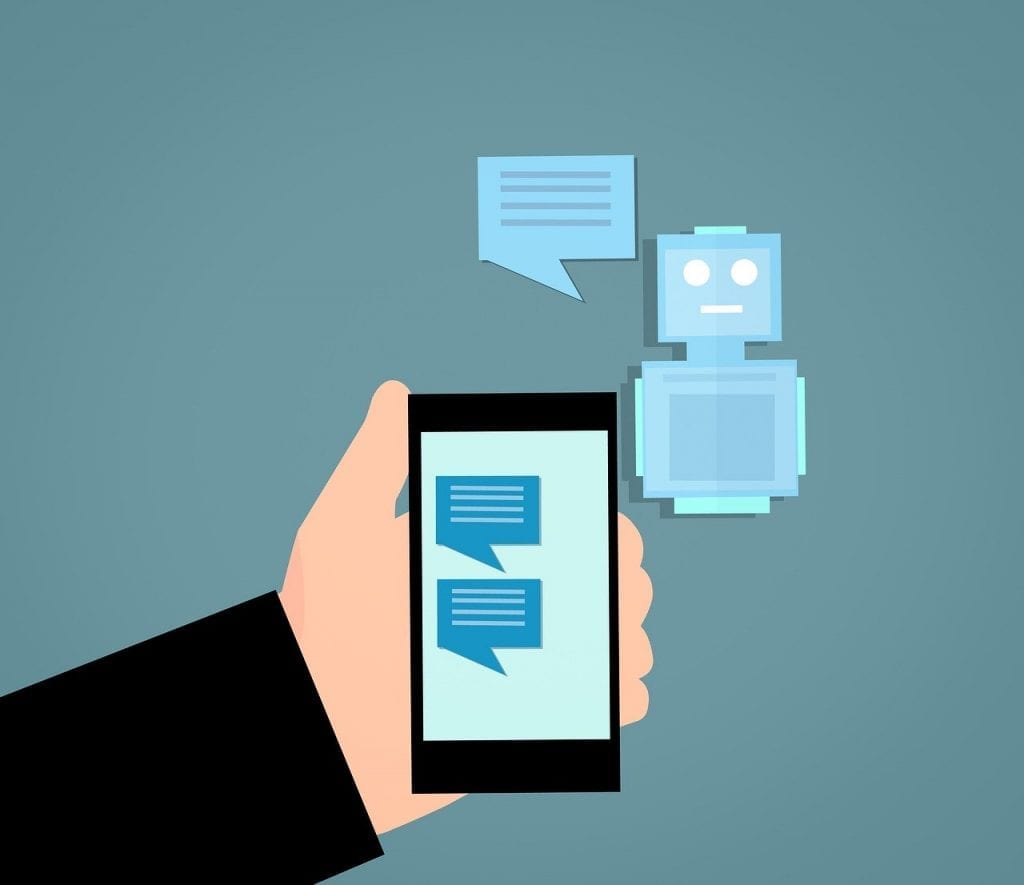 Messenger is just fun and engaging to interact with. With chatbots, it's short, simple, concise and to the point.
One can use fun things like gifts and images, you can personalize the conversation using the users Facebook data. So all of these things in mind are really fun to work with but at the same time give great returns with minimal costs incurred.
Author Bio
Steven Clark is a Digital marketer and content producer. He is working for a Mobile Game Development Company from the US. Steve managed the whole development team successfully. He develops a different kind of project like Ios, Android, etc.

At Kommunicate, we are envisioning a world-beating customer support solution to empower the new era of customer support. We would love to have you on board to have a first-hand experience of Kommunicate. You can signup here and start delighting your customers right away.