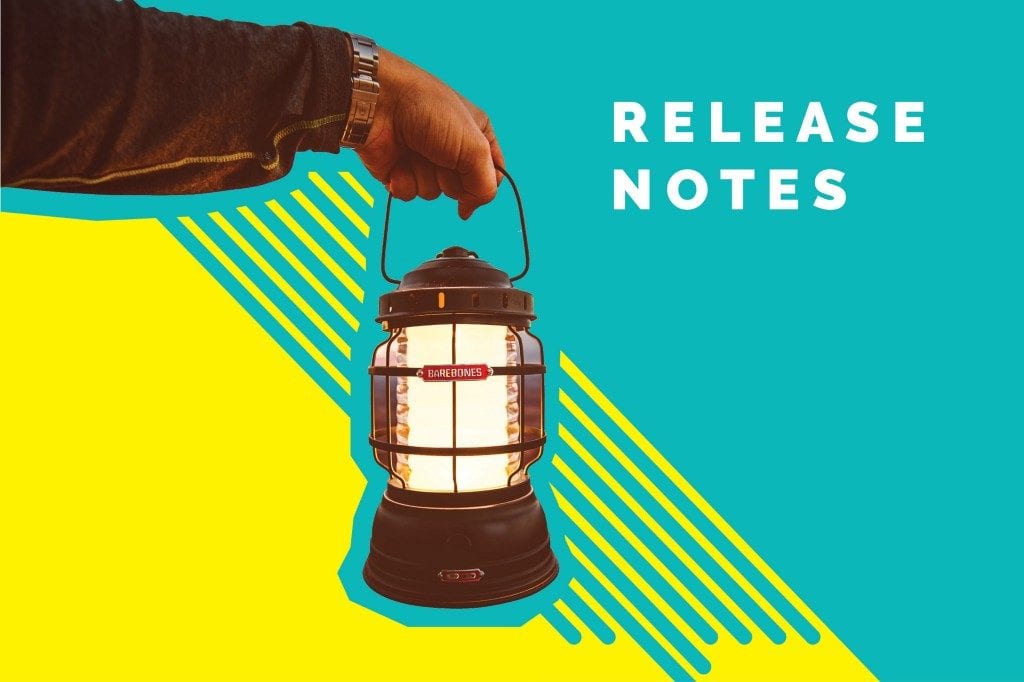 We hope you're staying safe and healthy.
In the month of June, we have added some powerful features and improved the existing ones in your favorite customer support suite.
If you have missed the previous updates, please head here.
Web APP
Kompose
Multiple User Messages
GUI improvements have been done for Kompose. Improved the result accuracy for sentence variation in Kompose and now you can add multiple user messages with one intent in Kompose.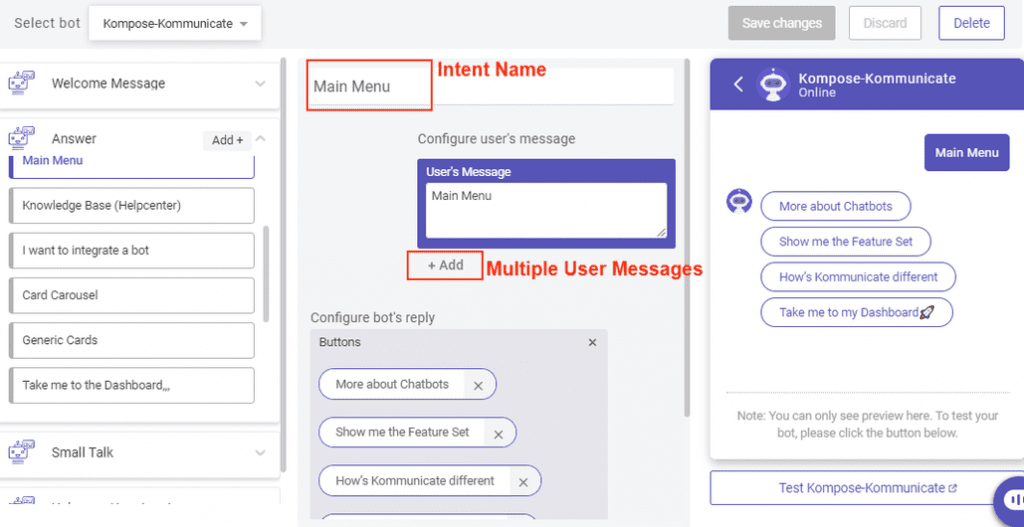 Rich message image preview
Now you can preview your rich message image in the Kompose bot.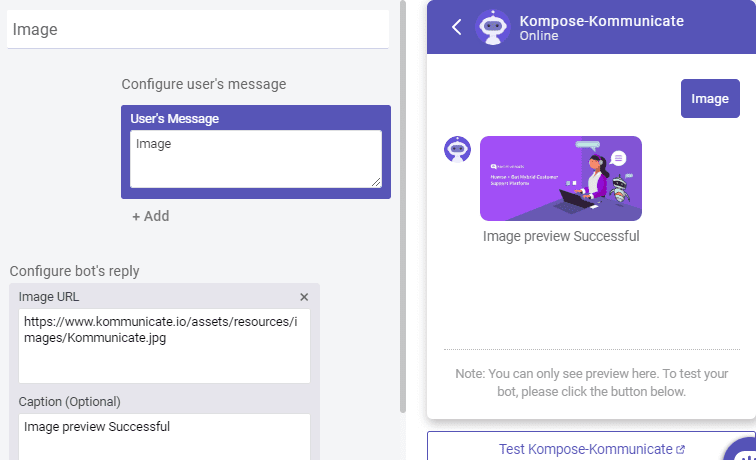 Dashboard
Date filter
Now you will be able to filter the conversations based on the date option along with the 'Status' and 'Assigned To' filters on the dashboard conversation section.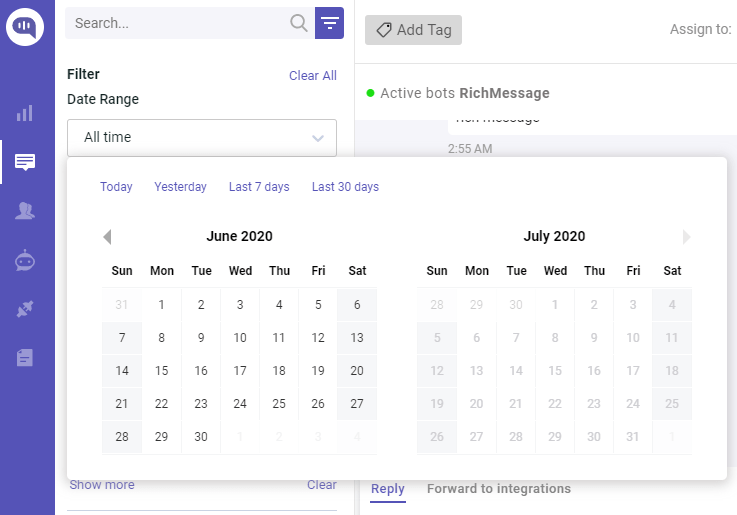 Agent wise filter
Now you can filter the dashboard conversation for a particular agent for options like "First Response Pending" along with the date and status.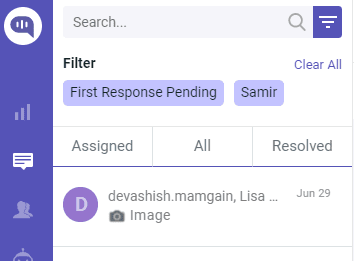 Chat widget (Disable option)
Now you can disable chat widget from the dashboard.
Settings ⚙️ >> CHAT WIDGET >> Configuration >> Disable your chat widget

Update email from dashboard
Now you will be able to change the account email from the dashboard.
Settings ⚙️ >> PERSONAL >> Profile >> Change Email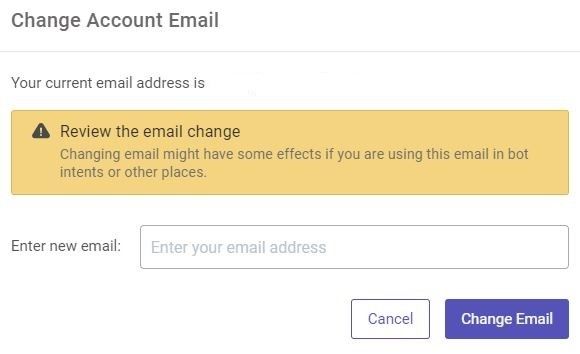 Other Updates
We've updated Google's Samesite policy in the chat widget
Now you change bot routing rules for old conversations also.
Now you will be able to send user-metadata to Zapier
Bugs fixes
Fixed the error message overlapping below the password field
Fixed widget chat widget failing to initialize in the dashboard
We've added support for Non-English Passwords
Fixed an issue where wrong values were coming up for first response time and avg resolution time when selecting 24-hour distribution.
Corrected incoming conversation count in the dashboard analytics
Fixed the issue with incorrect delivery of mails from Kommunicate
Solve an issue related to fallback message triggering multiple times if a user sends multiple messages back to back.
Fixed Tag selection getting disabled in the search filter.
Mobile updates
iOS SDK
We've released a new version of the Kommunicate iOS SDK 5.4.0
Migrated to Swift 5.
Now you can enable single thread conversation from the dashboard.
Now you can change the primary color from the dashboard settings.
Fixed an issue where, in some cases, the conversation did not switch correctly when we opened it through a notification.
Squashed a bug where changing tint color through 'UIAppearance' was not working in case of directly launching a conversation thread.
Fixed JSON parsing error in-app settings response.
Updates in iOS Agent app:
Added an option to set away mode in the new profile screen.
Added support for conversation assignment to an agent.
Solved an issue where 'Take over from bot' option was not shown after assignee update.
Fixed a crash that happened in some cases when the app was opened right after the phone was unlocked.
Fixed a crash that could occur during reconnection.
Watch out this space for more updates!
---
At Kommunicate, we are envisioning a world-beating customer support solution to empower the new era of customer support. We would love to have you on board to have a first-hand experience of Kommunicate. You can signup here and start delighting your customers right away.
---