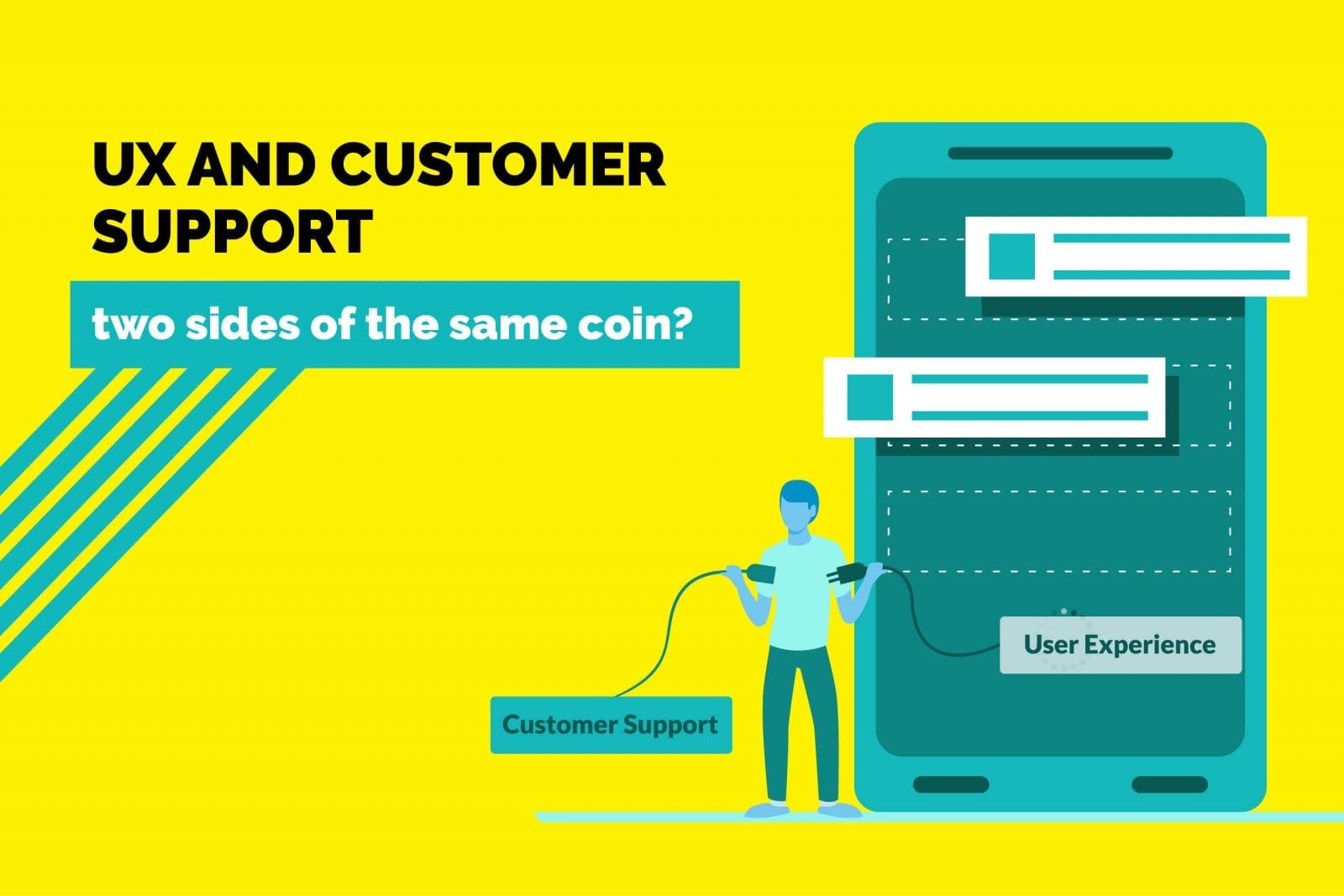 As a designer building a Customer Support Saas product, one thing that really hit me early on is how similar the basics of Customer Support and UX are.
Being in a lean team, I have had the opportunity to collaborate with people from different roles. It helps us build and ship features that matter within a short period of time. In doing so, I have realized that Customer Support and UX — which are traditionally quite different, have a lot in common. Eventually, both can benefit a lot from learning from each other.
Sometime back, I read a post by William Frazier titled UX Design: A Table for Two. He talked about how designers should start looking at seemingly dissimilar industries, in order to learn and share better customer satisfaction practices. I completely agree with William here.
I have watched many customer support people go about with their daily tasks and talked to them. These are a few points where I think Customer Support and UX tread similar paths. These aspects might help them learn from observing each other:
Consistently updating the users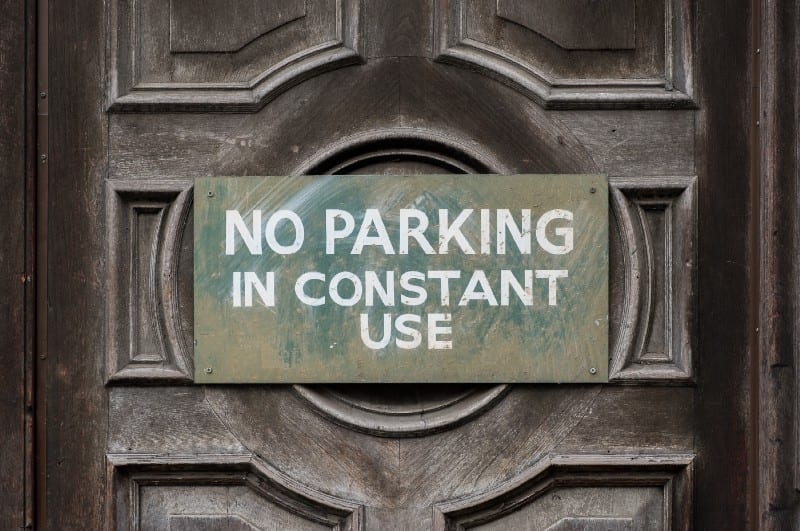 As designers, we know that we need to keep users informed about what is going on. Say, what step of the onboarding stage or checkout stage the user is in. The progress bar used in many different scenarios caters to this pretty well.
This same practice is similarly very important in customer support cycles. You should inform the user about how you are solving their problem and by when it will be solved. It helps in calming down an agitated user. Additionally, it adds to the overall consumer experience.
Speaking the user's language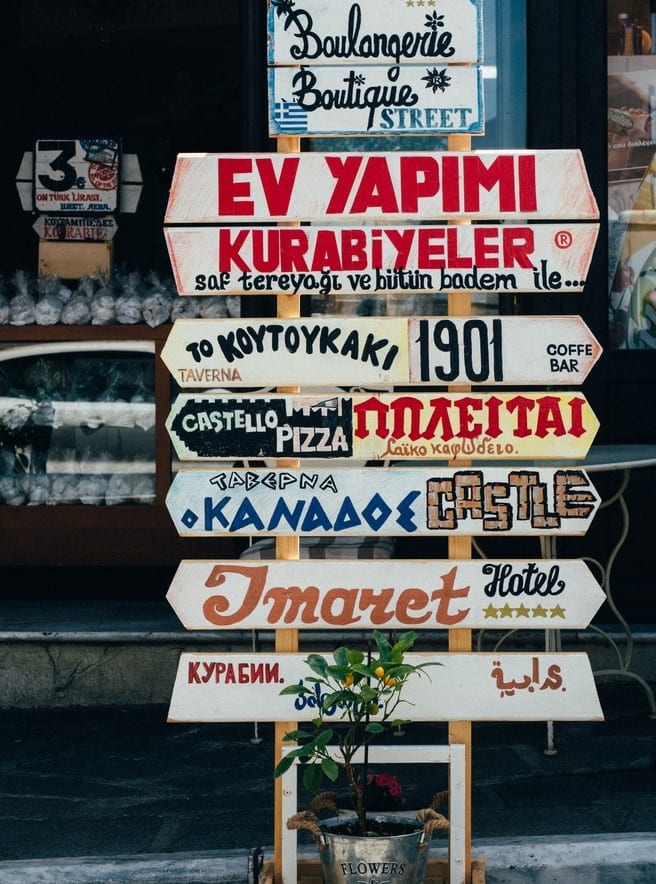 The products that we design should speak the user's language, with words and concepts familiar to the user.
Similarly, customer support executives should not elevate the user's confusion by mentioning alien terms and phrases. You should avoid terms and phrases which are used within the team but might not make sense to the user.
Understanding the user's story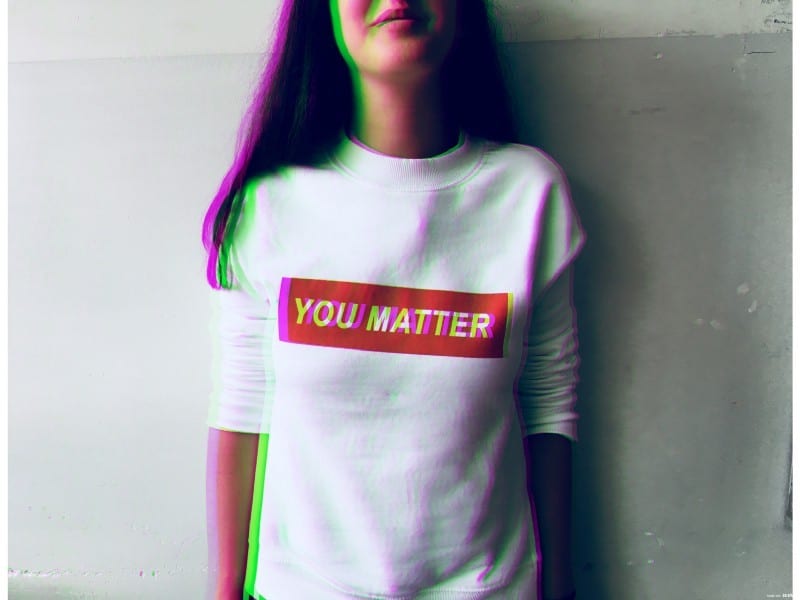 In order to design good products, we need to understand the user's story, their problems. This helps us to have empathy towards our users which would result in better products for these users.
Similarly, customer support people need to listen and try to understand the user's story, ask them relevant questions to help them in whatever way possible.
Users hate it when support executives do not seem to understand their problem and then ends up giving them a completely different solution altogether.
Collaborating with users and different teams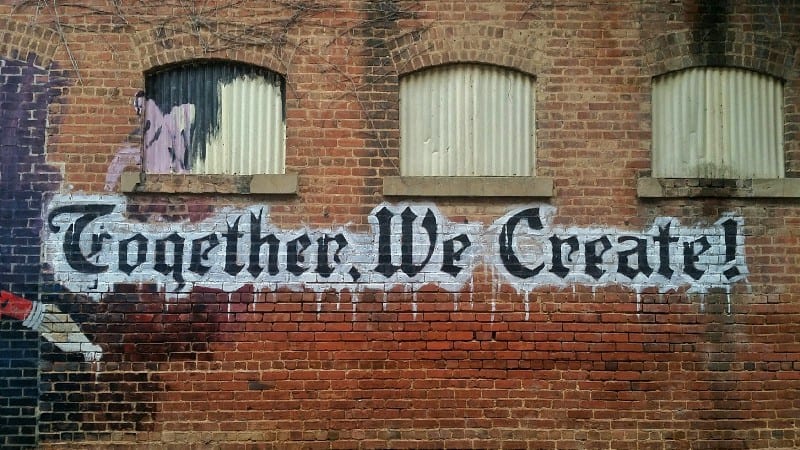 Designers need to work with various stakeholders and collaborate with others in their design process. This helps in understanding the exact problem and then work on the solution together. Designers might not have answers to all the questions and needs the help of people with different expertise to understand the entire problem space.
Customer support works similarly. The support executives have to work with other teams to get users the help and information they need. They may need technical help from engineers or operational help form sales and marketing teams.
Maintaining consistency and standards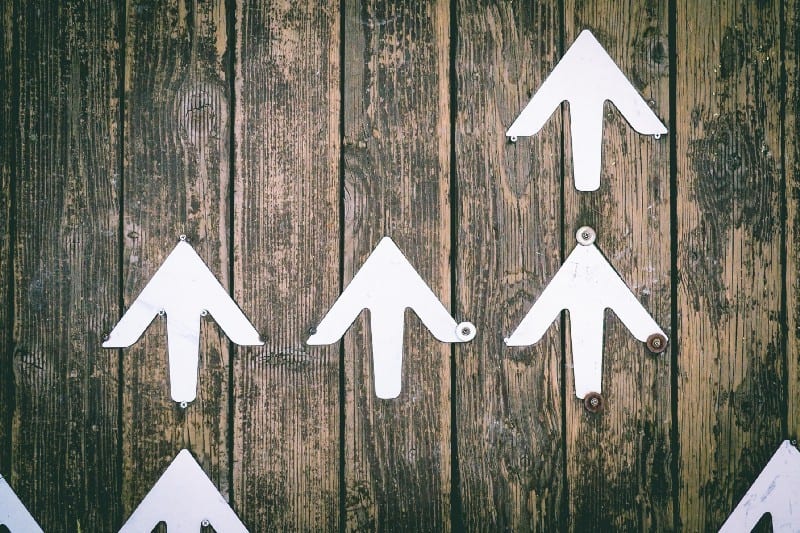 I can not emphasize more on the importance of consistency in the design of a product. It is probably one of the most important things a designer has to keep in mind while going about their work.
In customer support, consistency in how different support executives talk to users is of paramount importance. It looks very bad when the user receives different replies from different support executives of the same company.
Providing proper help and documentation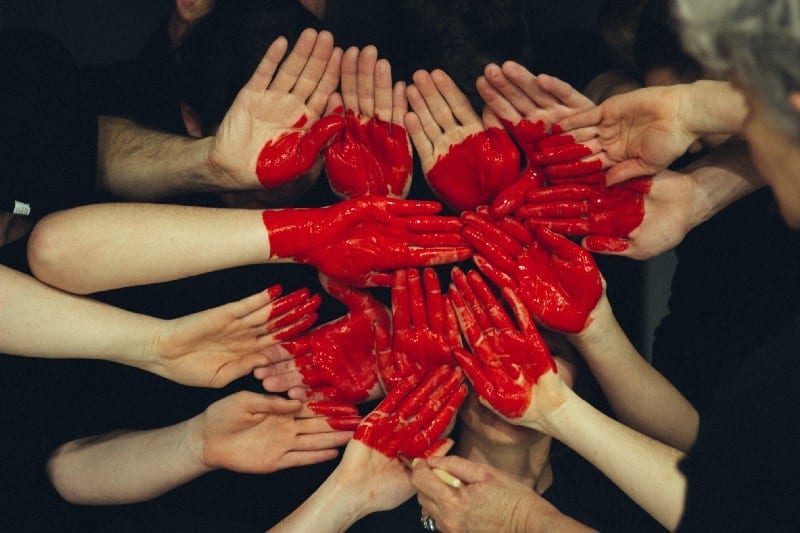 This is one such point, where the designer and the customer support executive needs to work together so that necessary information is easy to find for the users.
Even when the support executive needs to guide the user to accomplish a particular task, care should be taken that the list of tasks to be carried out is not too large, is concrete and easy to understand.
It is said that design is everywhere. But we often end up not doing enough to understand the aspects of design from people with different backgrounds and from different industries.
Just by observing people go about their day to day lives will help us in broadening our knowledge of design and make the design more accessible to everybody.
UX designers need to start having less conversations with each other and interact with more people from different industries and backgrounds. After all, any industry can benefit from the introduction and implementation of sound UX principles. – William Frazier in his post.
---
Subscribe here to get the good stuff — we solemnly swear to deliver top of the line, out of the box and super beneficial content to you once a week.
At Kommunicate, we are envisioning a world-beating customer support solution to empower the new era of customer support. We would love to have you on board to have a first-hand experience of Kommunicate. You can signup for free and start delighting your customers right away.