AI Chatbot for Mobile Apps
Add the power of AI Chatbot and Live chat in your Android and iOS apps to drive customer engagement
Try for Free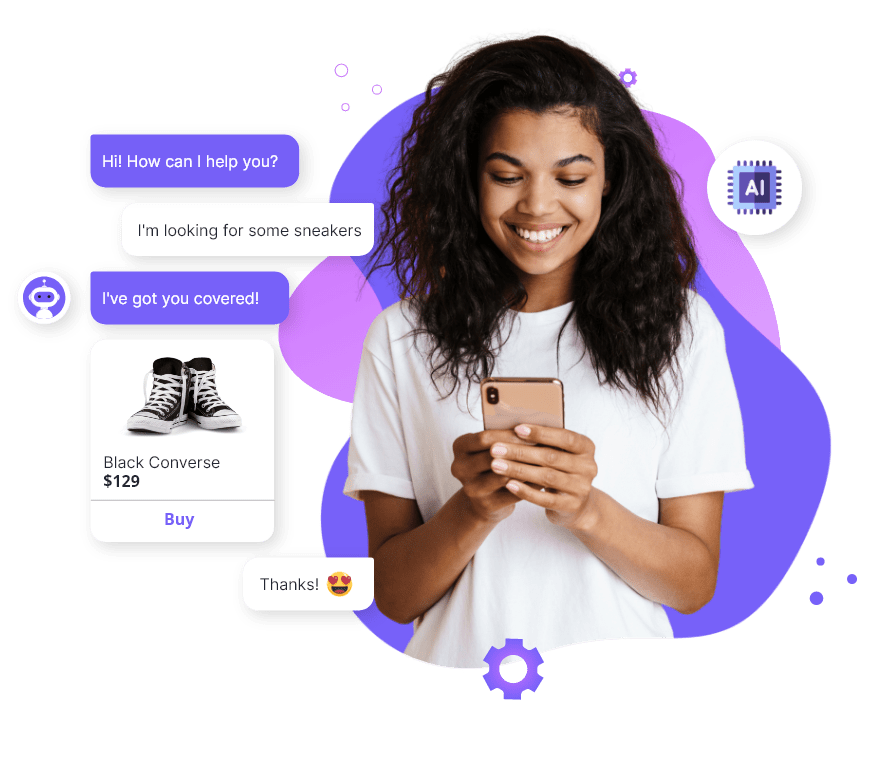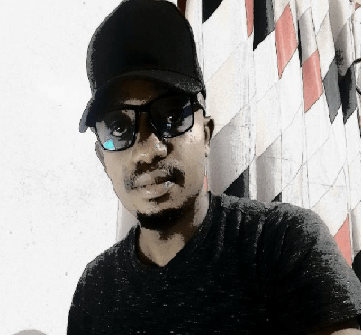 Raphael Muia
(BIS Developer & PD - AMREF)
"The Kommunicate bot is reliable and we have never faced downtime since the bot was integrated into the AMREF system. Reliability and Support are key aspects that you expect from a chatbot solution provider, and team Kommunicate delivers on both fronts."
- Raphael Muia (BIS Developer and Process Designer - AMREF)
Trusted globally by leading enterprises and growing startups
Unleash the power of AI chatbot in your Mobile Applications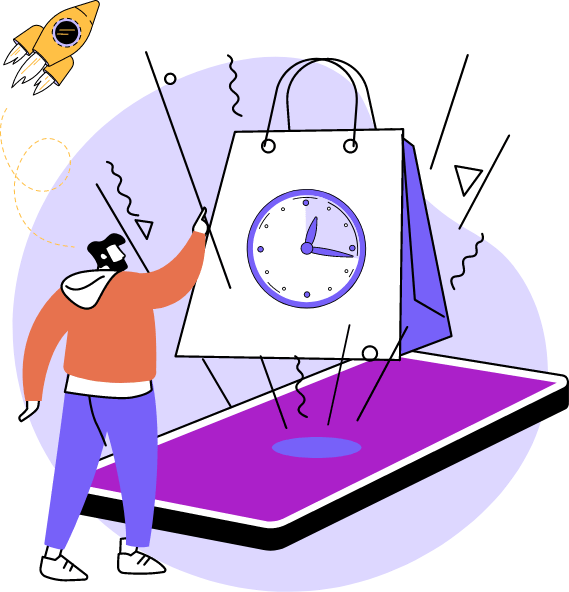 Connect with your customers fast & easy
Help your customers connect with you on the go! With the Kommunicate mobile chatbot for IOS and android, never let any query go unanswered.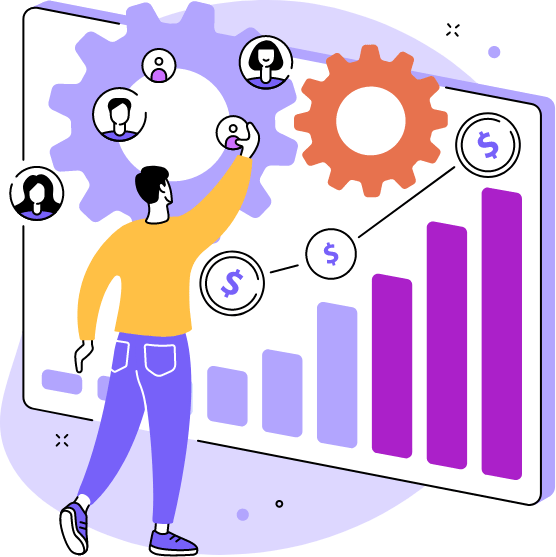 Help your customers self-serve
Let your customers find answers to their queries by engaging with a powerful NLP-based chatbot. No waiting time anymore!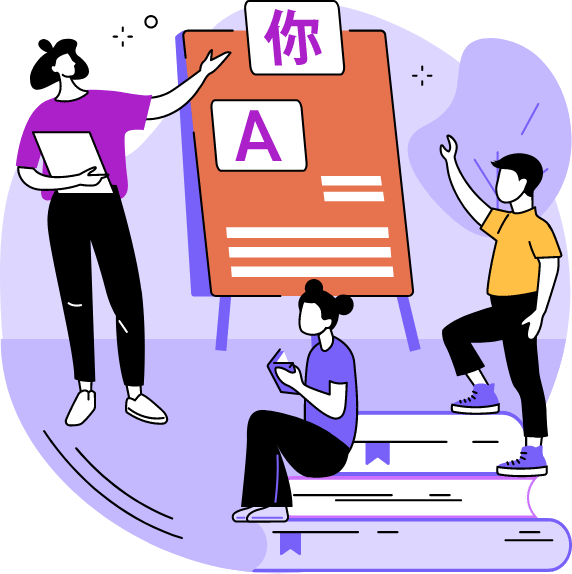 Workflow Automation
Use the power of a chatbot to automate workflows in your mobile app and delight your customers every time!
The ONLY Chatbot solution built for Mobile Apps
Easily integrate Live Chat and Chatbot to mobile apps built on any platform
Connecting customers to products faster
Chatbots powered by AI is the new search bar. Put your sales on autopilot by recommending products matching customers' searches.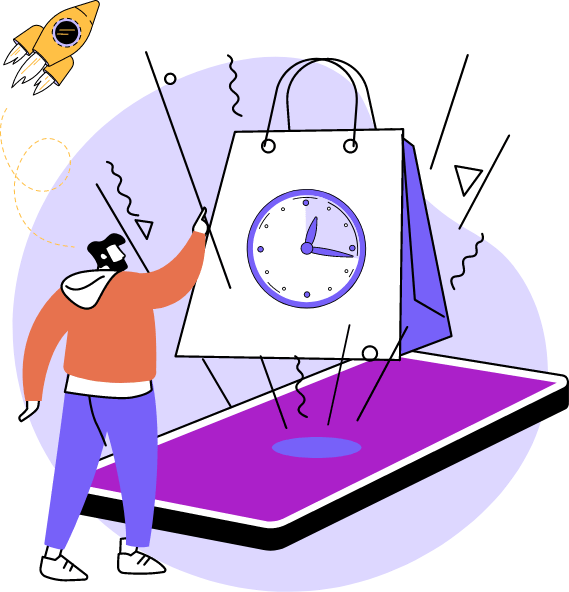 Use conversations to increase sales
Engage your customers when it counts the most. Reduce returns and foster happy, devoted customers by offering assistance with the fit, gifting, and choosing the correct product.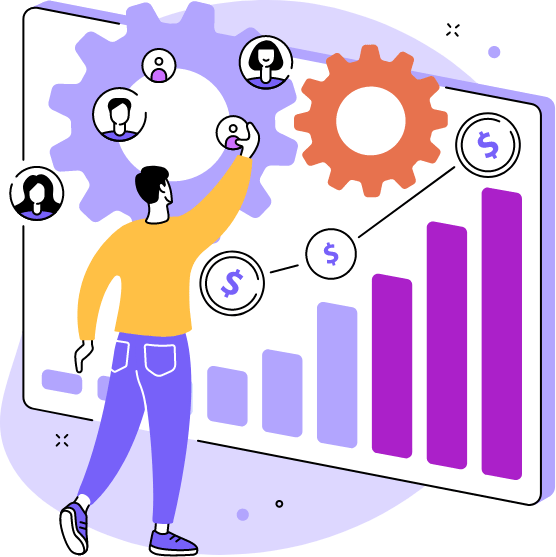 Engage your customers in the language they prefer
With 40+ languages to choose from, build a bot for your global audience that can assist them in their preferred language and help in boosting customer engagement.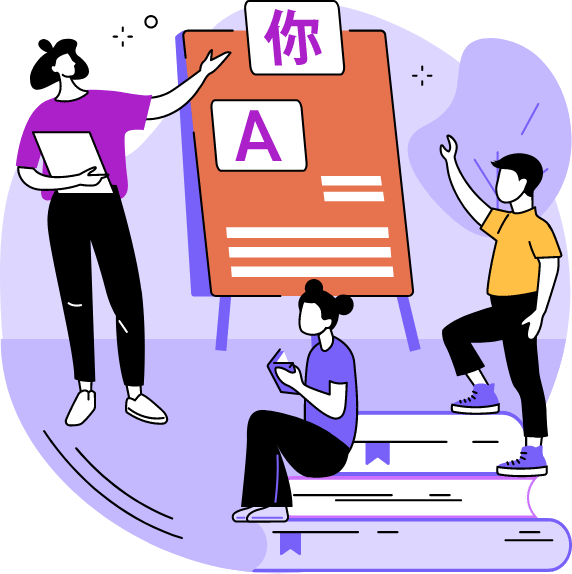 Try for Free
Know that
You are in
Good Hands

We Are Where
You Are
Utilize dedicated integrations to connect Kommunicate
to All industry-leading websites and platforms.
Try for Free