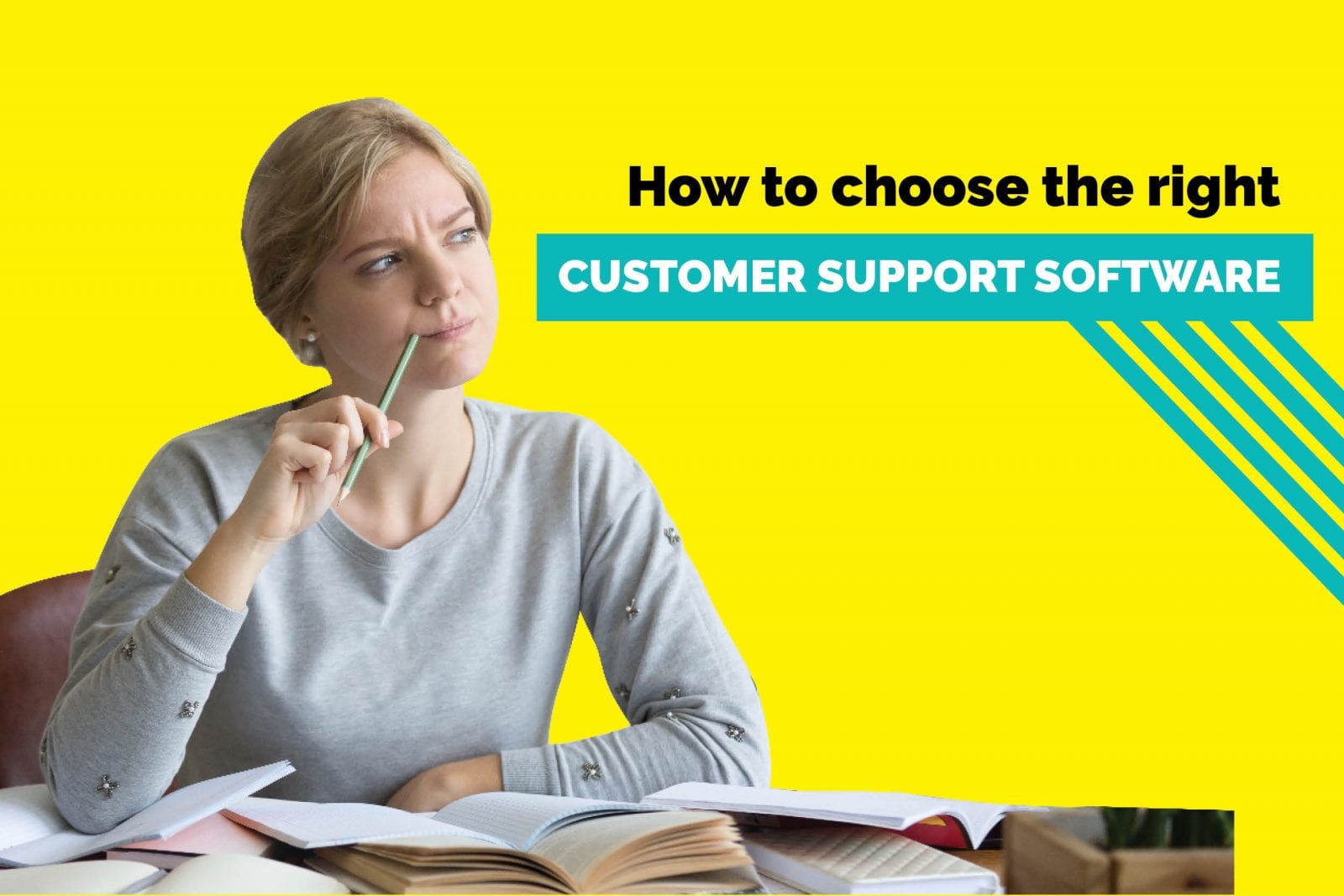 The demand for customer support software is massive. Customer support and service industry is a whopping $30B market. Earlier, the most common way used by the companies was outsourcing the support to the call centers or creating an in-house team.
Previously, businesses heavily relied on tools such as phone calls or emails. But it became tougher for companies to handle customer queries. Technology changed the mindset of the customer and made them expect quicker solutions.
Globalization and the internet opened the market for every business to be present in every part of the globe, virtually. Hence, businesses started to realize it is necessary to be available for their customer 24/7 for improving their satisfaction. Eventually, customer support executives were put on a hot seat to handle inquiries from multiple channels and asked to respond as quickly as possible.
Then came the existence of customer support software for boosting up the overall process. Now there are so many customer support software available in the market to choose.
But how do you choose the right customer support software for your business?
Guidelines to choose the right customer support software
1. What are the problems and your goal?
2. Which are your preferred customer support channels?
3. Customer support agent's opinion
4. Customer's perspective
5. Customer support manager's opinion
6. Recommendations from your network
7. Online research & comparison 
8. Trying out chosen software
Let us discuss all these aforementioned points in detail:
1. What are the problems and your goal?
If you have decided to use customer support software, it means you want to solve a specific customer support problem.
Define what exactly 'the best customer support' means to your company. You don't need to implement world-class customer support to grow your business. Just analyze problems with your existing system and look for the best solution to fix it.
Identify the key problems with your process which could be anything, such as
Increased customer queries
Overwhelmed agents
Difficult to handle multi-channel queries (Email/calls/Social/Chat)
Tired of answering repetitive inquiries
These answers will help you in narrowing down your choice to find the best solution.
2. Which are your preferred customer support channels?
Customers nowadays have various means to reach a business. There are different types of software available based on different kind of support channels.
Those channels could be
Phone calls
If you get more queries through the phone but it is difficult to manage then you can just choose a specific software. Mostly phone support is used in the industry where customer needs instant replies such as Travel & Hospitality. Education, E-commerce, and BFSI. Phone calls are majorly used by B2C companies as one of the prime channels for support.
You can also do your own research to find the best solution but check the suitability before investing.
Social media
Social media is still kind of unsubstantial medium but again it depends on the kind of business you are running. It is considered as a support medium for companies such as Uber, Amazon, and Casper. The problem with social media support would be easy access to spoilers to bring down your image. It is rather hard to track the queries posted on different social media platforms as well.
Even if you prefer it, track regularly for avoiding spoilers attack.
Emails
Neither email marketing is dead, nor email-based customer support. Email support is used by most of the companies around the globe. Your business might just need email support but you need an advanced tool to automate support then just look for the specific support software to solve your problem.
Live Chat
Being a live chat software provider company, I would like to give more insights on this. Live chat came to existence when customer support executives were tired of answering the repetitive question on multiple channels.
Soon live chat becomes most popular channel as it enabled businesses to automate their support and allowed them to combine multichannel support.
just have a look at below live chat highlights to understand about the importance of implementing one.
Live chat usage statistics :

increase in sales: 51% of customers are more likely to become your customers.

Increase in retention: 48% of customers are likely to return to the website with live chat.

Increased brand reputation: 41% online shoppers trust the brand with live chat support
Check out this article to decide, if you really need live chat or not.
3. Customer support agent's opinion
Bad or unfit customer support software is not only affecting your customer but also it's making difficult for your agents to provide better support for your customers. It is always good to reach to the core of the problem to get more detailed insights.
What was the pain point where support agents felt that something need to be improved/changed in the existing system?
In which phase of the process they are facing difficulties to support the customer properly?
What are they expecting from the new customer support software?
What kind of software features can solve their problem?
Do they have any better solution model?
4. Customer's perspective
It is pretty clear that all the circus you are doing is to keep your customers happy. So, it makes sense to analyze a few things from a customer's perspective to come up with the best solution.
Reach out to your customer and ask if they had any problem while trying to contact your support.
Which channels make them more comfortable to be in touch with you?
Are they really in need of 24/7 support?
5. Customer support manager's opinion
Now, this is where you get more clarity in choosing the right customer support software.
Customer support manager is the one who knows about In and Out of the process. He/she is the one who is responsible for tracking the overall process OR executing strategies to improve team performance and keeping your customer happy.
Customer support agents might hesitate to give a raw opinion about the current issues but you will have a chance to get raw feedback from the manager as he would be the one who is going to be benefited or affected by the new tool.
6. Recommendations from your network
All the above question will help you to get the internal opinions. Now you need to ask the opinion of your network who are using customer support software to solve some sort of problem.
This process can be done by asking your Linkedin connections, posting questions in relevant social media groups, Q & A answer forums.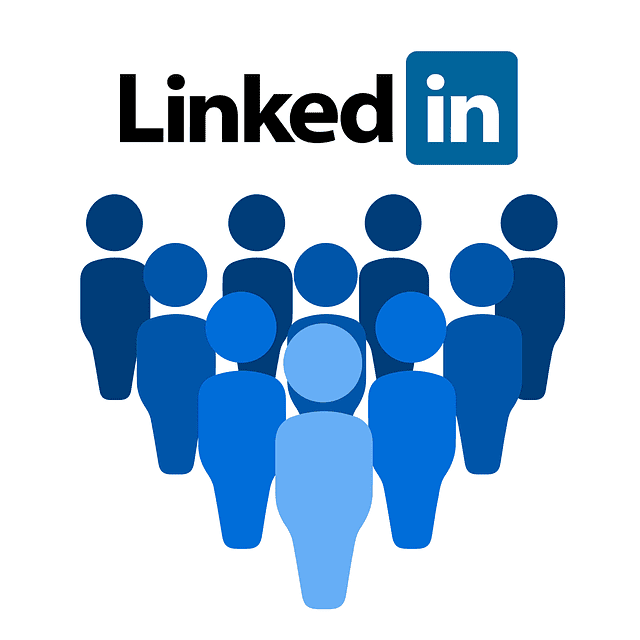 The above exercises might have already given you an idea of choosing a particular type of software but this step will you help you to identify the best software in that particular type.
For Example :

Suppose you might have thought about choosing the particular customer support software.

Now you can just ask specific questions to your networks like

Which is the best customer support for (Your Business category ) industry?
Which channels works for (Your Business) Category?
What is your experience with using (A/B/C) Customer support software?
Gather and analyze all the answer based on a number of genuine recommendations.
7. Online research & comparison
Reviews 
Now, you can proceed to check for best customer support software suggestion from reliable online sources. These are the few top genuine software reviews websites G2 Crowd, Capterra.
I believe already you might you got a few software in your mind with the above exercises. Go and search for a particular software in G2 crowd or Capterra. You will be able to see genuine reviews from users about that particular software.
OR Else just search for best customer support software, you will be shown with a bunch of software with an option to filter with different metrics such as highest ratings, easiest to use, features-wise as shown in below image.

It is up to you for deciding on the metrics to narrow down the list as I already mentioned that based on your needs. But don't forget to do a comparison based on the pricing. You will have the option to check prices from the G2 crowd or Capterra. But I recommend you to visit all the provider's website and compare the prices as all the information might not be up to date in the review websites.
Case studies
Also, you can visit the chosen tools website and look for the case studies. Most of the companies will have case studies written on customers where they talk about the problem faced by their customers and how they were able to solve it through their software.
Just try to check out the case studies which are similar to your problems and you will get a specific idea about the solution which you can expect from their particular software.
Case studies will give more insights than you expected as they are real-world examples of problems and their solutions.
Product tour 
Most of the companies will have a product tour videos or demo videos on their website/Youtube channels. Go and check out these videos to get more idea about the particular software.
8. Trying out chosen software
This is the last stage where you get into real testing of the chosen types of customer support software. Most of the customers I spoke were looking at 3-4 software at this stage.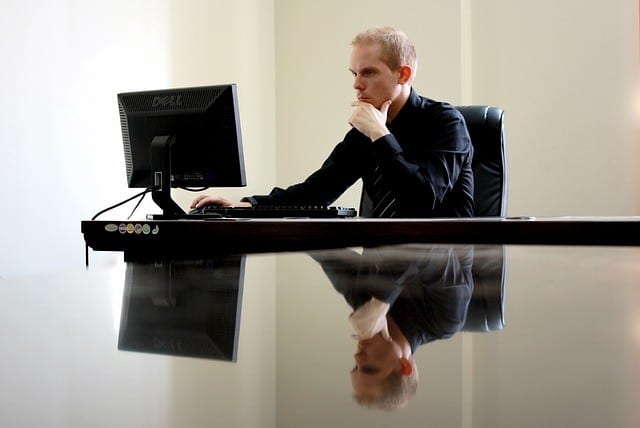 Most of such software will have free trial periods. You can sign up and try all these chosen customer support software and add it to your website to check about the efficiency and user experience of the product.
I would also recommend you to interact with these companies to know if their customer support is good enough to help you in the long term or not.
I believe after all this exercise, definitely, you would have narrowed down to the perfect customer support software for your business.
There are many more ways to chose the best customer support software for your business but these are the quickest steps to find out best fit as per your needs.
---
Subscribe here to get the good stuff — we solemnly swear to deliver top of the line, out of the box and super beneficial content to you once a week.
At Kommunicate, we are envisioning a world-beating customer support solution to empower the new era of customer support. We would love to have you on board to have a first-hand experience of Kommunicate. You can signup for free and start delighting your customers right away.