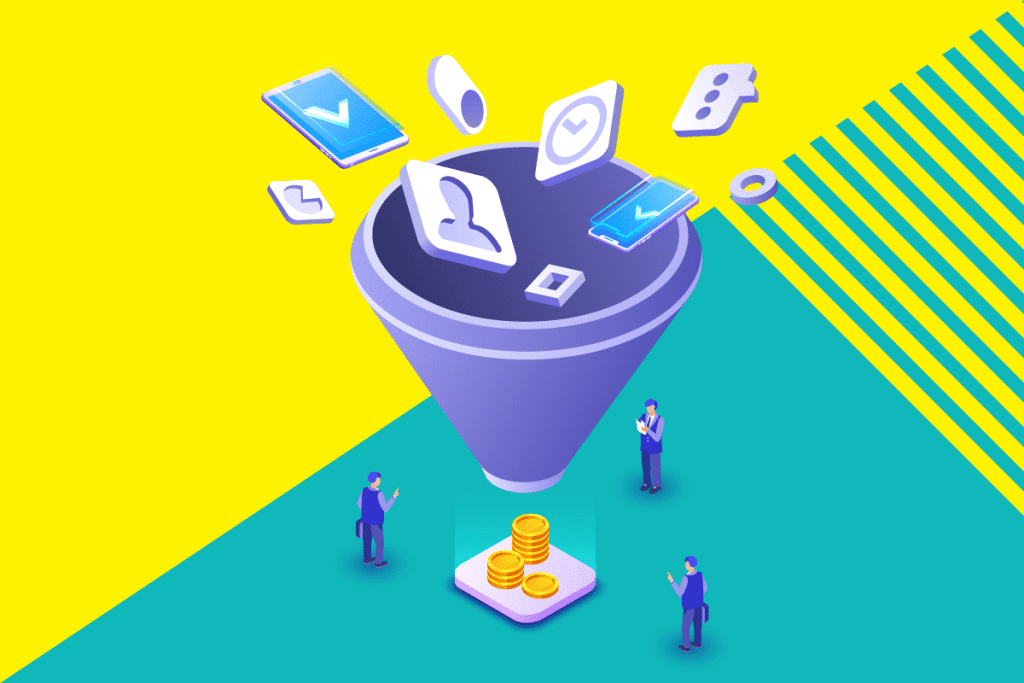 "Always focus on the closing", a piece of advice every salesperson has received, whether she/he has worked for a day or for a decade in the domain.

But this advice often fails to explain the funnel's meaning and its journey. We just can't always focus on the outcome, the approach also plays a great role in improving prospect vs lead ratio.
During the whole journey nurturing plays an important role. In this phase – you can learn the prospect's definition, attributes, and later define the meaning of a sales lead.
In this article, we look out on the best ways of building a pool of sustainable hot deals and answer some of the pertinent questions.
Sales pipeline process
To begin with, let us first understand the process and stages first.
We all know that sales is a continuous process and it is highly dependent on maintaining an engaging relationship with your prospects. Closing new deals and ensuring maximum repeat purchases requires maintaining a healthy process of delivery and expectations management.

So, here is a closer look on the various stages in a sales funnel. This highlights all the sales pipeline stages and analyzing each step can help you to improve your sales pipeline, closure rate, and repeat purchases with time.


In the diagram above, you can see that stage 01 and Stage 02 are the phases in which a lead is qualified. As soon as the need is identified, the lead becomes a part of the pipeline with an approximate expected date of purchase.

Today, you can easily manage all these details using CRMs which act as a sales pipeline management software for both new and existing customers.
What is a sales pipeline
Sales Pipeline is the list of opportunities that have an identified need for the product based on some concrete actions. It is generally represented visually in the CRM (if leads are in Stage 03 and Stage 04 as per the diagram above) as a part of the sales funnel. Stages of representation may vary from company to company and sometimes even product to product.
You need to make sure that your sales pipeline journey is well crafted and customized for maximum closure rates.
While we understand the stages now and you must have thought about the process as per your organization, the next question arises is, what are the best practices to manage and build the same?
Different stages of sales pipeline and funnels
To give you a better understanding, we have mapped the stages of a pipeline in correlation to the sales funnel. It explains the various stages in the pipeline formation process. Let us first help you understand each one of them one-by-one :
Phase 1: Awareness
Prospecting (Stage 1)
In the first stage of building a sales pipeline, you should connect with your ideal buyers as per the traits you have identified.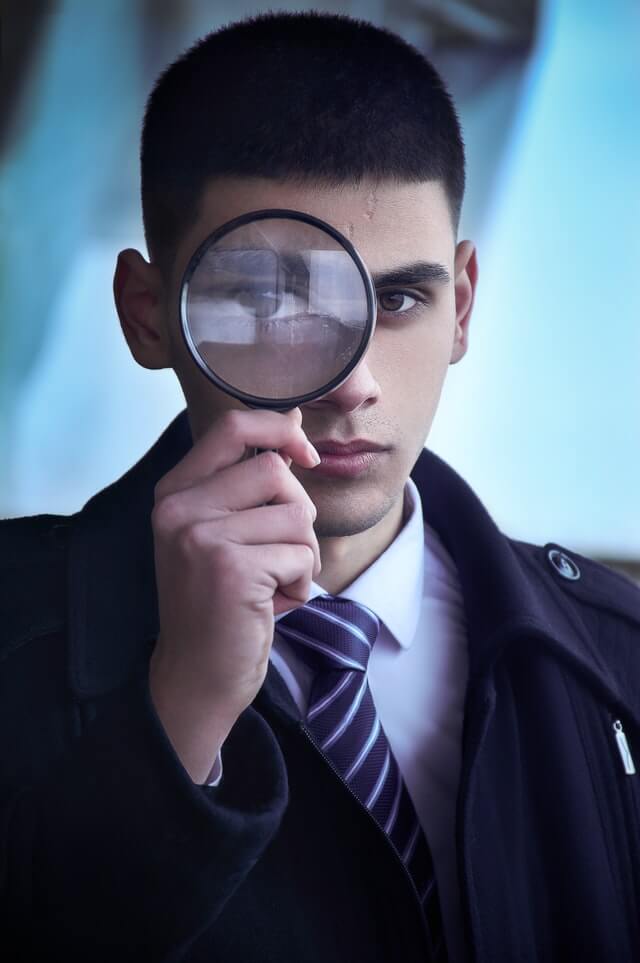 Your prospect could be the one who is looking for your product/service or is expected to have a particular need.
Generally, the sales team handles the outbound process and the marketing team is responsible for the inbound process.
In this stage, you need to reach out to as many people possible in the target defined and try to create awareness of the product/brand as much as possible.
For an outbound approach, you can use cold email reach outs or cold calls.

If you are using an inbound approach, you can generate leads through some simple techniques like content marketing or by deploying chatbots on your websites.
Phase 2: Discovery
This is one of the most important stages which can allow you to convert a prospect into a qualified lead.
Qualifying leads (Stage 2)
As a sales agent, you should understand your lead in detail way before engaging in one-to-one interaction. Extensive use of social media, search engines, etc to discover about them and their affiliations is ultra important.
Also, knowing how to get answers to the following attributes can easily determine the probability of your prospect conversions. One of the widely accepted qualification processes is knowing the following structure.
This structure can help you to identify the good leads and eliminate the bad ones.
Initial Meeting (Stage 3)
The first meeting aka "the discovery call" is a great way to start building relationships and getting your prospect/lead comfortable. The focus should be on asking the most relevant questions and setting the tone of the call by improvising on the answers.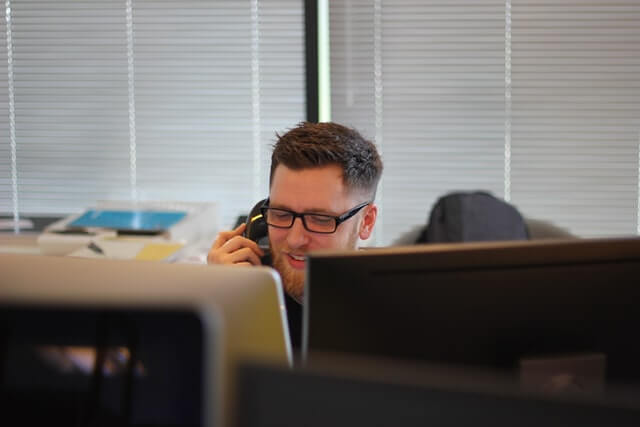 The advice given by all sales pipeline analysts is to get the maximum information out during this call in less time.
But how do you do so?
The following are the answers you must find out during the call.
Are they a good fit for your product or services?
How do they see the product as a fit for their needs?
Is the person you had a call with the decision-maker or the influencer?
What is their decision-making process?
Thus, structure your question in such a way that all these are answered once you hang up.
Defining Needs (Stage 4)
Once you are able to identify the needs, urgency, and how your solution/product/service fits into their requirement, you can make the process a lot more meaningful. It often becomes difficult to super customize the approach often but a little customization here and there can build affinity in the minds of the prospect.
Phase 3: Evaluation
Make an offer (Stage 5)
Now, you have identified the need and the best solution. Its time for the tough conversations the "Cost".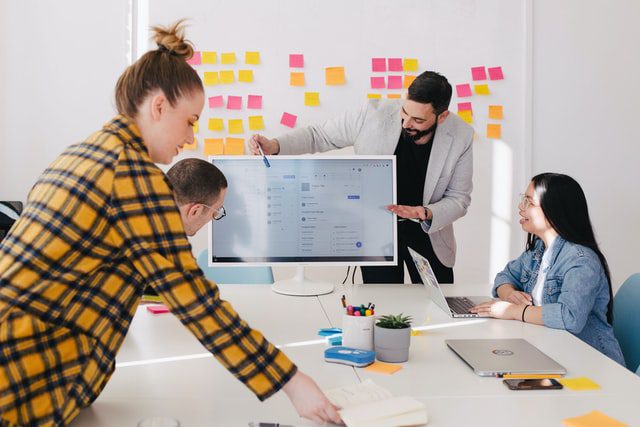 This is a crucial stage as everything is now extremely transparent between both parties. It is important for you to judge prospects' sentiments as it can help them to win/lose deals.
You need to be empathetic without compromising your brand values. Show the impact your solution/product can offer again and again.
Phase 4: Intent
Negotiation (Stage 6)
Out of all your sales pipeline stages, this stage plays the most crucial role as you are just a nod away from converting a qualified lead into a customer. Knowing what to share when and how to delve into a client's mindset is important. The offer has to be super impressive for clients while giving a clear message on what you bring to the table.
Phase 5: Purchase
Closing (Stage 7)
A number of sales reports have shown how closing a deal often starts with a NO! In fact, 80% of the time the first answer is NO. You should not get disheartened and walk off. Instead, the focus should be on being real, empathetic, and professional. This always goes a long way while building the pipeline.
Phase 6: Loyalty
Reviews and Referrals (Stage 8)
Once, the delivery of the product/service has started, it is important that one must continue to maintain a good relationship with the customer. As the relationship matures, asking for referrals, reviews should be done. This can help you open a number of new doors, as you can reach out to the other organizations in the same industry with her/his testimonial.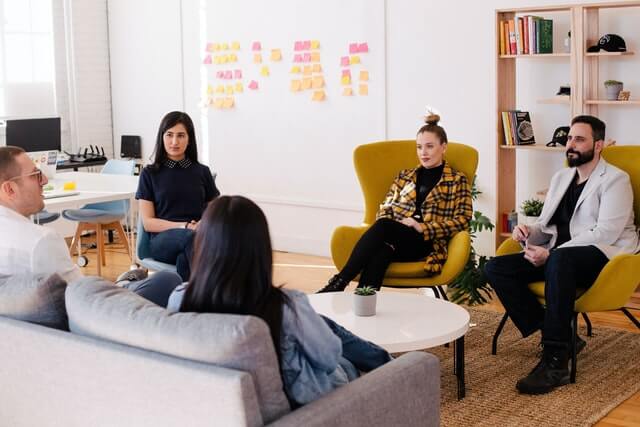 All your prospects across all the stages need to be handled with care so the deal is always on the cards.
A quick disclaimer: First, seven steps are primarily applicable to new clients. For existing clients, we generally see them entering the funnel from stage 02 and stage 03 (from the above list).
Now that we have understood the process and stages for managing the sales pipeline, we also need to look at building one as well.
Sales pipeline best practices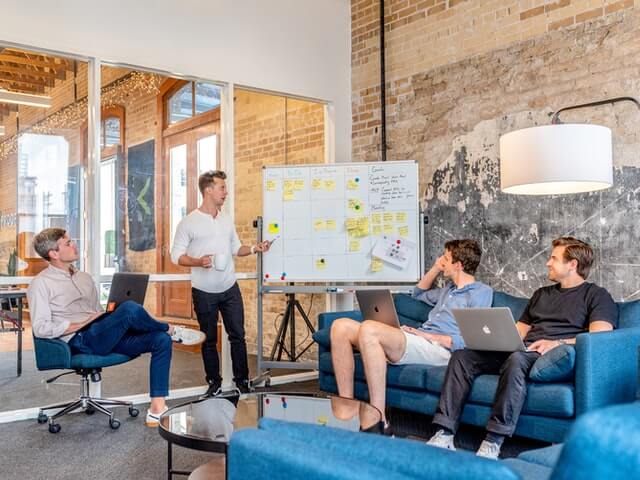 Use LinkedIn/Instagram to reach out to the ideal kind of customers.
Don't just reach out to the customer but also identify the best influencer for that customer and stay connected with him.
Ask for referrals from your existing customers when they are most excited about working with you.
Focus on consulting, teaching while getting on calls. Today, teaching is regarded as a new form of selling.
Try to create a strong personal brand but continuously engaging on the channels which are most likely to be visited by your prospects.
Your communication should be ultra simple and easy to reply to. It should be good enough to have a quick discovery call.
While these are the best practices, there are also some top mistakes that are often repeated.
Top mistakes to avoid while building a sales pipeline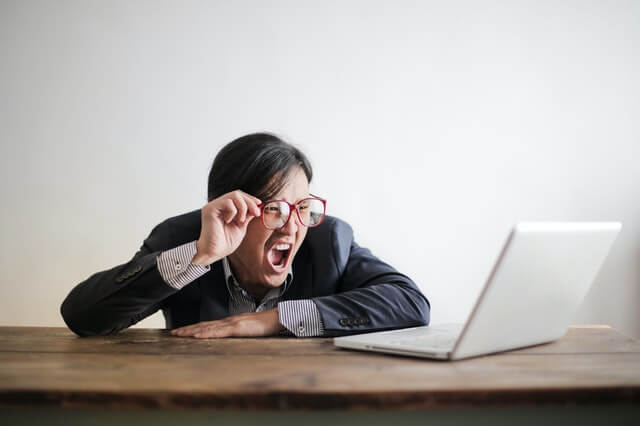 Chasing only the big deals. We often run after the high value but we forget that such deals are time-consuming and we can't miss smaller deals because of that. Create a trade-off process to ensure you have a minimal loss.
Zero effort on nurturing can be fatal. Right at the onset, we highlighted that sales are a lot of relationships and not just about products. It is important that a good effort is put forward in order to nurture prospects.
Using customers effectively is a great way to keep the pipeline healthy. It is important that customers are used as an asset for growth and a good amount of effort is gone in retention rather than just acquisition.
Wow! By now you must have decided what to do and what not to do but how will you continuously improve may pose a big challenge as you grow. In order to avoid that, it is important that the growth metrics are well defined right from the onset.
Top metrics to determine the health of a sales pipeline
Here are the top metrics based which must be analyzed to measure the health of your sales pipeline.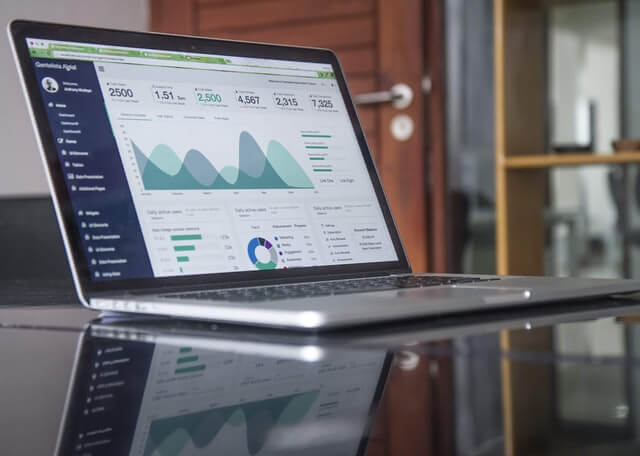 Number of deals in the pipeline
The average value of each deal
What is the sales velocity (time taken to move from lead generation to closure)
One must continuously measure the average value and number of deals and compare it with his past records to determine if all is well.
Also, knowing that sales velocity is gradually decreasing can be considered as a way to determine the effectiveness of all kinds of engagement activities as well as prospecting quality.
We hope that you are now all equipped to master your sales pipeline and drive wonderful results for your business.
Mastering this process can be a great way to detect any new entrant, any attack by a competitor, or any shift in the customer's mind. A strong sales process is often considered the best way to be future proof.
---
At Kommunicate, we are envisioning a world-beating customer support solution to empower the new era of customer support. We would love to have you on board to have a first-hand experience of Kommunicate. You can signup here and start delighting your customers right away.