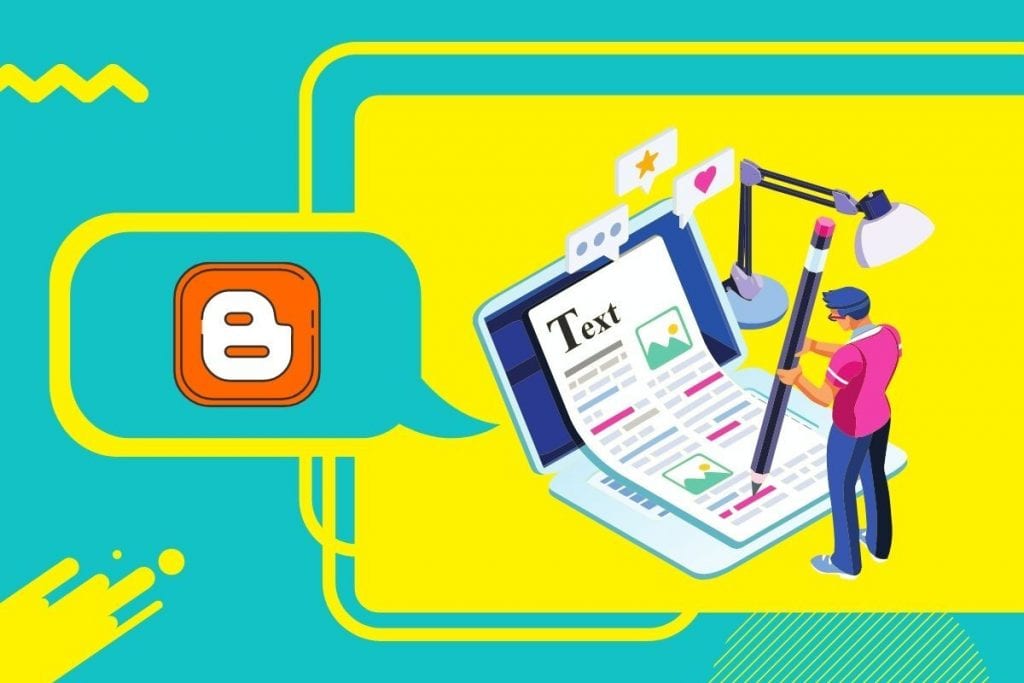 Live chat is faster and the best way for your customers, website visitors to chat with you in real-time. Live chat provides a far better experience than contact forms or communicating through emails.
In this post, we will see how you can add a live chat to Blogger.
Blogger is Google's free tool for creating blogs. It may be a personal or a professional blog on a particular topic. It has an easy UI interface which makes its users easier to customize.
Step by step guide to add live chat to your Blogger:
Pre-requisites
You should have a Blogger account and you'll need Kommunicate's live chat plugin for adding the live chat to your Blogger. If you don't have a Kommunicate account, please signup here.
Step 1: Log in to your Blogger dashboard
Login to your blogger dashboard. Click on the "Layout" section. Then click on "Add a Gadget" on the layout you want the live chat.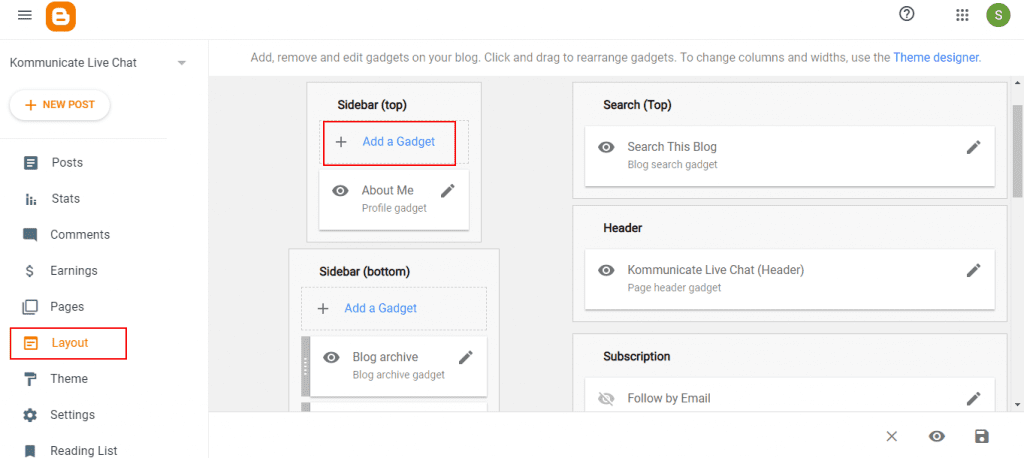 Step 2: Add HTML/Javascript
Once the gadget is added, a separate window will open with many options. Scroll down and select "HTML/JavaScript".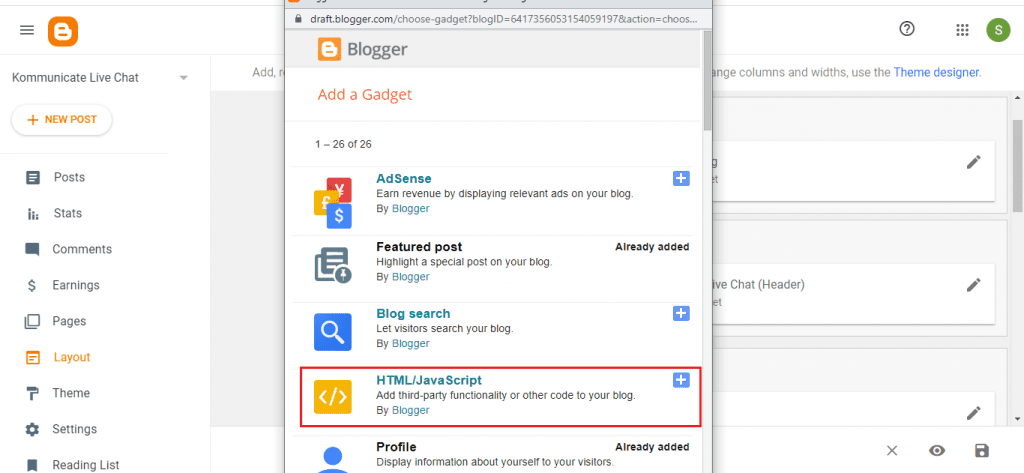 Step 3: Add the live chat script.
In the Configure HTML/Javascript window, paste your Kommunicate live chat script snippet in the "Content" box and click save.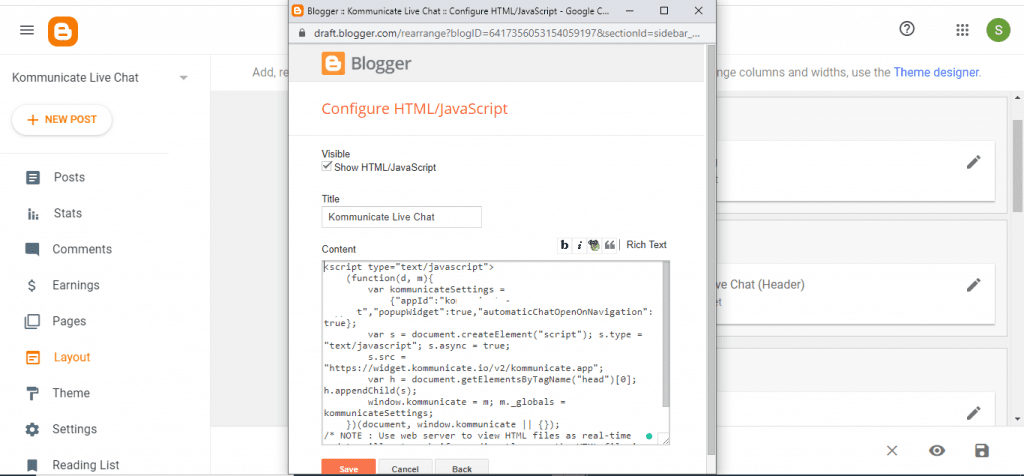 For getting the Kommunicate live chat script
Login to the Kommunicate dashboard
Select the settings ⚙️ option, navigate to the INSTALL section. Click the Web tab & copy the Javascript code.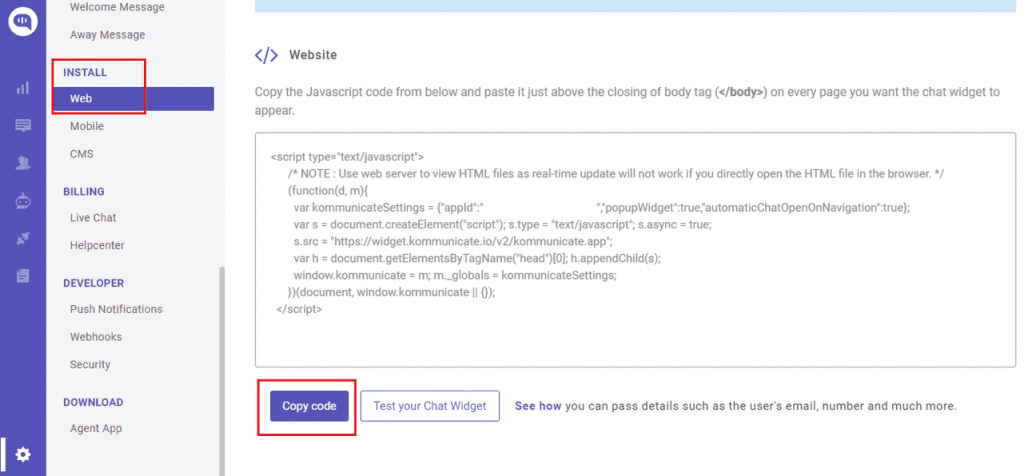 Step 4: Publish your Blogger site.
Now publish your blogger. You will be able to see the live chat widget on the website.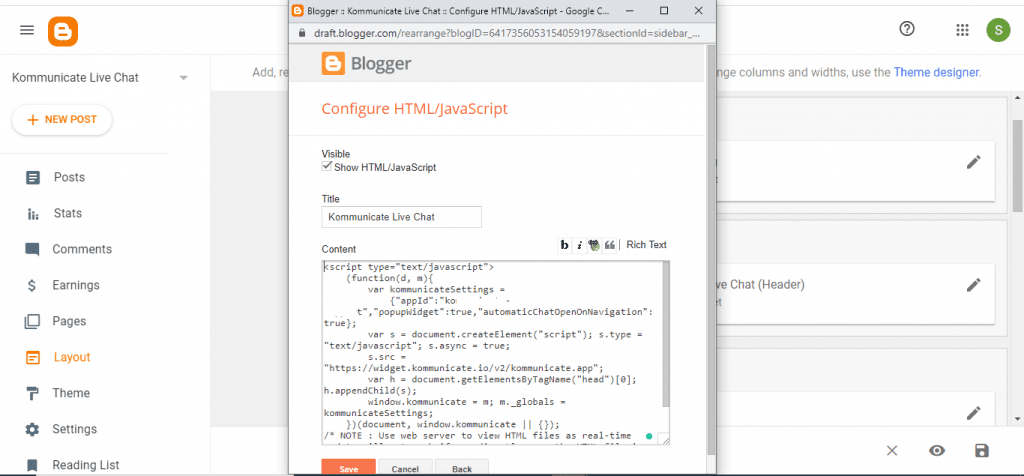 In this way, you can add chat widget to your blogger website.
---
Kommunicate helps companies to automate customer support and reduce costs with the use of human + chatbot hybrid model. You can signup here and reduce your customer support cost right away.
---