Last Updated on November 30, 2022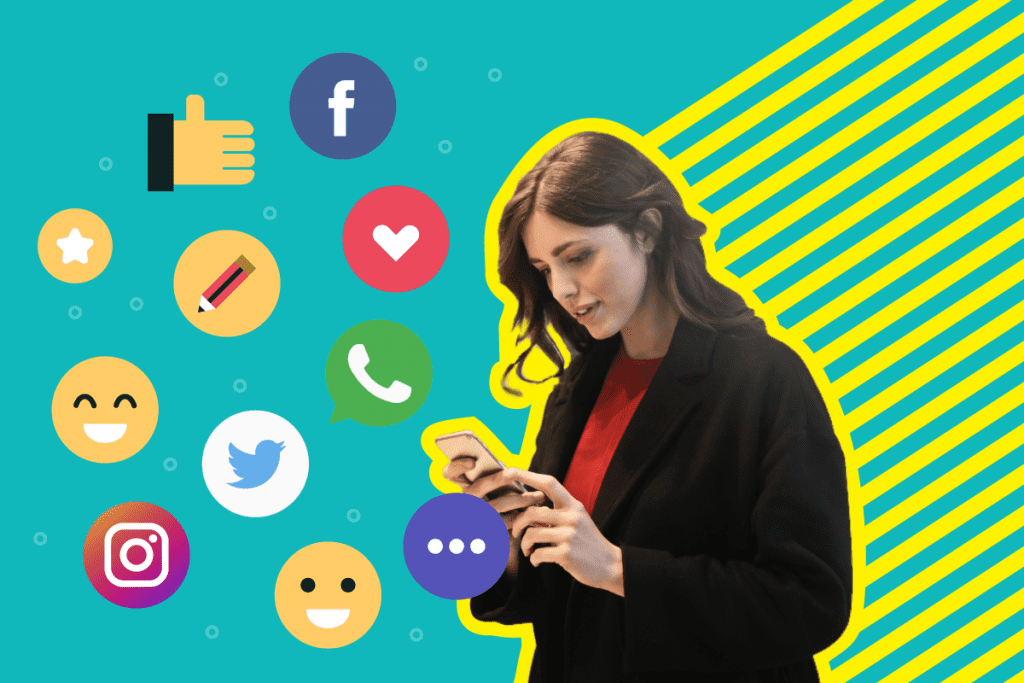 Customer service has changed over the years. A few years ago, you could only call up or shoot an email to customer service in case you had a query.
Fortunately, things are different now. Today, if you want to contact a company, you can call, SMS, live chat, Tweet, or even leave a comment on social media. That's great, isn't it? No wonder companies are working hard to be accessible across multiple channels to support their customers. But having a mere presence on multiple channels is not enough to please the omnichannel customer.
Every interaction a customer has with your business should be a unique, one-of-a-kind experience rather than a siloed, repeating one. In actuality, a seamless link between the internet and offline spheres might operate as a lifeline. Consider the situation when you need to purchase a plane ticket with only a few hours to spare. It can take a few tweets, a trip to the airline's website, a phone call to customer care, and a quick check-in at the gate to beat the clock and make your flight.
Your needs are met swiftly and painlessly when such implementation of customer service and the overlap of the online and offline channels function to provide a better customer experience.
The omnichannel customer experience looks like this.
The key lies in providing consistent service across these channels, creating a unified brand experience that enables your customers to switch between multiple channels without any impact on the quality of service they receive.
Why is omnichannel important?
Which of these two alternatives would you pick: a product from a business that gathers your personal information from your prior online interactions and doesn't ask too many questions or an offering from a business that makes you spend time filling out numerous forms? Most likely, you want to work with a company that is great at customer service and makes the most of the data it has already gathered about you.
In fact, 70% of consumers "think connected procedures [such as] seamless handoffs between departments and channels, or contextualised engagement based on past experiences] are highly crucial to gain their business." Additionally, more than 80% of clients are prepared to provide a business with pertinent personal information to improve their online and offline experiences.
There are numerous strategies to avoid disjointed departments and processes through successful omnichannel adoption. It gives representatives from each department access to all the company's data regarding a particular client. For instance, a consumer started communicating with the built-in chatbot on your website about a problem but ultimately chose to contact your call centre. The consumer anticipates (or at least hopes) that they won't need to repeat what they require as they go from one channel to another.
The omnichannel experience puts the customer's complete experience front and centre, making it easier, more dependable, and most importantly, seamless.
What Is the State of Your Customer Service?
Investing in omnichannel customer experience is vital to remain competitive and satisfy your customers with consistent communication across multiple channels.
But is your customer service there yet?
Many companies struggle to transform a multi-channel experience into an omnichannel one, that is, they fail to deliver a unified brand experience to their customers.
For example, you may offer support via phone, email, live chat, and social media. But, do your customers have to wait for a couple of days before receiving a response to their email while they can expect instantaneous replies on social media?
Or, if a customer contacts you on social media and decides to follow up on the phone, would she have to repeat her concern to a new service agent? Or, does your system allow a unified view of customer conversations, making it possible to pick the conversation from where it was left on any of the various communication channels?
Improve Your Customer Service and See your Business Soar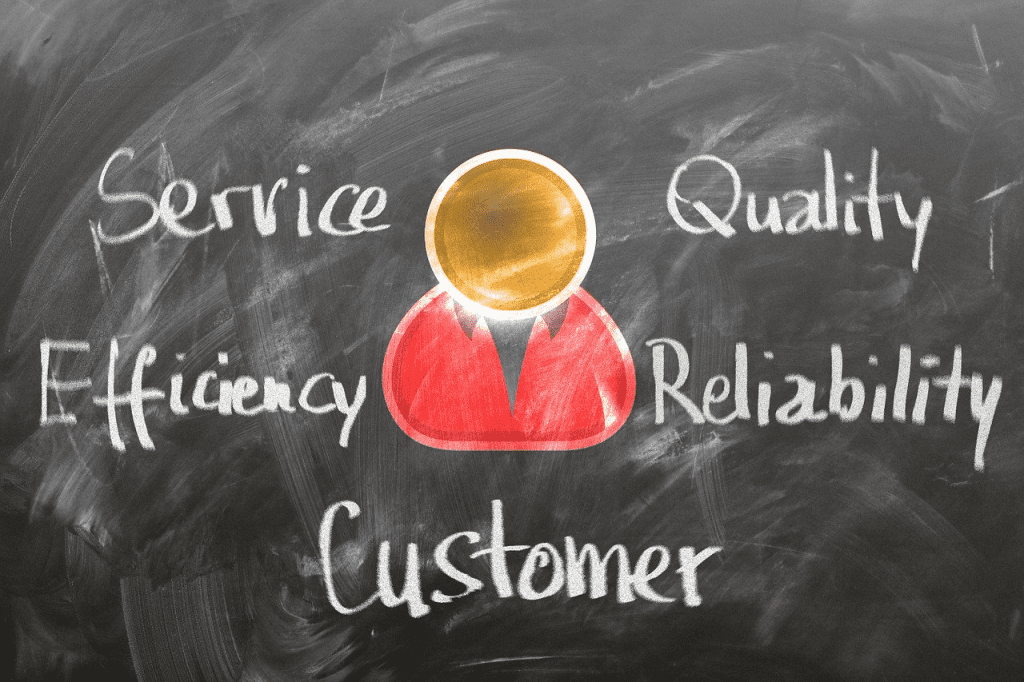 According to Microsoft, 63% of millennials begin their social interactions online. Another report by American Express shares that up to 40% of customers seek personalized interactions on the phone when discussing a complex financial transaction. In the same report, it is mentioned that over 60% of US consumers prefer an automated self-service portal, such as a website or mobile app, to handle simple customer service tasks.
<These stats are from Dec 2017. Unable to find relevant 2018 stats.>
As you can see from the above stats, every customer is different and has different preferences when contacting customer support. That's why it is essential to invest in an omnichannel customer service system to meet the expectations of your customers and win their loyalty.
Here are 5 best practices to ensure an omnichannel customer service experience:
1. Figure Out Your Customers' Most-Preferred Channels
An effective omnichannel strategy starts with knowing where your customers are. You can conduct a survey and analyze data from various touchpoints to figure out your customers' most-preferred communication channels and optimize them to leverage their full potential.

It is also essential to check whether all of your channels are working efficiently. If you wish to deliver a seamless and consistent customer experience, you must work upon the channels that your customers frequently use to ensure consistent communication.
2. Ensure Real-Time and Quick Support
Swift and efficient customer service is the hallmark of outstanding customer experience. To ensure this, companies must invest in advanced customer service technologies such as live chat tool, co-browsing, and intelligent chatbots to enable real-time customer service, round the clock, on all their customer touchpoints.
Your customers are most important to your business, and it is vital to meet their expectations through faster responses. Your level of customer service is considered proportional to your concern for your customers, and poor customer service may be perceived as apathy, leading to a lack of trust and subsequent churn.
Improve your response time across all communication channels, including social media, to make your customers happy and win their loyalty. One way you can achieve this is through the use of autoresponders that let your customers know that you have received their query and are working on it. You can also use helpdesk software to keep track of your tickets and categorize them according to priority for efficient resolution.
3. Make Use of Interactive Technologies to Improve Customer Service
Most customers expect you to respond to their queries within 10 minutes or so. Thankfully, there's technology to the rescue in the form of live chat software that enables real-time support on multiple touchpoints while also allowing your agents to engage more than one customer at a time.
Growing customer interest in real-time customer service channels such as live chat (57%), video demos (12%), and live video chat (7%) with an agent to get help. 
Live chat is popular with customers because they can get answers to their questions during a purchase, quickly and conveniently, without any hold time.
You can also improve your customer service by integrating your live chat software with interactive technologies such as co-browsing, which is the closest to face-to-face service that you can offer your customers.
For example, during live chat, it often happens that an agent repeatedly tries to explain something to a customer. Still, they cannot understand what the agent is trying to say. Especially for customers who are not tech-savvy, agents can launch a co-browsing session to help them navigate the site, fill out an order form in real-time, or find relevant products on the website to save time and minimize the urge to comparison shop. Co-browsing also enables multiple screen sharing across several monitors, ensuring better collaboration and quick query resolution.
4. Integrate Data Across Touchpoints For a Unified Brand Experience
To ensure an omnichannel experience, it makes sense to integrate your communication channels with your customer management (CRM) software to help your agents keep track of customer concerns and issues, as well as communications.
For example, if Jill calls up to follow-up on a complaint she had made on social media a week ago, your agent would first ask her for her name or email id to retrieve information about her complaint. However, once your communication channels are integrated with your CRM, your agent will automatically receive all the details and contact history to answer Jill's query promptly, without any need for her to repeat her concern and get frustrated.
5. Help Your Customers Help Themselves
Research says that 69% of millennials feel good about themselves and the brand when they can solve their issues on their own.
Isn't that awesome for your business? Self-service options ensure your customers are happy while reducing the burden on your customer service team so that they can focus on solving more complex issues.
Suggested read: Why self-help is the best help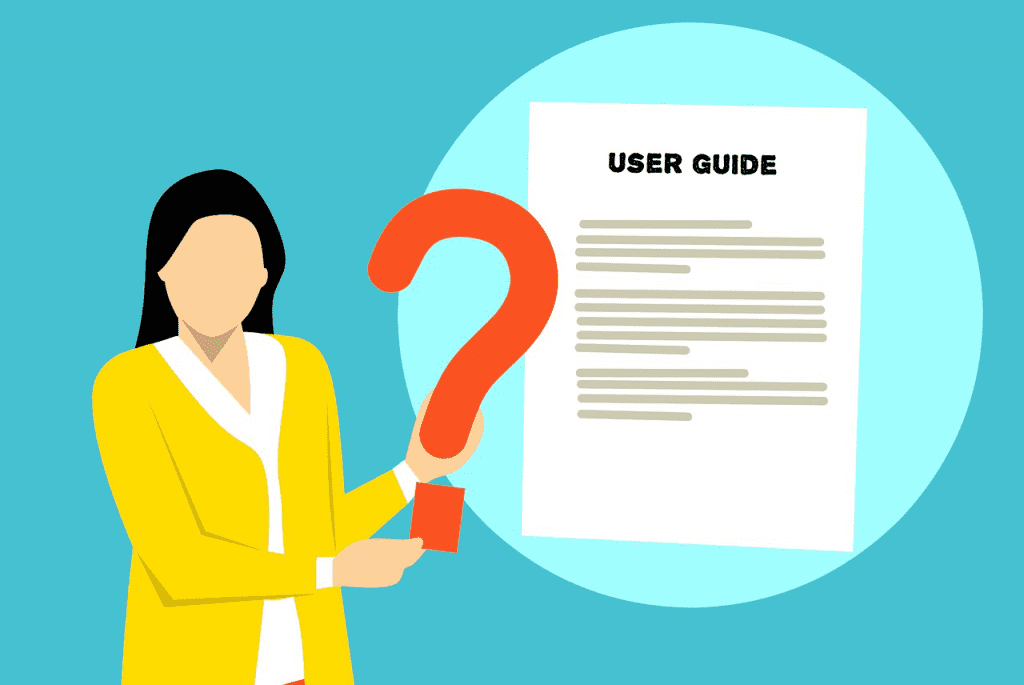 There are many ways in which you can help your customers find solutions to simple problems, such as comprehensive FAQ pages, whitepapers, and user-guides.
You can also build community forums around your product or service where customers can discuss use-cases and help each other out with basic issues.
Conclusion
Omni-channel customer service is integral to your customer experience and success. According to Adobe, companies with robust omnichannel customer engagement strategies enjoy a 10% Y-O-Y growth. They also experience a 10% increase in average order value and a 25% increase in close rates. Thus, by deploying an omnichannel customer service strategy, companies can ensure swift and seamless customer service.
A seamless, welcoming client journey that encourages repeat business and loyalty allows businesses to provide a customized approach. Follow these recommendations to increase your chances of delivering a genuine omnichannel customer experience, and you'll have happier clients who are eager to work with you as a consequence. Your organization will benefit from higher revenue and growth as a result of your efforts to enhance the customer experience.
Invest in an omnichannel customer service experience today to turnaround your business and see your company's bottom-line soar instantly.

This is a guest post by Sam Makad.
---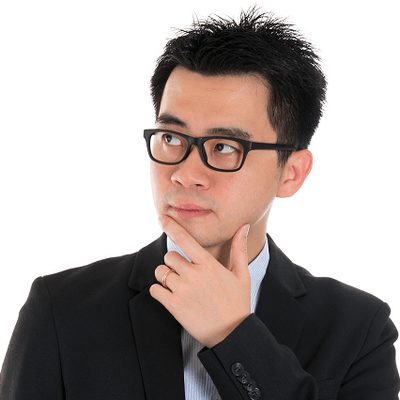 Author Bio
Sam Makad is an experienced writer at StudyClerk.com and a marketing consultant. His expertise lies in marketing and advertising. He helps small & medium enterprises to grow their business and overall ROI. Reach out to Sam Makad on Twitter or LinkedIn

---
Subscribe here to get the good stuff — we solemnly swear to deliver top of the line, out of the box and super beneficial content to you once a week.
At Kommunicate, we are envisioning a world-beating customer support solution to empower the new era of customer support. We would love to have you on board to have a first-hand experience of Kommunicate. You can signup here and start delighting your customers right away.