Last Updated on July 15, 2022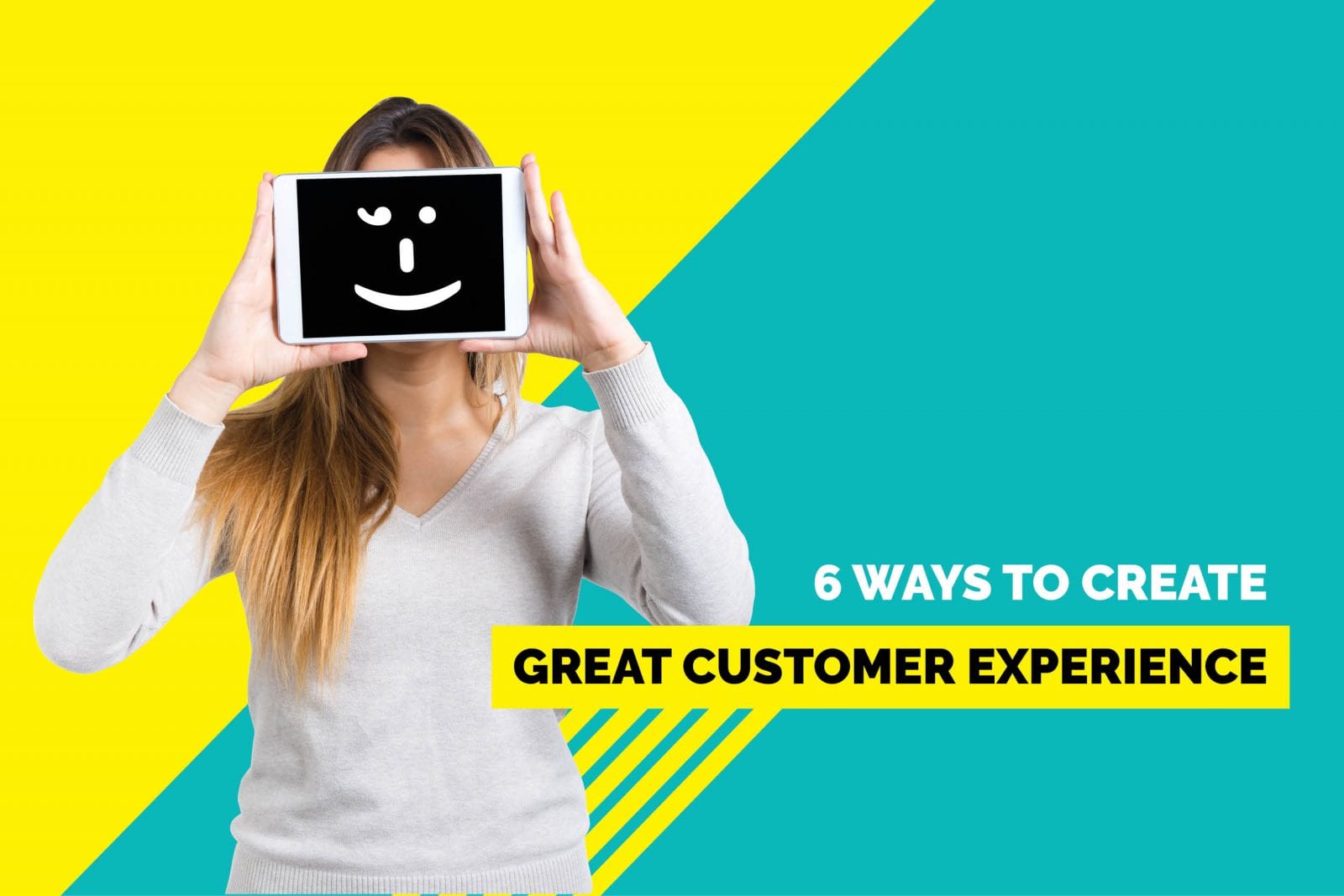 Customer experience is proven as an effective way of branding. There is a lot of confusion between customer experience and customer service.
Let us understand with the definitions :
What is customer experience?
Gartner defines customer experience as the customer's perceptions and related feelings caused by the one-off and cumulative effect of interactions with a supplier's employees, systems, channels or products. 
What is customer service?
Customer service is the process of supporting your customers at each stage. Either it could be before buying your product OR at the time of buying your product OR after buying your product.
Why customer experience is important?
As per the recent stats, 86% of people are willing to pay more for better brand experience.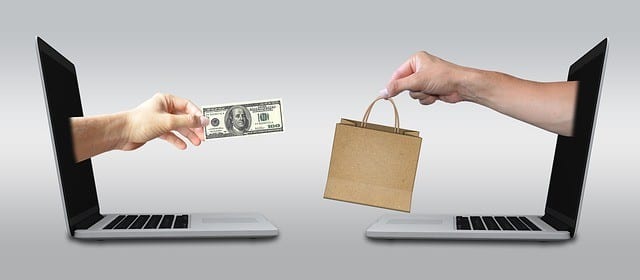 Improving customer experience will give you the edge over the competition
All of your competitors are already investing in improving the customer experience
It is predicted that 40 % Data analysis would be related to customer experience in the coming years (Gartner)
Providing better customer experience will help you to retain more customers.
Bonus: The Ultimate list of 100+ customer experience statistics for 2019
How to improve the customer experience
Identify the goal
Get into your customer shoes
Understand your customer journey
Capture customer feedback
Track and measure the ROI
Build an emotional connection
1) Identify the goal
First, identify the goal of the customer experience.
– What do you want to achieve?
– What kind of customer experience to create?
Once you identify the goal, build a framework to achieve this goal.
– Identify and gather the required resources for setting up the process
– Identify the key areas which you need to improve such as your customer service or customer support
– List out the required tools such as any advance customer support tool, customer feedback gathering tool etc.
– Identify a team to carry out the process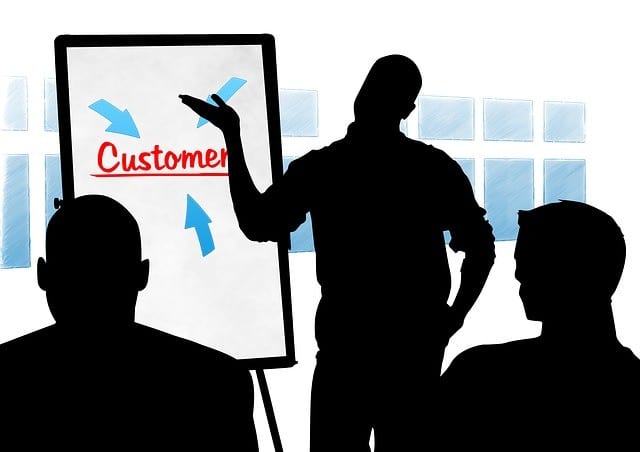 Then communicate it with responsible people and provide them principles or guidelines which will help them to navigate the customer experience process for fulfilling the end goal.
2) Get into your customer shoes
Every aspect of business revolves around with the aim of providing value to customers.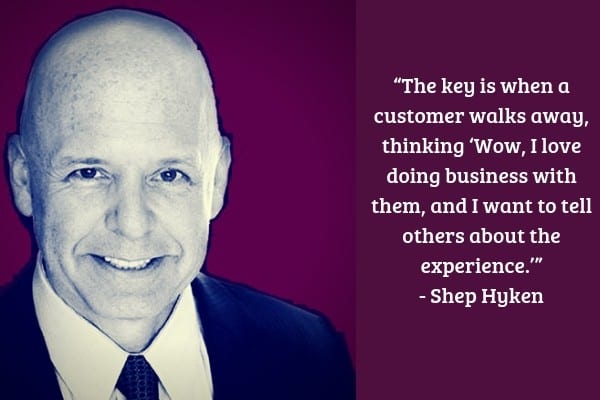 Every customer will not be expecting the same experience from your products or services. The best way to provide customized experience is by creating the persona of each type of customer and categorize them based on their preferences.
Once you categorize, tailor your customer experience model to wow these customers based on their expectations towards your product or service.
3) Understand your customer journey
In the above point, I mentioned about customizing experience based on individual touch points but it's not applicable in all the cases.
For example: If you consider a tour package, it is a combination of multiple touch point such as the comfortable journey, quality of the accommodation, quality of the food etc.

Basically, the tour package is an alliance between multiple types of vendors to provide all service at one place.
Suppose, if you had an only good stay and the journey but rest of things were bad. In most of the cases, you would consider it was an average experience less likely to recommend to others.
While focusing on customer satisfaction companies will try to see only touchpoints which are part of the business and its offerings. But companies also need to focus on improving the end to end experience.
Customer journey includes many things which occur before buying a product, after using product or service such as technical related issues, onboarding a customer with proper support or helping customers to upgrade product or service.
Learn more about creating an end to end customer in this Mckinsey & Company article: From touchpoints to journeys: Seeing the world as customers do
4) Capture customer feedback
In the above points, I already mentioned about understanding your customer is the key aspect of providing an extraordinary experience. But how do you know, if you are efforts are matching with the expectations of the customer or not?
It is simple, by taking the feedback from a customer. There are many ways to get feedback from the customer. Here are the few ways to get feedback from your customer:
Surveys
Emails
Live chat sessions
Talk to your customers directly
Social media
Usability test
Once you collect the feedback, reinvent your model accordingly to improve the overall experience.
5) Build an emotional connection
Creating an emotional connection with your customer is considered as one of the effective ways to provide a great experience.
These are the most common ways to create an emotional connection with the customer.
Sending greetings on the special occasions like festival, birthday
Surprise them with gifts
Frequent visits or phone calls to check if everything is going fine
Thank your loyal customer by rewarding them
Create stories around your brand which would connect with your customer emotions
6) Track and measure the ROI
Well, customer feedback can only act as a guide but it is necessary to measure your action in terms of numbers.
The simplest way is by calculating the NPS (Net prompt score)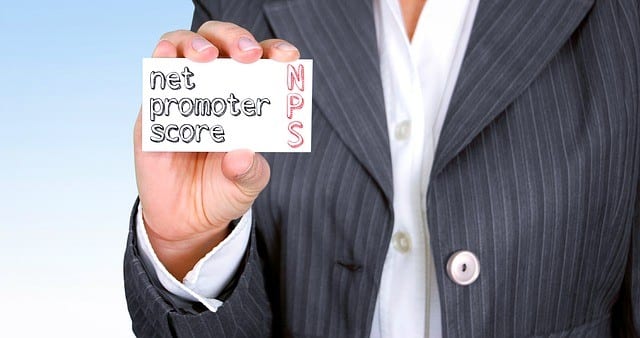 NPS is the standard benchmark used to measure the probability about your customer willingness to recommend your product/service to a friend or relative.
NPS is calculated by asking a direct question to your customers-how much are you willing to recommend our product on a scale of 0-10.
Here respondents are categorized into 3 types.
Detractors: Customers who rate on a scale of 0-6.
Passive: Customers who rate on a scale of 7-8.
Promoters: Customers who rate on a scale of 9-10.
To calculate your NPS score you need to subtract the percentage of promoters from the percentage of detractors.
Here passives are neglected because they are not likely to give recommendations or either negative reviews.
Example: Suppose you conduct a survey for 200 customers. If detractors are 30 % and promoters are 60 %, Your NPS would be 30 (60% – 30%).
Recommended: The Ultimate Guide to NPS
In a further process, Promoters will be asked more question to understand the reason behind their willingness to recommend your product/service to a friend.
Once you get feedback from promoters, try to create the same kind of experience to the remaining category of customers.
Conclusion
Nowadays, customers have more power than ever with the evolution of technology. Businesses should be able to consistently provide a greater experience to their customers.
This will help businesses to increase the number of loyal customers and retain many customers which would eventually boost up the revenue.
---
Subscribe here to get the good stuff — we solemnly swear to deliver top of the line, out of the box and super beneficial content to you once a week.
At Kommunicate, we are envisioning a world-beating customer support solution to empower the new era of customer support. We would love to have you on board to have a first-hand experience of Kommunicate. You can signup for free and start delighting your customers right away.