Zendesk is a customer support ticketing software that allows companies to track and respond to customer requests. Now you can Integrate Kommunicate with Zendesk. The powerful combination of live chat and ticketing system will help you to optimize your support process.
In this post, I will show you the steps to integrate Zendesk with Kommunicate.
Step 1: Sign in to Kommunicate Dashboard > Click on Integrations > Click on Zendesk settings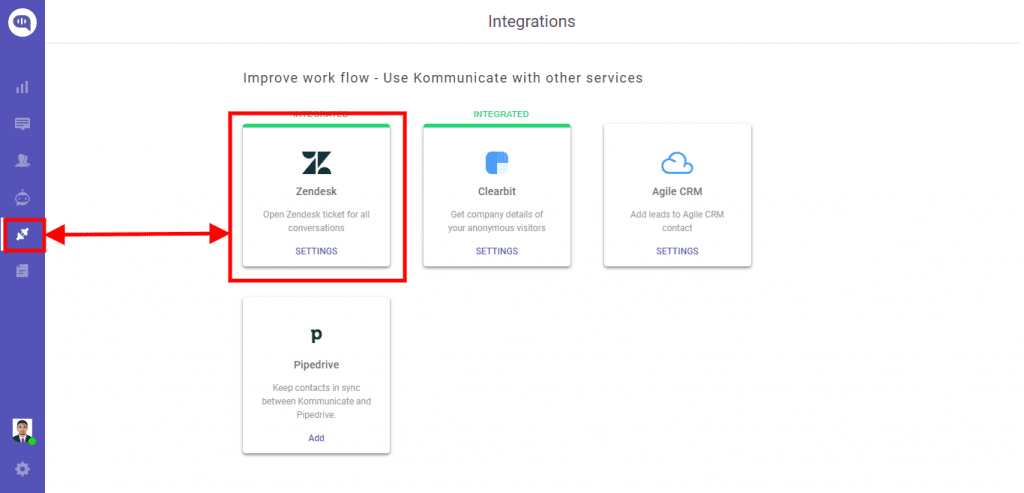 A pop-up modal will open up that shows steps to integrate Kommunicate with Zendesk. Read further for a detailed explanation of these steps.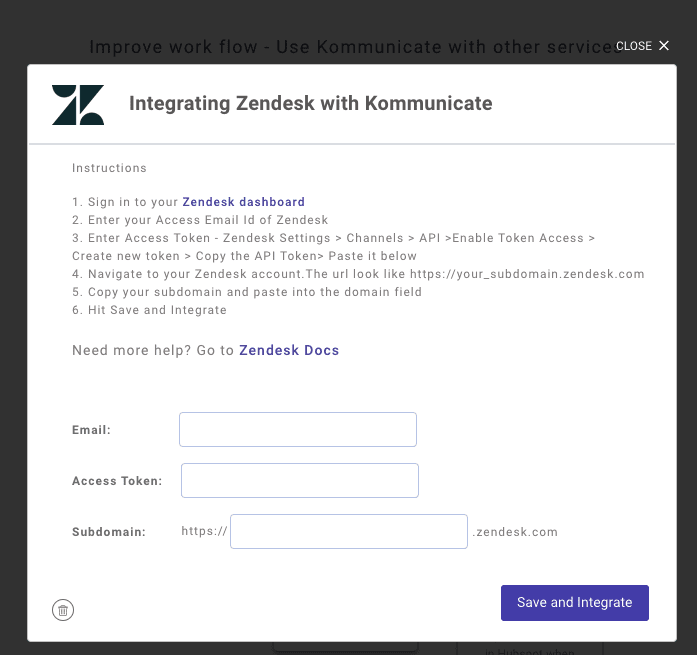 Step 2: Enter your Access Email Id of Zendesk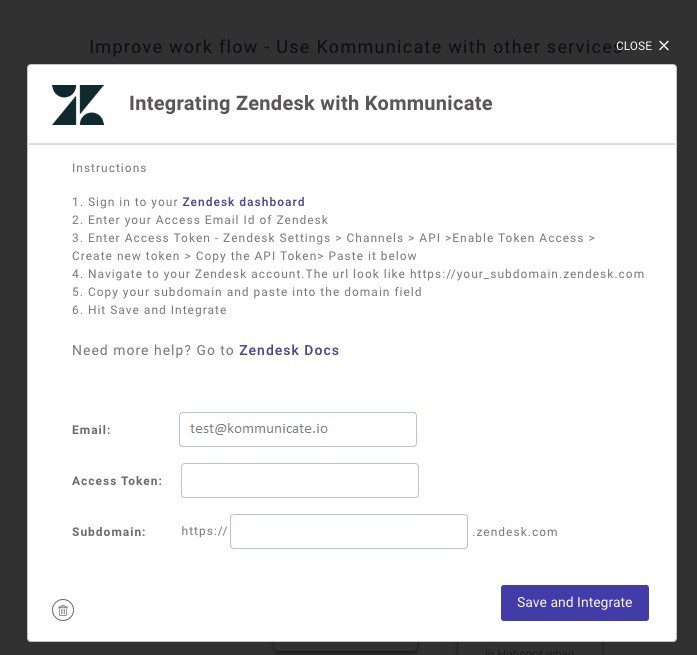 Step 3: Enter Zendesk Access Token
Sign in to your Zendesk dashboard > Settings > Channels > API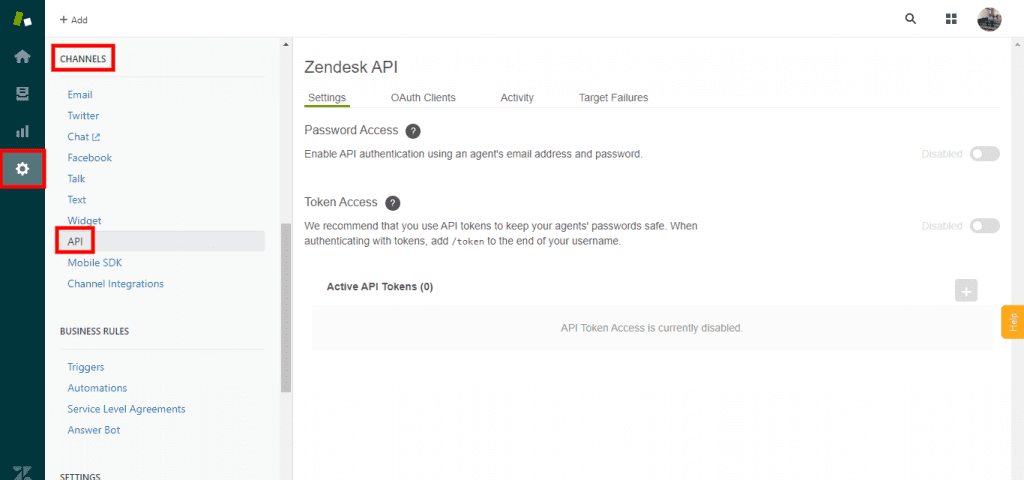 Enable Token Access > Create new token > Copy the API Token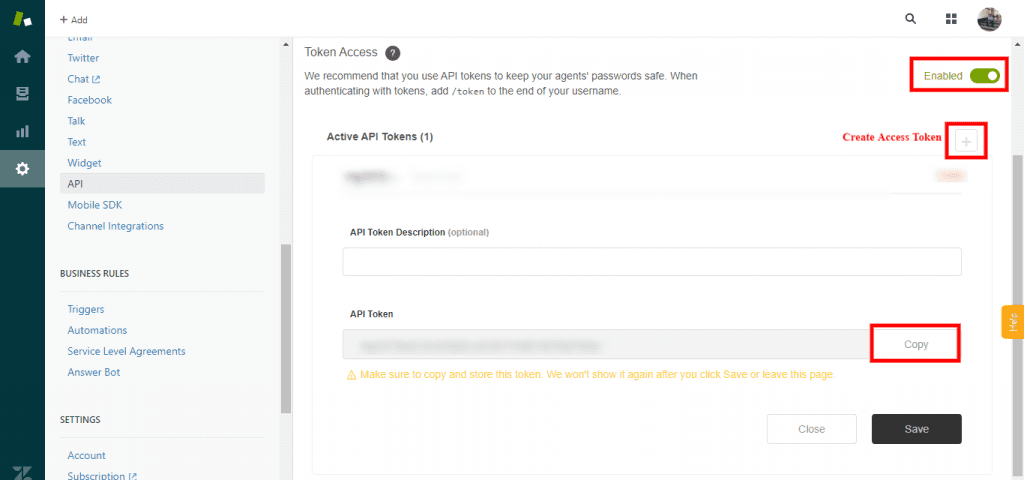 Go back to Kommunicate dashboard > Paste the API Token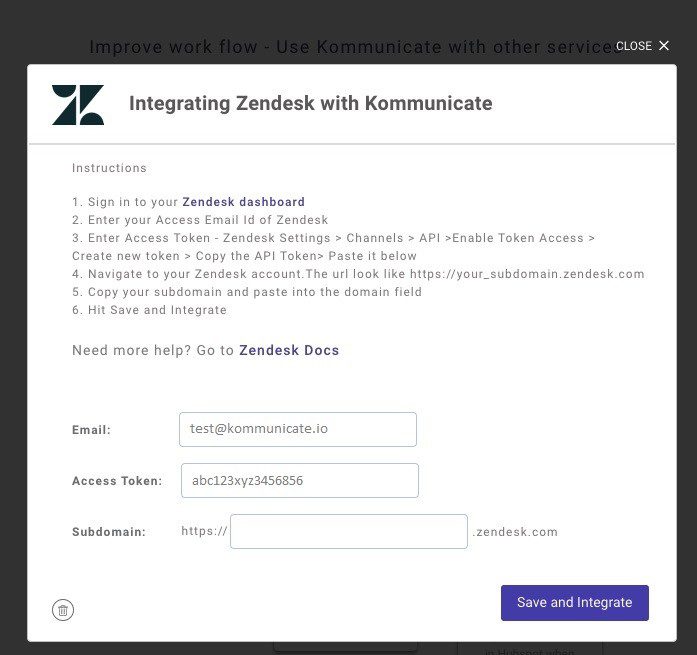 Step 4: Paste your Zendesk subdomain into the domain field (https://your_subdomain.zendesk.com)
Click on Save & Integrate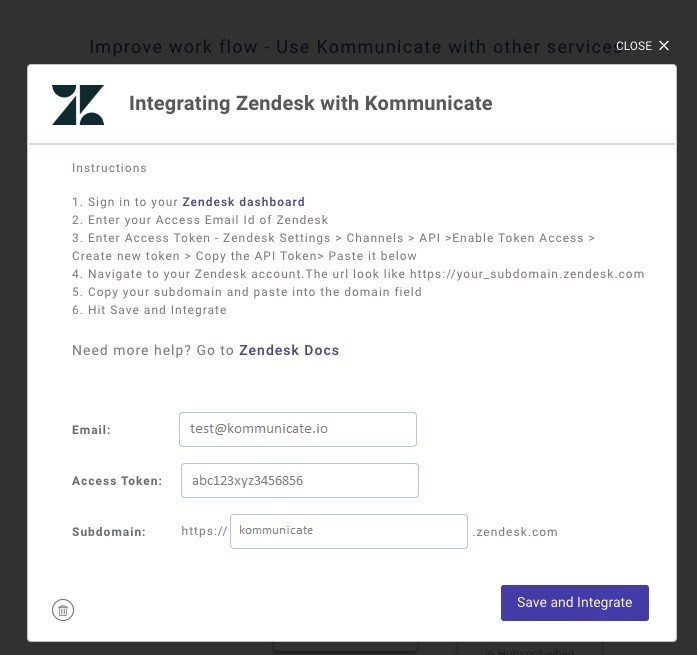 Done! Now you can move your tickets manually from Kommunicate to Zendesk.

Or If you want to auto-forward conversations, please enable auto-forward settings as shown below.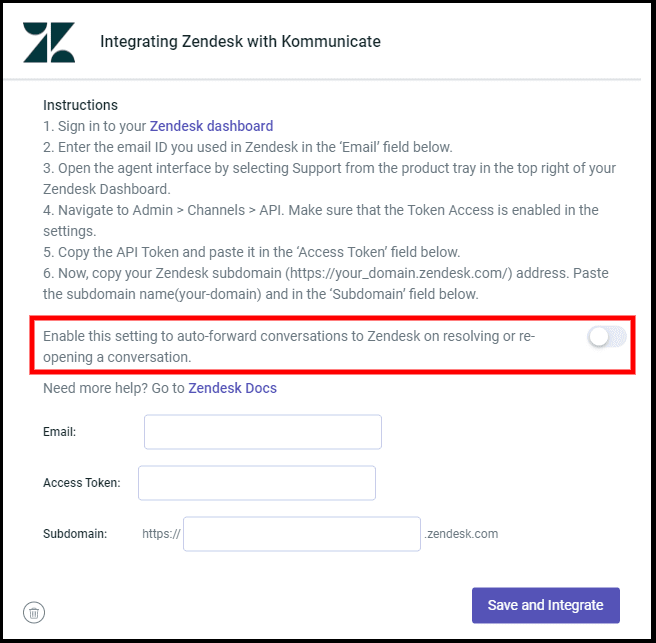 After adding tickets, You will be able to access it on the Zendesk dashboard.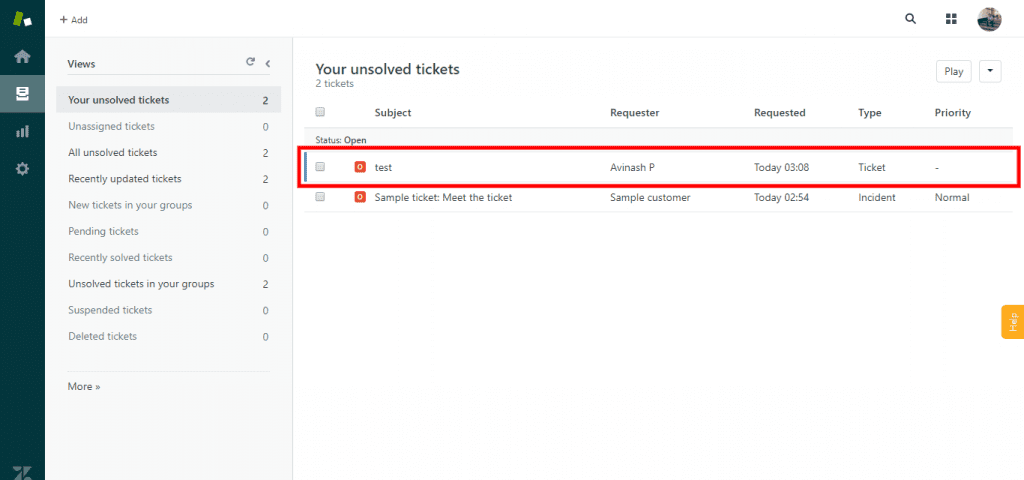 If you have any confusion please reach out to us.