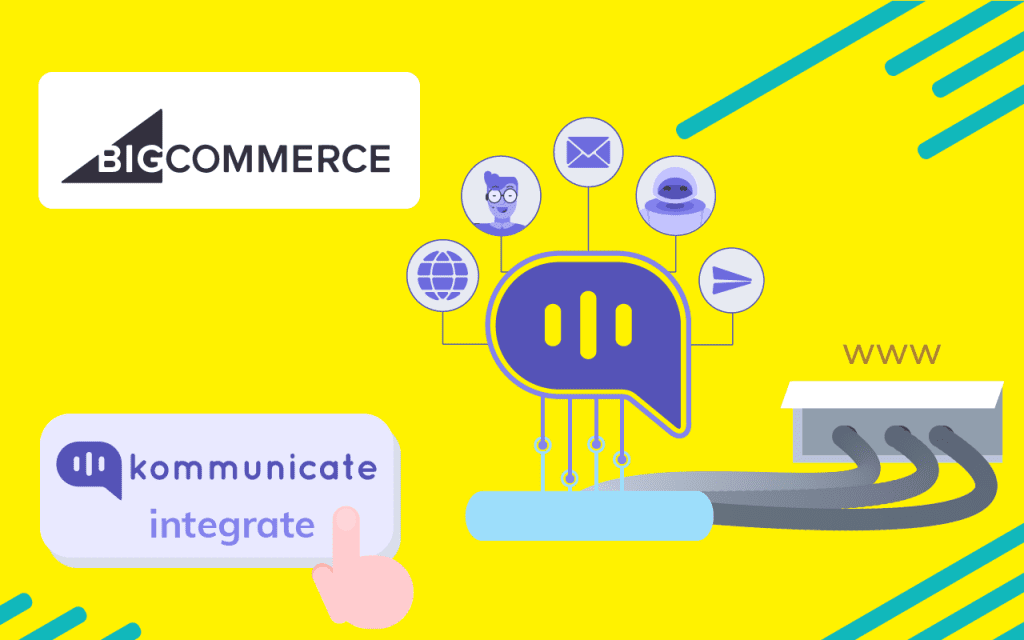 Bigcommerce allows merchants to sell their products online and it will give options to create your own web pages and design as per your need.
The following instructions will help you in integrating the Kommunicate chat into your Bigcommerce web page.
Once your Bigcommerece website ready, follow the given instructions to add the Kommunicate widget into the website.
Step #1
Log into Ecommerce account and navigate to the section "Storefront"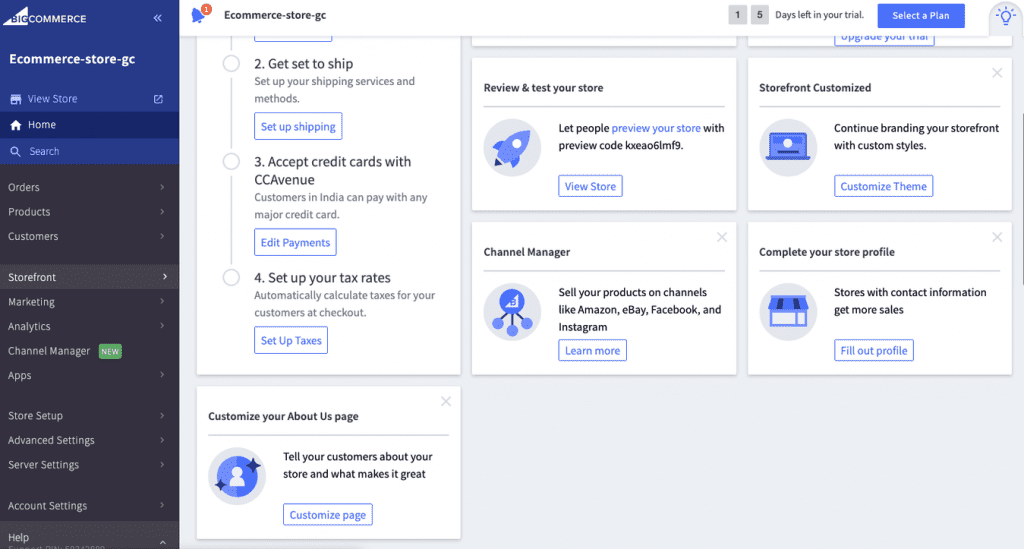 Step #2
Inside the Storefront, select the Script Manager to add your script.
Tap on Create script and fill all the required details
>>Name of the script: Give a name to the script
>>Location on page: select the location where you want to add the chat widget
>>Select pages where the script will be added
>>Script type: Select the Script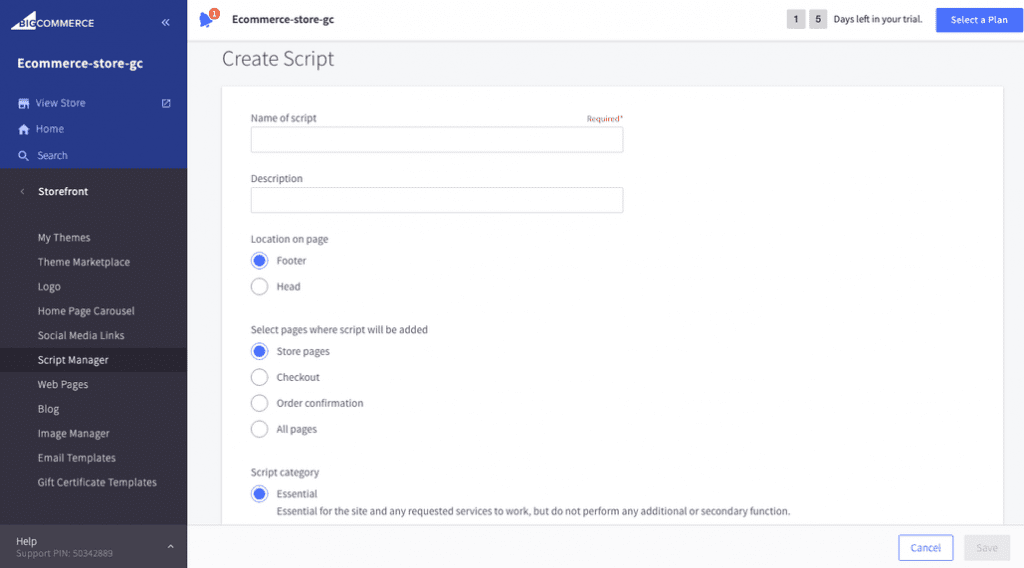 Step #4
Copy the script from your Kommunicate dashboard INSTALL Section and add it inside the script section.

If you don't have Kommunicate a/c, please signup here to proceed further.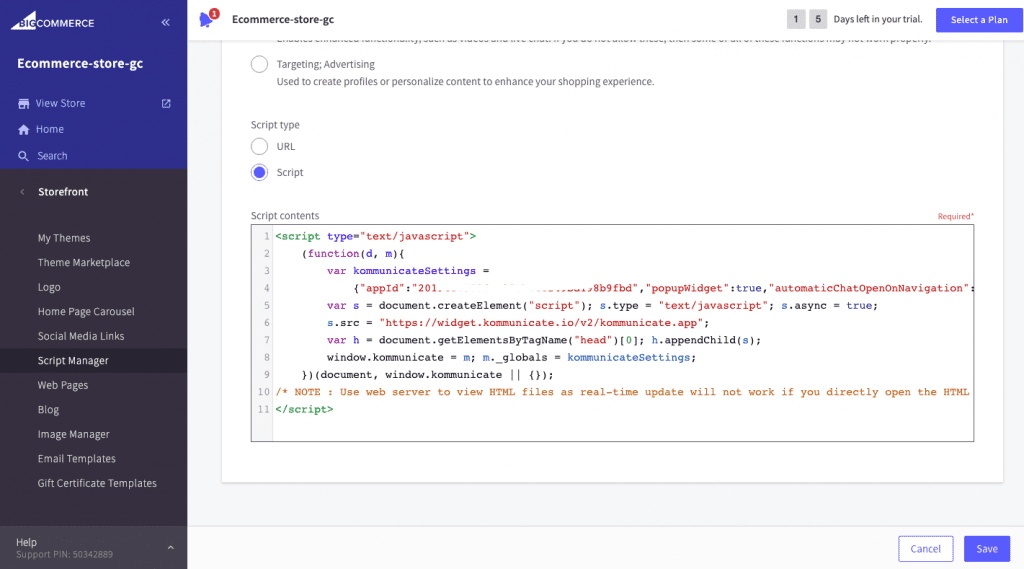 Save the page and visit the pages where you added the script to see the chat widget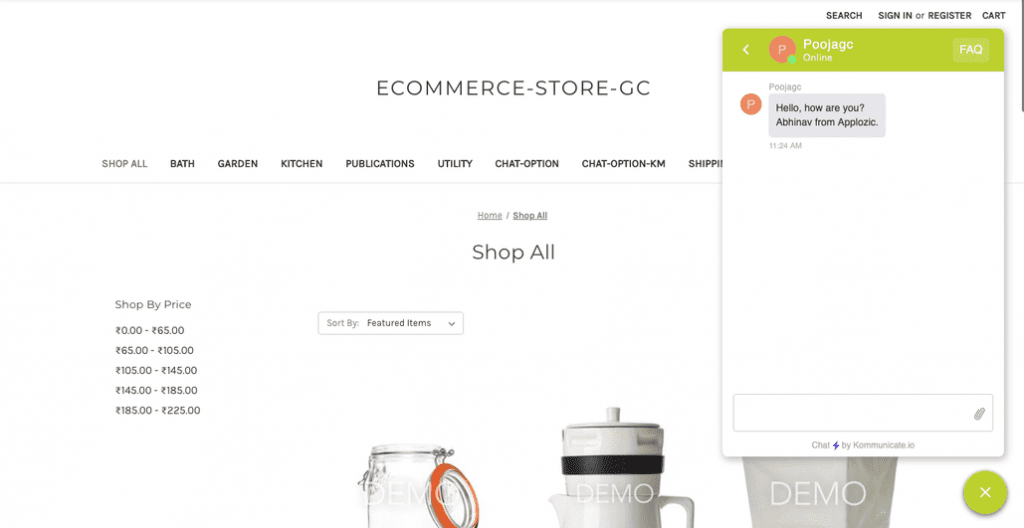 ---
At Kommunicate, we are envisioning a world-beating customer support solution to empower the new era of customer support. We would love to have you on board to have a first-hand experience of Kommunicate. You can signup here and start delighting your customers right away.
---