Last Updated on October 18, 2022
Not compromising on customer assistance while lowering operating expenses is one of the key components of call center agencies keeping a competitive advantage in the industry. For businesses that must be incredibly vital and cost-effective, lowering call expenses per call is a significant priority.
However, implementing successful tactics for a call center's operational cost reduction must not compromise the level of customer service provided. Instead, call center companies ought to prioritize staffing, funding, the quality of the customer experience, and many other factors. In this blog, we highlight the 7 successful cost-cutting strategies used by well-known outsourcing organizations throughout the globe.
1. Enhancing First Contact Resolution with the training of agents
Over the past five years, the average cost of every call has risen from $4 to $11. New start-ups mainly depend on outsourcing to make up for the absence of a formal customer service division while also making some financial savings. They require an internal team as they expand, and unlike other services, the call support hasn't any alternatives. To understand the customers' queries, you need agents who are familiar with your product inside and out to be able to offer First Contact Resolution.
What is First Contact Resolution?
First Call Resolution, also known as First Contact Resolution, is a metric used to assess the degree to which client questions or issues were addressed at the initial call or contact with a representative or agent. Give your customer support personnel a solid understanding of your product and regular, in-depth training sessions to position them for success.
As mentioned above, increasing agent effectiveness effectively reduces support expenses while maintaining an optimum level of customer support and experience.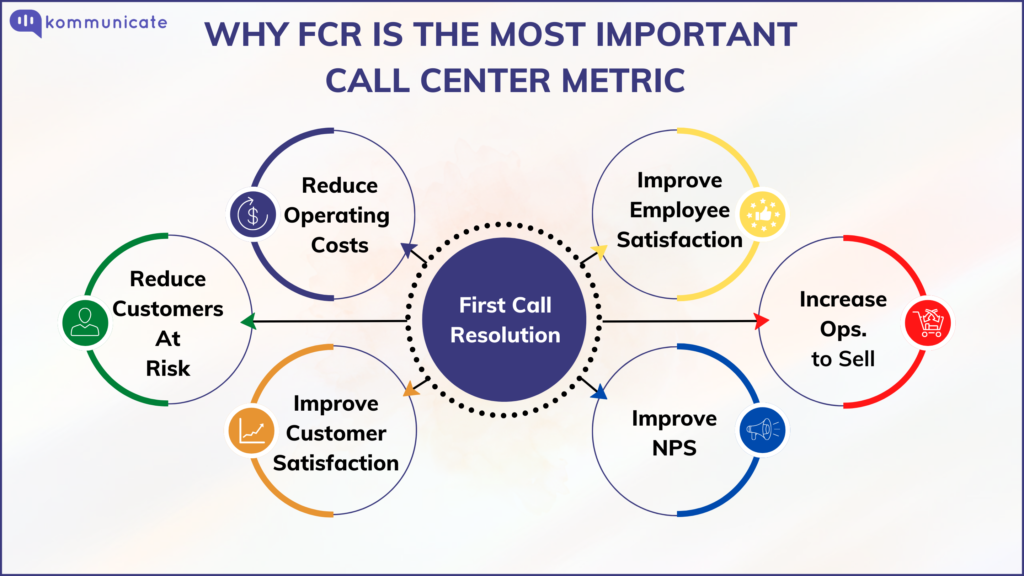 Customers will call a customer support agent if they have a complex problem that Chatbots and Self-help can't handle. Trying to rush clients toward closure by demanding shorter on-call times or fewer responses per interaction won't help because it will make your service look bad.
According to the contact center business, it takes 1.4 calls to resolve one query. You won't receive a call from customers about issues when it is resolved during the initial conversation. Naturally, cheaper costs result from a limited repeat volume.
2. Training and coaching agents
Improving the level of customer service would be one of the finest ways to reduce the cost of your call center. Even if hiring, training, and coaching involve ongoing expenses, the business will benefit significantly in the long run. Your agents become highly effective and efficient through training and coaching and gain comprehensive knowledge of their specialized fields. However, you can only do that if you choose the right person for the job, and you can help yourself by giving them the training they need to succeed.
You can improve the initial call resolution rate, average call handling time, and level of customer service with a team of exceptional employees.
3. Mitigate high support volumes with the help of chatbots
Customer care representatives are the gears that make sure a support function runs smoothly. The ones most familiar with the complexities of your customer relationship are hands down, human agents. Therefore, the primary expense of providing customer support is direct labor. Fortunately, there are methods to reduce labor costs without decreasing the number of agents or cutting spending. You may create a full-service solution that is also economical by combining internal expertise and cutting-edge technology.
One such AI-powered automated tool is the customer service chatbot, which provides written responses to client inquiries. They can deal with often-asked questions enforced directly and diverted through ticket routing. This can leave agents with a comparatively modest support volume. No further hiring to help with the ongoing backlog of tickets.
This kind of automation can significantly save costs, especially if you routinely receive a large number of service requests and ensure backlogs. Customer support chatbots allow quick, real-time, 24/7 service without hiring support staff for late hours, which benefits both customers and businesses.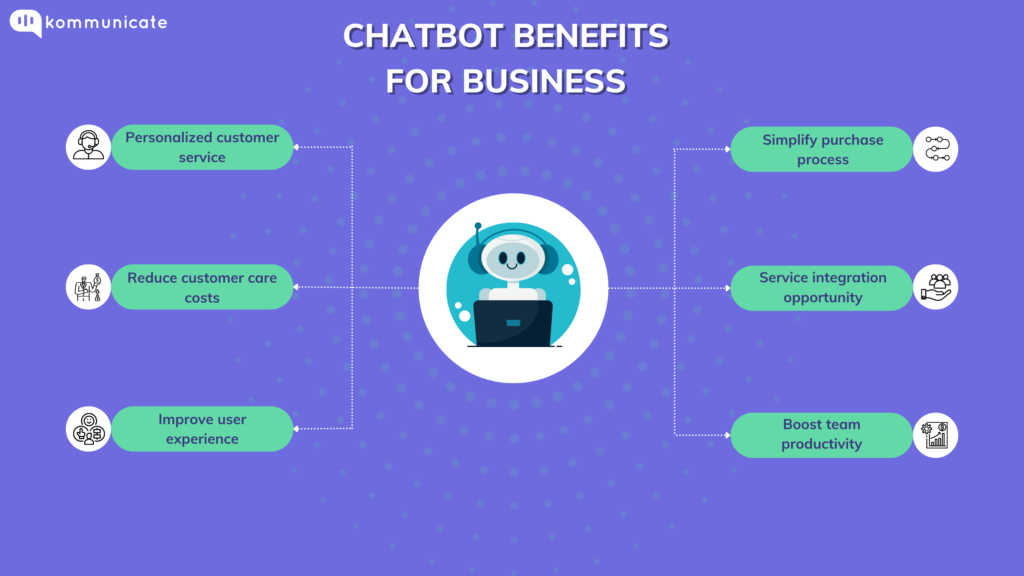 4. Improve the Self-Service section of your website
In terms of customer service, we are at a turning point where people prefer instruction to indulgence. Customers no longer want to pick up the phone and wait for assistance when they have a problem. Customers want businesses to offer a knowledge base for self-service with the option to contact human help if necessary. A knowledge base is a repository for data on your goods and services. It often includes FAQs, how-to articles, discussion boards, and a support section. For obvious reasons, building a knowledge base for self-service is a wonderful time- and money-saver. It prevents the emergence of repetitive, time-consuming service requests in the first place. Self-service alternatives can significantly lower your service expenses by reducing the volume of incoming calls and tickets.
5. Use cloud-based technology to make calls
If you want to decrease your call center costs, then using cloud-based technologies is a cost-friendly alternative for calling customers. All of your data would be saved in the Cloud with cloud-based call center software. This saves on the hardware costs of traditional telephones and data storage devices or their upkeep. A browser on their PCs is all that your agents will ever need due to Computer Telephony Integration (CTI). As a result, your cost-per-call analysis won't need to account for any burdensome gear or upkeep.
Another reason to choose cloud-based technology to make calls is that all physical restrictions on what you can do would be removed if you switched to a cloud-based call center solution. In accordance with all traffic and peak hours, you can scale up or down your operations using cloud technology. In this manner, you can remain financially unconcerned while being ready for everything. Cloud-based call center software would also require less IT assistance. This is because the majority of IT employees need to stay on-premise to assist operations with their hardware issues. Software maintenance frequently calls for updates from the software provider and helps with the interface from the same provider's helpdesk. Therefore, you could lower expenses in your IT department by using a cloud-based call center SaaS.
6. Skill-based routing
Transferring callers from agent to agent until one can sufficiently meet their demands is one method to raise the cost per call and lower customer satisfaction. With skills-based routing, this complex procedure can be abandoned. Callers are sent to the most qualified agent to satisfy their needs right away, thanks to skills-based routing. It routes calls using sophisticated algorithms that analyze the caller's location, previous interactions with the business, phone number, and demographic data.
Then, based on the agent's availability, department, skill, specialized training, spoken language, or any factor significant to the business, it matches the caller with the agent. As a result, skills-based routing ensures that callers are connected with the best-suited agent to handle their needs. This boosts customer satisfaction, cuts down on handle time, and lowers the cost per call.
7. Automate repetitive tasks and use help desk software to take care of tickets
To increase efficiency across customer care, helpdesk automation enables you to automate repetitive jobs and multi-step processes.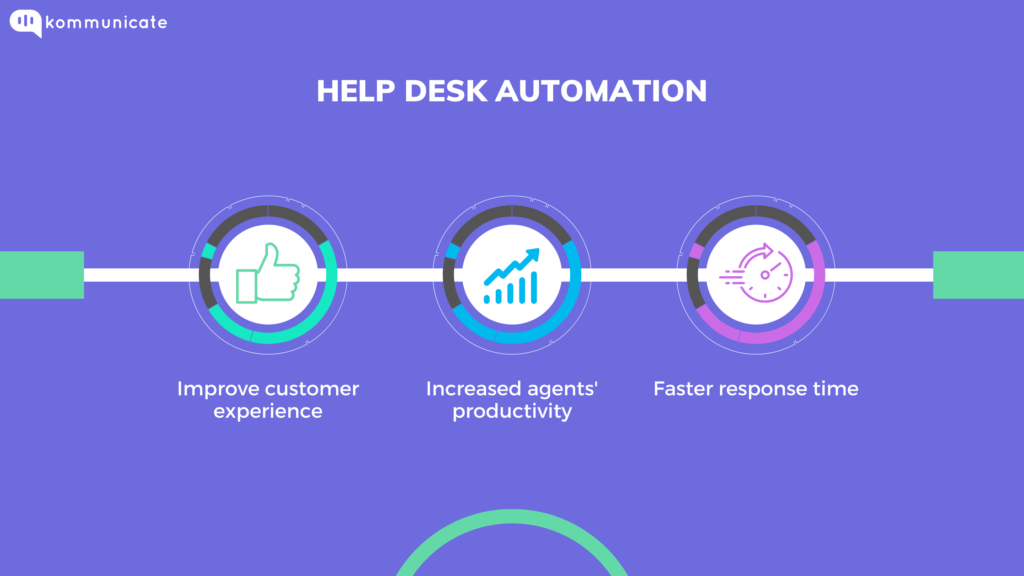 By better utilizing the available resources, process automation lowers costs. Once installed and set up for corporate use cases, workflow software may speed up repetitive tasks like ticketing and data entry to just a few minutes. Agents will only have to concentrate on a smaller number of complex jobs that require human skills. Meanwhile, Customer Support Chatbots and Workflows handle simple requests and tasks. It is said that agent productivity and cost-cutting are directly related, and technology can increase customer satisfaction and retention rates while cutting operational expenses by up to 40%.
Wrapping up
One of the critical goals of outsourcing companies is to lower call center expenses while maintaining a high standard of customer care. You can outsource your customer support services to a third-party service provider when it's difficult giving your users a great customer experience. And one such renowned service provider is Kommunicate which is well-known for its all-in-one customer support solution. With this support solution, your business can remain in touch with your customers and cater to their needs 24 x 7.
Kommunicate has developed a codeless hybrid chatbot platform that will help businesses save time in coding and designing one on their own. This codeless hybrid form of customer support chatbots will automate more than 80% of your customer support. So without wasting much time, choose Kommunicate for AI-based chatbots.
---
At Kommunicate, we are envisioning a world-beating customer support solution to empower the new era of customer support. We would love to have you on board to have a first-hand experience of Kommunicate. You can signup here and start delighting your customers right away.