Last Updated on November 30, 2022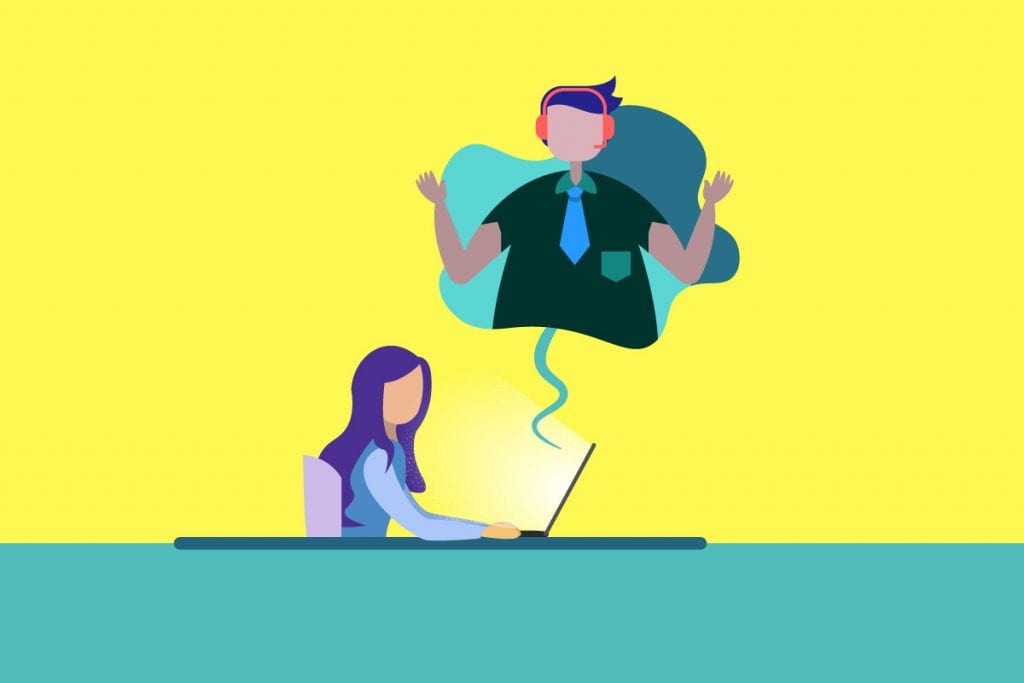 You know that amazing satisfaction when a customer service representative treats you like royalty. Perhaps you've struggled with a faulty bike, clothes that looked different online or nightmares when booking overseas hotels. How great does it feel to have a kind, attentive listening ear from somebody who knows the product inside out?
Maybe you've enjoyed a quick returns system, fantastic online messaging Q&A, and helpful answers to all your questions. Or perhaps you've been disappointed with the complete opposite.
When you're running a business, your customer service staff need to know how to deal politely with difficult situations and provide satisfying answers. Good customer service is something that any business can always improve. There's always a way to be more efficient! Check out these nine tips to improve your relationships with customers in any industry and deliver good customer service.
Delivering Good Customer Service – 9 Winning Tips
Responsiveness
A customer who asks for and doesn't receive timely help would probably but from another business – and have a negative impression of you. All customer queries deserve prompt responses. You do not even need to answer their queries immediately, but at least acknowledge their problem and let them know you're working on it. A quick note is better than leaving the query opened and seemingly ignored.
Customer service teams always want to keep First Response Time (a widely used customer service metric) to a minimum. You need to measure, evaluate and optimize your customer service processes. In this fast-moving, internet-first world, instant gratification is what your customers are searching for. Here are a few ways which can help you optimize the First Response Time.
Leverage Innovative Technologies
Technology has essentially disrupted every aspect of business. The arrival of CRMs, live chat, automation and now chatbots have dug their root deep into customer service. In fact, any modern business can not smoothly deliver exceptional customer service without using these customer service tools.
Therefore, innovation is the key to provide satisfactory services to your customers. Open more channels and use automation to create an improved customer service experience. Use an auto-reply email with estimated wait times and FAQ information when your customer service team cannot attend to the query (e.g. off-hours, busy periods).
AI and chatbots are the latest to foray in this segment. The ability of chatbots to mimic human conversation and provide a near-human customer service experience has made them a proven and effective arsenal in customer service suite.
Show Respect

Customer service is typically an emotive experience, and a respected customer is a returning customer. Your business should be known for treating clients with courtesy. Train all staff to provide respectful, articulate communication, and encourage them when they make an effort.
It is often said that customer service requires an unprecedented level of empathy and patience. First, you need to empathize with your customer's problems. Additionally, customer service executives are the ones who face the wrath of angry customers more often than others. Hence, patience is required. Clubbing it with empathy and respect makes the overall customer experience unbeatable.
Listen to Customers

Listening is a virtue and listening effectively is a highly underrated skill. It becomes even more important for customer conversations. How do you solve a problem easily without totally understanding it?
To listen effectively, you need to understand the client's expressions and tone. Try your best to identify how a client may feel and why they feel this way. Understanding the context of a situation may become difficult but is always worth the effort! Provide your team with examples and common scenarios to help them to empathize with how a customer may be feeling.

Tailored Customer Service

Tailoring, personalization or granular – whatever you call it, driving strategies and solution depending upon specific needs of individual customers has risen enormously during the last decade. Small personal wins and satisfaction drive the Aha! moments. Hence a personalized and tailored customer experience becomes really important.
This learning method requires the ability to get to know your customers. Tailored customer care is especially effective when providing niche services to important customers. It leads to greater satisfaction and a higher likelihood of customers returning. Encourage your team to incorporate small talk into their correspondence and build trust with customers. This is a vital step in incorporating personalization strategy in your customer service.

Customer Feedback

Customer feedback is one of the easiest ways to improve your service. Offer clients discounts or other small incentives to complete satisfaction surveys or product reviews. This feedback can identify areas where the client enjoyed the product or their over-all customer experience. More importantly, customer feedback can also show where improvement is needed. The identification of problem areas from an outside perspective is priceless and well worth the small discount.
Also, it is important to take out insights and action points from feedback. Remember, customer feedback is just a stepping stone for gaining actionable customer insights.
Be Genuine

We've all been in a position where we can tell a salesperson is not interested in their work. In the same vein, your sales and support staff should always be genuine in their work. They need to manifest a genuine interest in helping their customers and colleagues alike – make this a priority when interviewing candidates.
Ask your candidates about their passions and hobbies. Gauge their enthusiasm levels by watching how they light up and engage when discussing their favorite things.
Bonus Read>> How to hire for customer service roles?
Ensure Proper Resources
When training your team for optimal customer service, product knowledge is key. Your team should be familiar with each product's benefits and downsides. When your team is specialized this way, they will know how to compare similar products and recommend the best one curated for customer's needs.
You can run training programs, have an internal knowledge-base and share the history of your customer conversations. This will prepare your team for complex and unexpected situations as well.
Think Long-Term
We have emphasized this fact time and time again – customer service is the new marketing. Retention and upselling have taken over the thrown from traditional techniques.
When you keep customers happy, they'll do the marketing for you! People will tell their friends about their great experience – bringing more potential customers through the door. Continue to treat these customers very well, and the effect will spread further. Always keep the big picture in mind – think of your long-term gains. You could even offer loyalty discounts to clients, proportionate to how long they've worked with you.
Wrapping Up
Customer service if one of the top reasons for a customer to use, buy and advocate your product. According to a report by New Voice Media, companies lose a massive $62 billion due to poor customer service in the United States alone. Hence, it becomes enormously important to deliver exceptional service. Inculcate the aforementioned ideologies to improves your customer service.
---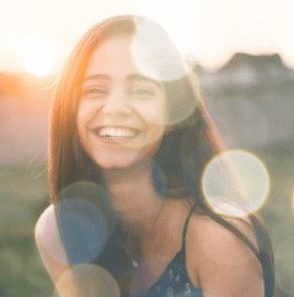 Harper is a freelance creative writer based in Auckland, New Zealand. She loves reading about anything related to business, travel and lifestyle. To learn more about Harper, check out her personal blog – Harper Reid.
---
Subscribe here to get the good stuff — we solemnly swear to deliver top of the line, out of the box and super beneficial content to you once a week.
At Kommunicate, we are envisioning a world-beating customer support solution to empower the new era of customer support. We would love to have you on board to have a first-hand experience of Kommunicate. You can signup here and start delighting your customers right away.