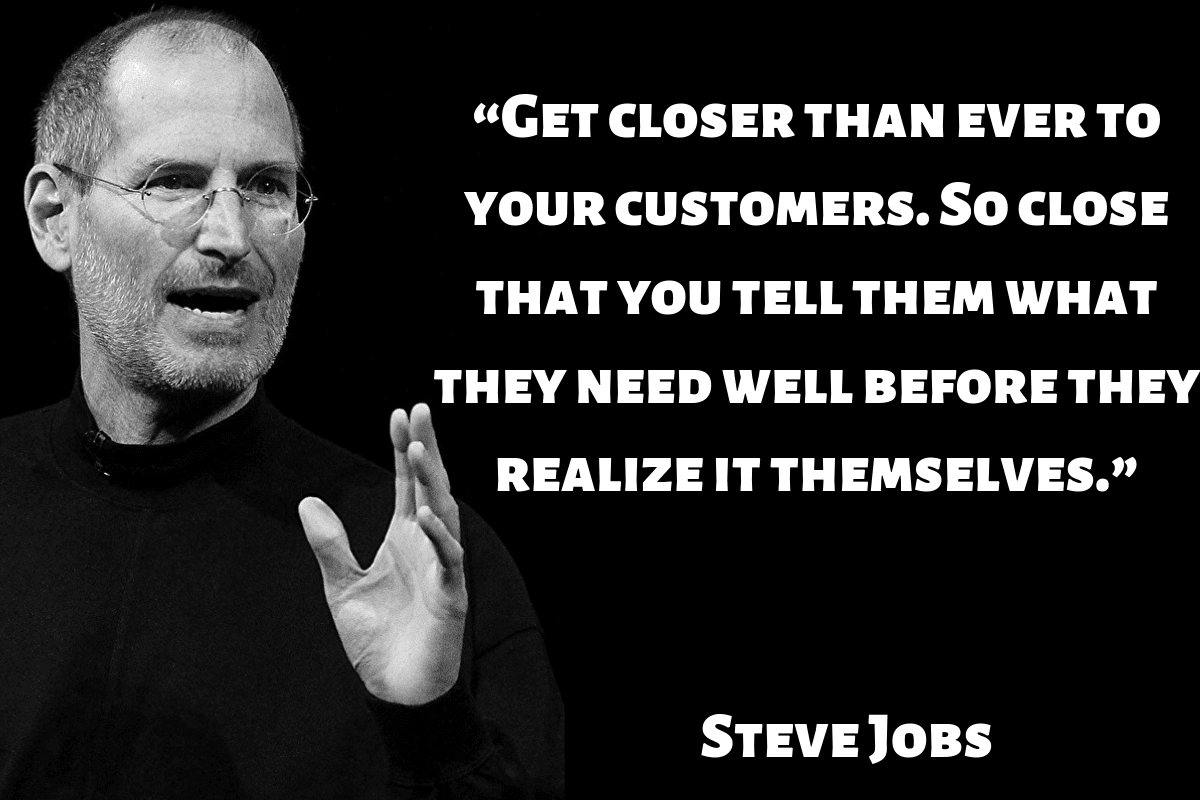 Customer relationships plays an important role in growth of the any business.
The digital transformation has completely changed the way businesses operates and communicate with customers. Now it's easier than ever to get in front of your customers.
But the sad part is most of the communication processes are automated and lacks the human touch. We need to realize that digital is just a medium but end to end communication remains between human to human only.

So always your digital strategies should have the essence of empathy and love.
Importance of building customer relationships
If you forget the terms like customer and business, the whole process is just a pure interaction between humans.
This looks very simple but if you apply this and change your mindset then it gives amazing results for your business.
If you really want to know the value of building a relationship, talk to a salesperson who works in a completely outbound sales environment and bring sales without the help of any involvement of marketing.
Still, many companies do millions of dollars in sales month-on-month without much involvement of digital channels.
Now, how do you suppose these companies do that? These companies are built on relationships not just on marketing or sales.
Let me tell my experience to make you understand better.
Before completely moving to inbound marketing, I worked in a hardcore outbound sales environment which was completely driven by customer relationships marketing.
Initially, I struggled a lot to be consistent in achieving targets as I was trying to make a sale rather than a customer.
As days moved on, I hit the bottom and realized that I was following an entirely wrong process. Then I started to build a relationship with people(customer) rather than just trying to make a sale.
After that, I never struggled to achieve the targets as I got many repeated business orders and references from the strong relationships I built with my existing customers.
In this process, the only thing I kept in my mind that I always needed to interact with another human rather than consider him a prospect, lead or a customer.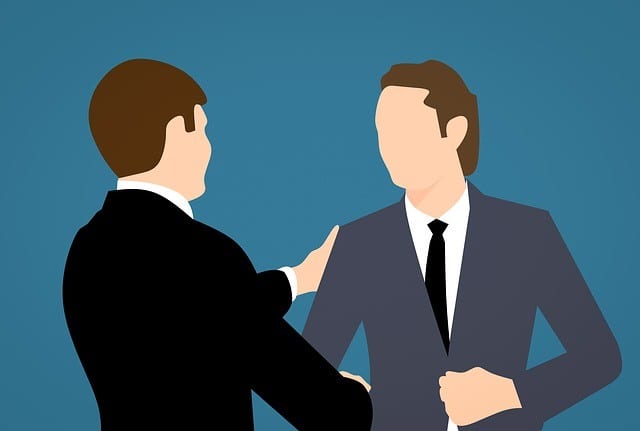 This helped me to establish myself as a trusted salesperson for a product/service we were selling and to add valuable customers to my company's list. To my amaze still, my previous company run on the same strategy and doing well in the market.
Here I am not telling you that don't do marketing or just do the outbound process.
The whole point of writing the above story was to convey you to not do the same mistake. It would be difficult for companies to tweak it later as it involves a lot of money and time.
From starting itself, try to focus on building long term relationships and trust with your customers rather just trying to push your product/service
Now, how can you build a strong relationship with your customer?
Techniques to build customer relationships
1) Have the right mindset
This might sound theoretical but yes having the right mindset before dealing with customers is really important.
Now, most of the time we react towards something is based on the mindset we have towards it, right?
First of all, you need to understand that we are dependent on customers, they are not dependent on us.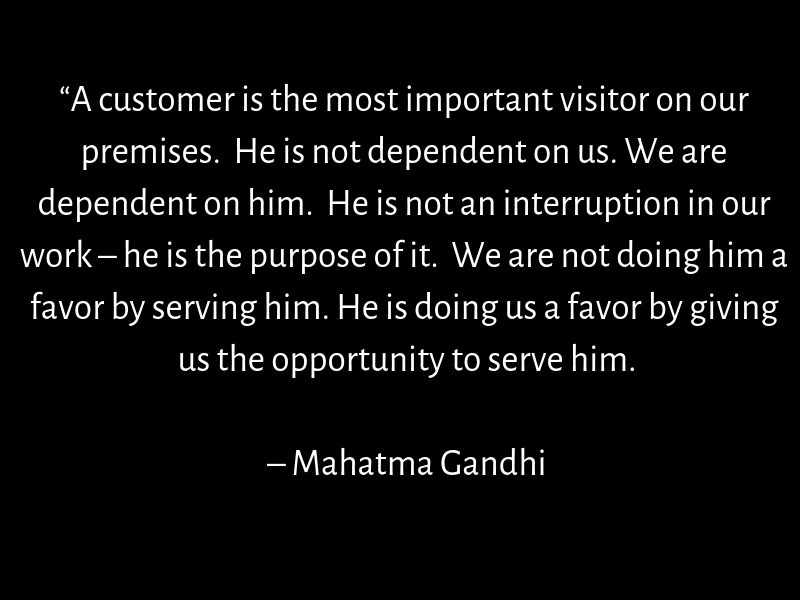 One of the greatest advice I heard from successful business people was: Take care of your customer like a baby.
The customer might do a lot of mess or troubles you sometimes, like a baby. But in the end, it's your responsibility to show them empathy, love and build a relationship.
Suggested Read >> How to deal with angry customers
2) Build a personal relationship
There is a difference between a business relationship and a personal relationship. A business relationship is only built with the purpose of profit. This only last until unless your customer finds better product or service or pricing.
On the other hand personal relationship helps them to remember you as a person and create an emotional connection.
Bonus >> Types of customer relationships
Here, there is no guarantee that the customer will stay with you for a long time. But before switching to another service provider, definitely they will communicate the reason with you and there will be a chance for you to retain them.
Now we are in the advanced digital age and there are a lot of platforms to communicate your message to customers through different content such as blogs, videos, podcasts, infographics, and images.
All these strategies are needed but most of the companies don't realize the power of building a personal relationship as they are relying too much on digital channels
Here some important steps you can take to build personal relationships.
If your customers are in your proximity, visit them once in a while to check if everything is going fine with them. Here, visiting shouldn't be a just business purpose rather it should be to build a genuine relationship with them. Because all humans tend to remember the people who really care for them.
If it is not possible for you to visit your customers, do connect with them on LinkedIn. You can also go an extra mile by sending them handwritten thank-you notes, holiday cards, and general greetings.
Most businesses don't realize the power of LinkedIn and just use it for the promotion of their products/services.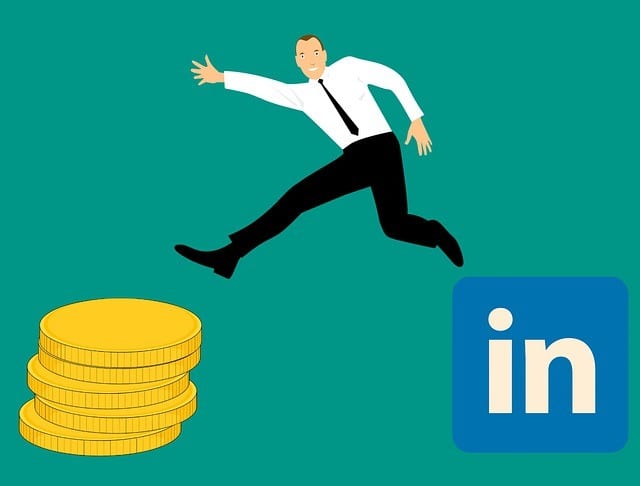 Once you connect with them
Engage with there content (if they have any).
Wish them on their birthday or any other special occasions.
Share some useful content (don't over promote your own content, rather share valuable content which can add value to the business or personal life).
Observe their business activities/personal activities and appreciate their achievement.
Also, you can ask for some advice on business or personal development. Because most of us like to share our personal experience or tips with others.
Talk about them online about how they are an important part of your journey and how you have grown grown together.
Bonus : Expert tips for LinkedIn strategy 2019
3) Build your personal brand
Now personal branding has become one of the favorite strategies for building customer relationships. This might feel out of the track to some people but always remember people buy from people.
I think most of you aware of the SEO tool called MOZ. If you have observed they got huge exposure through personal branding.

Rand Fishkin(CEO of MOZ) built trust with many people by sharing his knowledge through social media and it made more people use his products.

One more great example is Neil Patel (CEO of Crazy Egg, Uber Suggest, Neil Patel marketing agency).

He produces a lot of content and shares actionable tips through his social media accounts. This helped him to grow his business massively.
But what process worked for Rand Fishkin and Neil Patel might not work for you to build your personal brand. Check out this complete guide on building a personal brand.
Now, most of you might say that you don't have expertise or time to build your personal brand. But if you want to grow your business then you should invest time in leveraging this opportunity before it gets more crowded.
Customers always want to get their problems solved by experts. So go ahead and show your expertise to build long-term relationships.

4) Make them as part of your journey
This is one of the simple techniques to build strong relationships with your customer. Don't wait until your customer comes with a complaint about your product/service. Rather reach out to them ask for their feedback and take it in a constructive way to improve your product or service.
Once you work on the feedback, let them know and thank them for providing valuable feedback. If possible send them a handwritten thank you note with the small gift.
People always remember how you made them feel.
5) Speak less and listen more
Humans like to be heard and consoled. Whenever your customer comes with a problem OR need, don't jump into pushing a solution.
First, listen to them and understand, because most of the customers won't need what they have assumed to be a solution. Being an expert, it's your responsibility to suggest and convince them about the right solution.
You can empathize only when you listen more. Be an honest and trusted solution provider for your customer.
6) Appreciate your loyal customers
You might have heard this many times because it's one of the proven strategies to build a strong relationship with your customers.
Build a reward system:
Give points to your customers for each purchase and let them redeem it as a discount for next purchase. This motivates them to buy more from you.
Gifts:
Send them thank you notes or free goodies with your brand name such as pens, notepads, t-shirts or hats (anything which comes under your budget).
This creates a better brand recall and they keep coming back to you.
Building relationship with customers differs from business to business but these are the most powerful and simple techniques used by most of the successful companies.
---
Subscribe here to get the good stuff — we solemnly swear to deliver top of the line, out of the box and super beneficial content to you once a week.
At Kommunicate, we are envisioning a world-beating customer support solution to empower the new era of customer support. We would love to have you on board to have a first-hand experience of Kommunicate. You can signup for free and start delighting your customers right away.